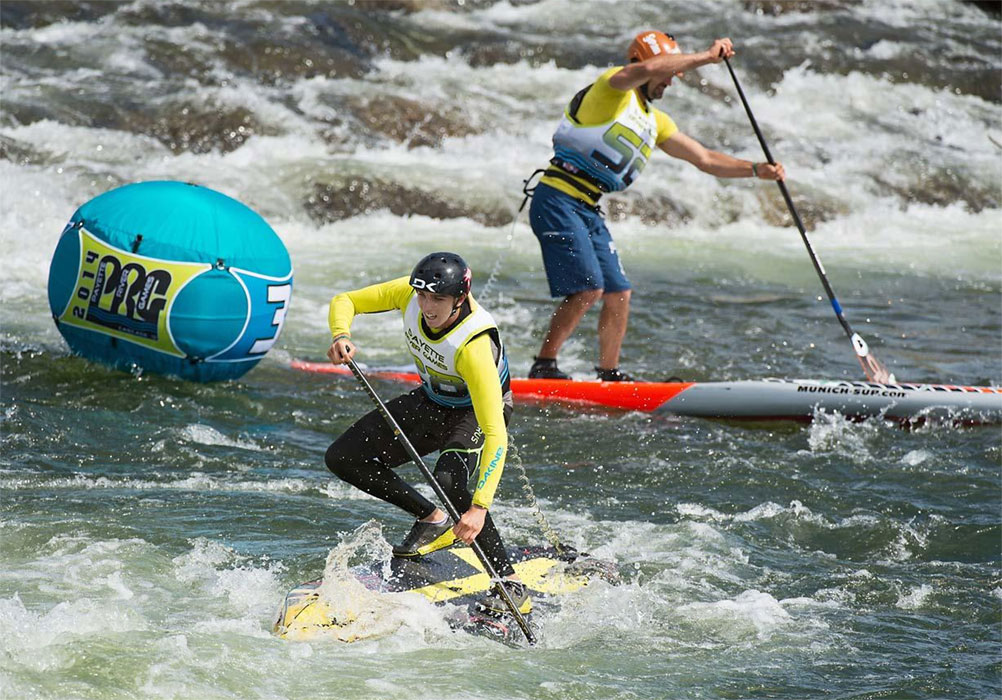 PHOTOS: Payette River Games Gets Featured In Sports Illustrated
Today must be the day for Payette River Games news. First we got a look at an awesome Payette highlights video and now we've got something perhaps even cooler: The event just got featured on the Sports Illustrated website the other day.
How many SUP races end up in Sports Illustrated? Probably none until now. But the Payette River Games are no ordinary race, so head on over to SI.com and take a look at some very slick shots of the action.
…oh and surely photo #15 is the highlight, right? 😉