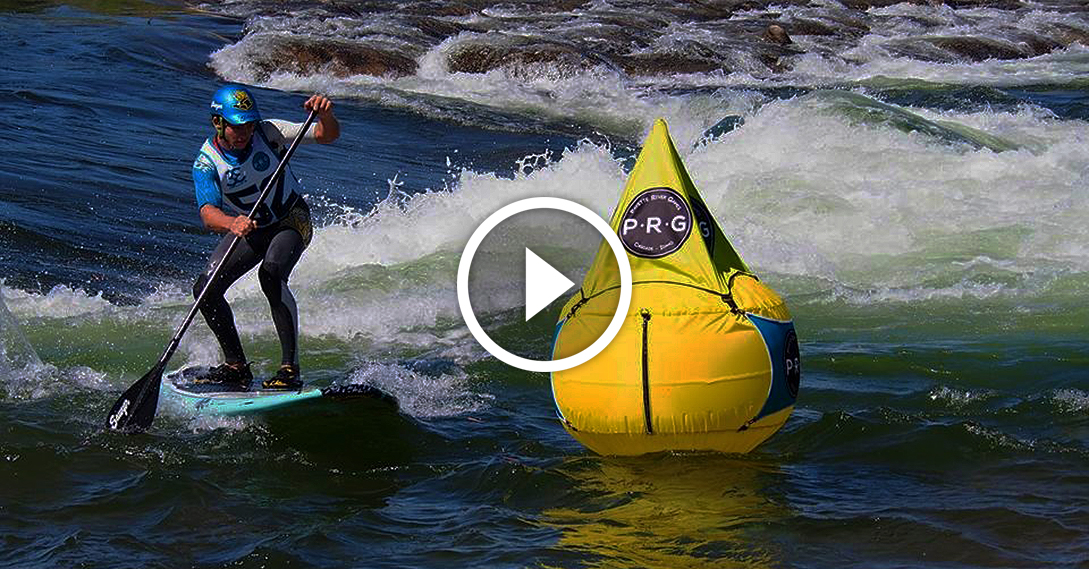 July 14, 2015
by Christopher Parker (@wheresbossman)
WATCH: Full Replay Of The Payette River Games Cable TV Broadcast
Well this is a nice treat. Just days after the Payette River Games had its momentous world premiere on CBS Sports Network, the event organisers have given us an early Christmas present: You can watch a full replay of the entire broadcast online. Right here, right now.
Just as I wished for in my review of the Payette River Games broadcast two days ago, we can now stream the complete, hour-long broadcast on-demand from anywhere in the world. Epic.
The 2015 Payette River Games was a huge event for many reasons: All-star lineup of athletes, world record prize purse, world class event organisation, world class location, and one of the most entertaining (and challenging) race formats in the world. All of this made for a pretty slick and highly entertaining hour of TV.
You can read my full review here and also catch up on the 2015 Payette River Games results, or you can just sit back and watch the complete TV broadcast in all its glory below… Enjoy.
Oh and see you next year in Idaho — organisers have already announced their dates for PRG16: June 17-19, 2016. It's the funnest (and most entertaining) event of the year.
---
---
Quick note: There are half a dozen "black-outs" during the broadcast. These are placeholders for the ad breaks that were shown on the official CBS Sports broadcast. You can just skip straight through these black-outs – each one lasts for roughly 20 seconds.