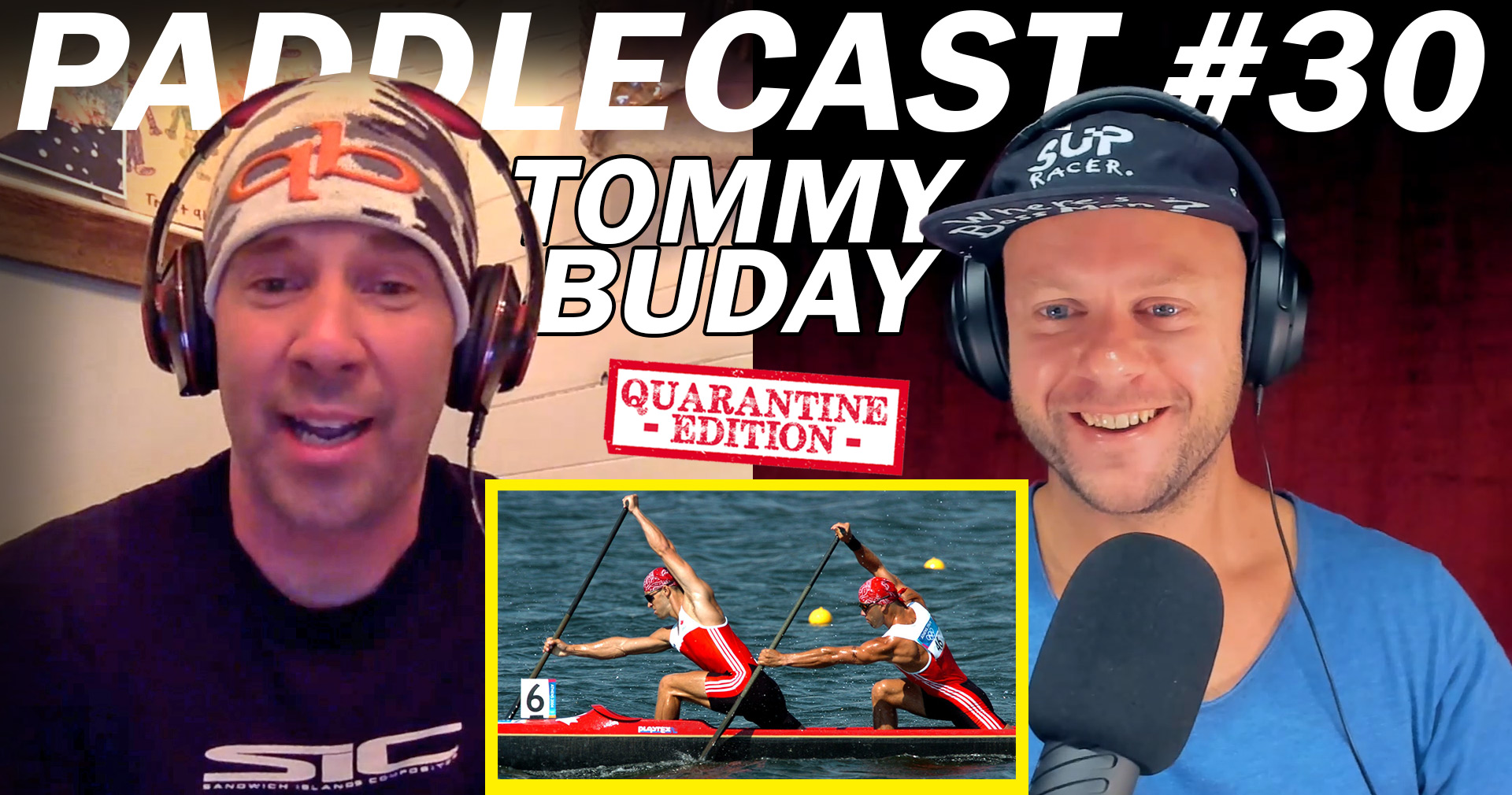 April 29, 2020
by Christopher Parker (@wheresbossman)
Paddlecast #30: Tommy Buday talks Olympics, canoe racing and paddling in the bathtub
Tamas (or "Tommy") Buday Jr. is a three-time Olympian and gun paddler from Canada (via Hungary). I love catching up with Tommy when we're traveling to events — he's got a great insight into paddling and is just an all-round good guy — so it was a pleasure to have him on Paddlecast today.
We had an interesting chat about Olympics, the cross-over between canoe and SUP, the introduction of women's canoe events, his early days paddling with Larry Cain and Jim Terrell, and his first memories of pretending to paddle in the bathtub as a kid.
Tommy paddles for the SIC and Quickblade teams. Follow @tbudayjr on Insta (and here's the original YouTube clip of Tommy's race at the 2004 Athens Olympics featured on today's show).
Support SUP Racer: Are you enjoying these daily podcasts? If you'd like to support Paddlecast and ensure the creative work of SUP Racer can continue, I invite you to join 'Club SUP Racer'
Never miss an episode: Subscribe to Paddlecast on YouTube, Spotify and Apple Podcasts
---
WATCH PADDLECAST
[device](video not loading? watch on YouTube)[/device]

LISTEN TO PADDLECAST
[device](audio player not loading? listen directly on Spotify or Apple Podcasts)[/device]

SUBSCRIBE TO PADDLECAST
— YouTube
— Spotify
— Apple Podcasts
JOIN CLUB SUP RACER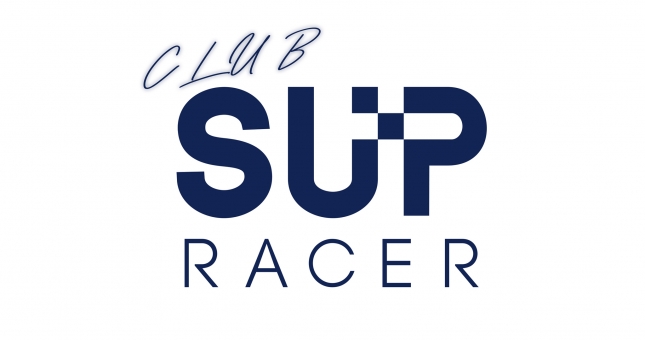 ✌️