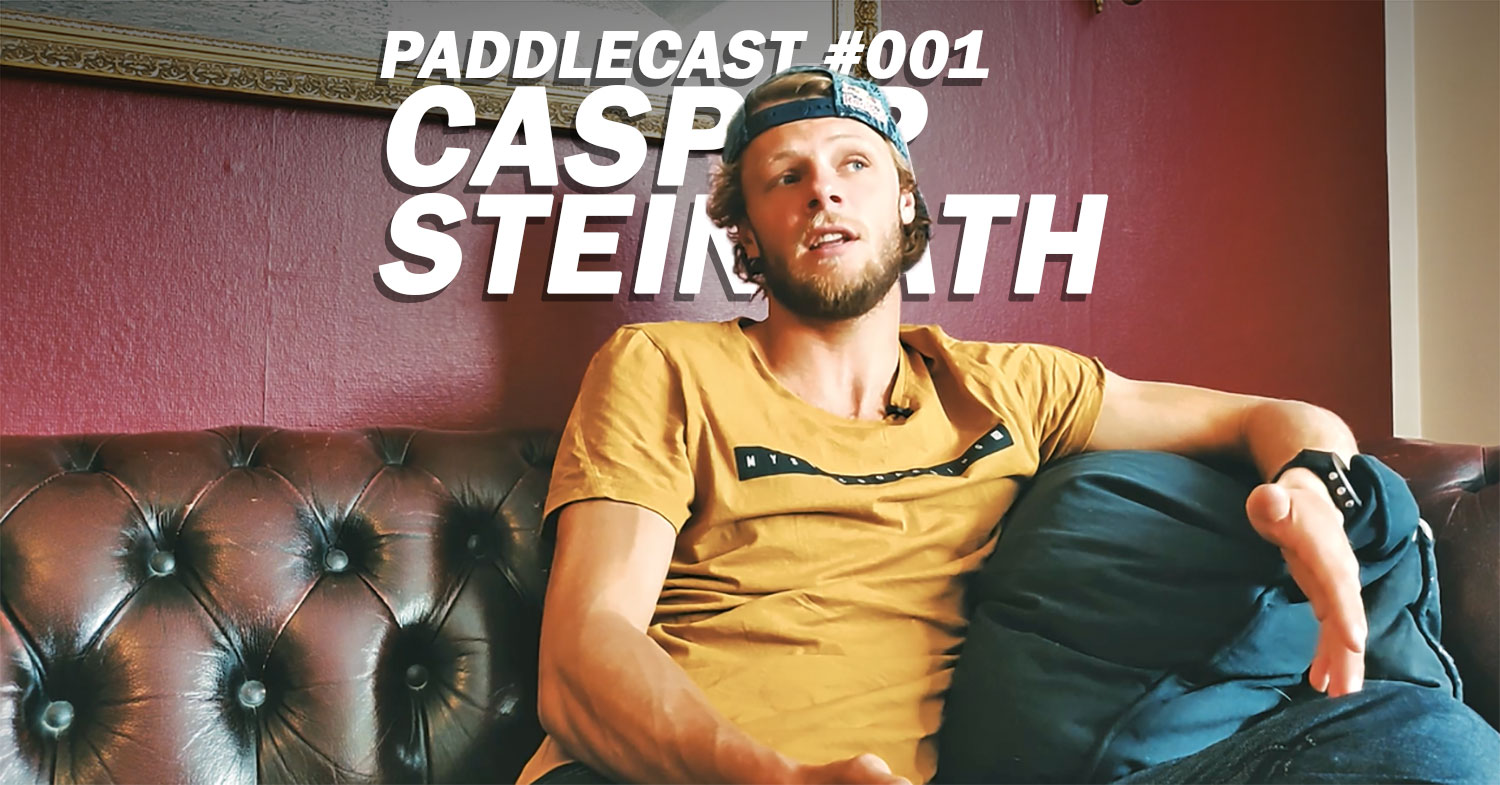 August 16, 2019
by Christopher Parker (@wheresbossman)
Paddlecast #001: Casper Steinfath
[device]

[/device]Welcome to the very first episode of Paddlecast!
I'm excited to be starting this new project and look forward to sharing some interesting paddle stories with you. And I'm very excited that the first episode features my good friend Casper Steinfath.
"The Viking" is one of the most interesting characters in the sport. He's an incredibly accomplished athlete but what he does off the water is even more impressive.
Thanks to Casper for sharing his time with us (twice) in Denmark recently. We had a good chat about his new film, Skagerrak, plus his love/hate affair with SUP racing, why the sport isn't innovating more (and how it potentially could) plus a little trip down memory lane to a classic story from the Lost Mills race 😉
Follow 'Skagerrak Film' on Facebook to find out when you can watch a streaming version of Casper's interesting new movie (should be out on streaming platforms later this year).
Subscribe and listen to Paddlecast on YouTube, Spotify or Apple Podcasts.