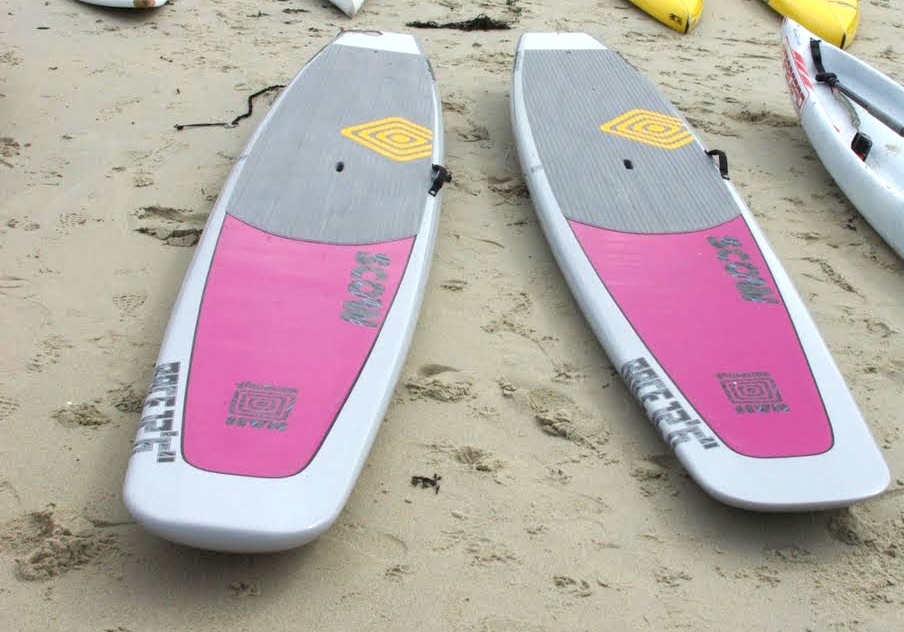 April 16, 2012
by Christopher Parker (@wheresbossman)
Weird New Race Boards From France…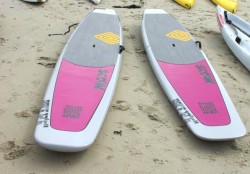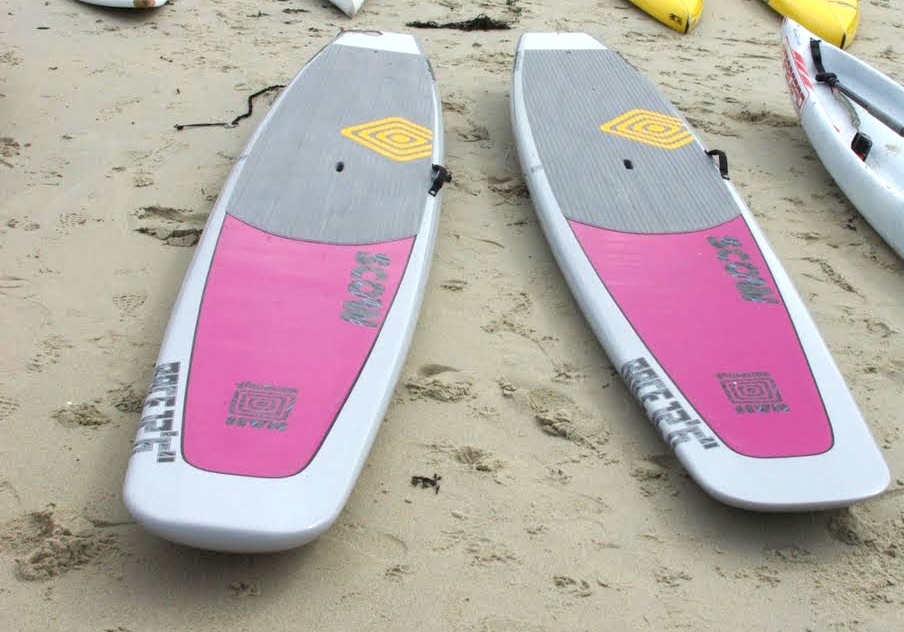 One of the (many) things I love about SUP racing is how much innovation is happening right now. It's like we're in a mini Golden Age of board and equipment design.
Every month there's a newer, faster, better, lighter race board hitting the market.
Some of them follow the conventional shapes, while others are just totally out there (such as South Coast's "Banshee"). This latest design from board maker Nah Skwell definitely fits in the latter category.
The French brand has just released some pics of their new concept stand up paddle race board, the Nah Skwell 12'6 Scow. Words can't do it justice, so check out the pics below…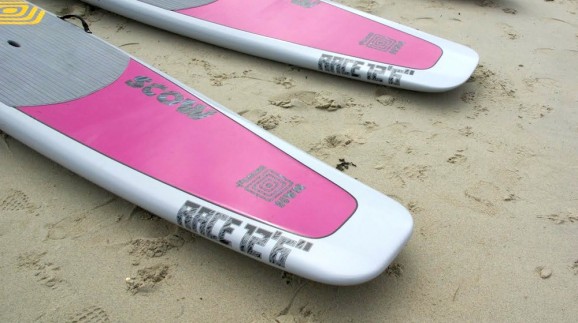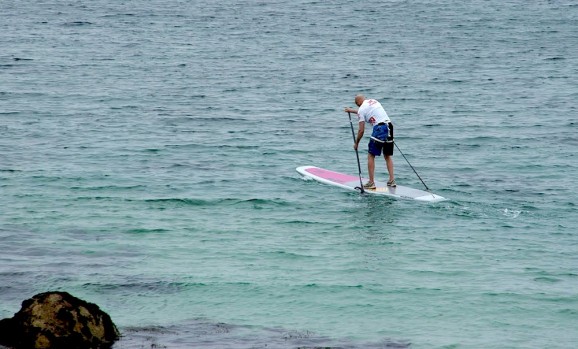 Reminds me a little of the SIC 12'6″ from a year or two ago, but with a blunter nose.
According to Nah Skwell's test pilot, Bruno Andre, the boards are "More stable, more accessible, and just faster at any time!"
The official Nah Skwell blog is saying the 12'6″ Scow will be available in June, so I guess we'll have to wait and see.
(…though a bit of trivia for you: the word "scow" means flat-bottomed boat with a blunt bow, such as a barge" – not sure how Nah Skwell marketing team is going to spin that one to the speed-seeking SUP racers out there)