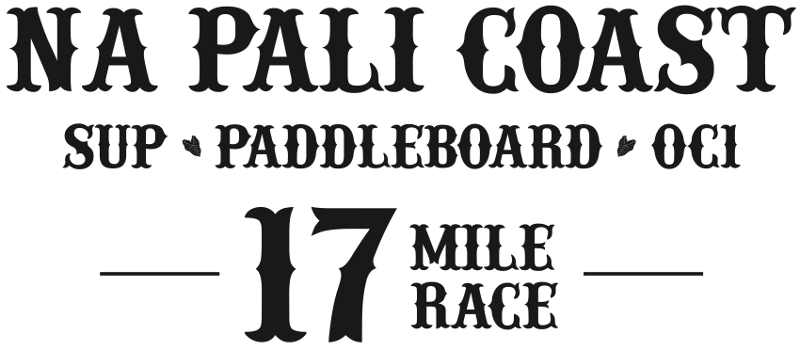 July 21, 2012
by Christopher Parker (@wheresbossman)
[RESULTS] Na Pali Race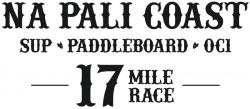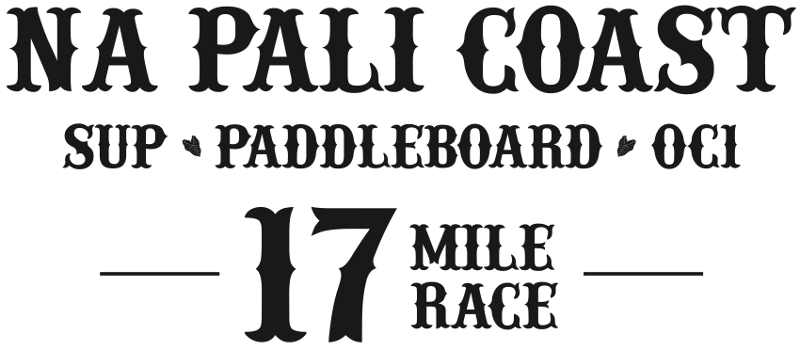 The Na Pali Race has just wrapped up on Kauai, with Kaeo Abbey and Mariko Strickland taking home the wins in the Unlimited SUP division.
As we mentioned last week the Na Pali Race stepped things up this year by putting $15,550 prize money on the line, which drew over 120 paddlers to the start line (though the beautiful location may have had a little something to do with that as well…).
Check back soon for pics and video of the action, and in the meantime you can see the Top 10 men and women below (or click here for the full results from NaPaliRace.com).
*****
2012 Na Pali SUP Race RESULTS
TOP 10 MEN
Kaeo Abbey // Unlimited (0-29) // 2:45:23
Livio Menelau // Unlimited (30-39) // 2:48:01
Kirk Ziegler // 14′ (0-29) // 2:51:26
Eugene Ancheta // 14′ (40-49) // 2:52:17
Dave Parmenter // 14′ (50+) // 2:54:20
Ryan Foley // 12'6″ (0-29) // 2:56:20
Alessandro Matero // 12'6″ (30-39) // 2:57:26
Kainoa Lum // 14′ (0-29) // 2:58:03
Thomas Gallagher // 14′ (50+) // 3:02:31
Kennie Denton SUP // 12'6″ (50+) // 3:07:04
TOP 10 WOMEN
Mariko Strickland // Unlimited (0-29) // 3:13:02
Jeannine N Auger // 14′ (40-49) // 3:24:03
Nicole Madosik //14′ (30-39) // 3:28:12
Sue Cooper // 14′ (40-49) // 3:34:34
Andrea Smith // 14′ (40-49) // 3:39:38
Michelle Jackson // Unlimited (40-49) // 3:41:09
Natalia Smith // 12'6″ (0-29) // 3:48:27
Beth Carter // 14′ (40-49) // 3:52:32
Holly Amodio // 12'6″ (30-39) // 4:04:25
Laola Aea // 12'6″ (50+) // 4:05:13