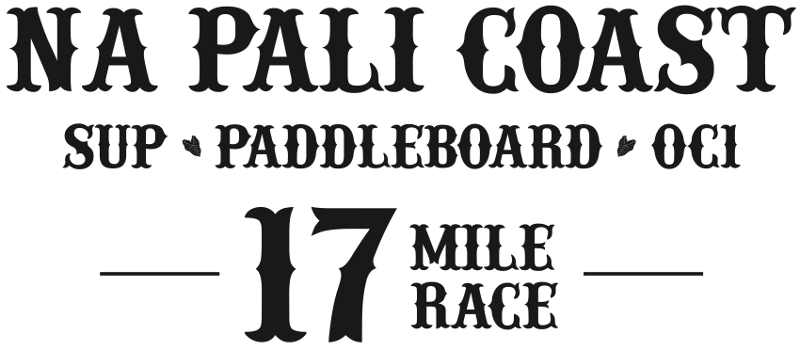 July 11, 2012
by Christopher Parker (@wheresbossman)
The "Na Pali Race" Steps Up To The Big Leagues, Adds $15.5k Prize Money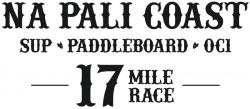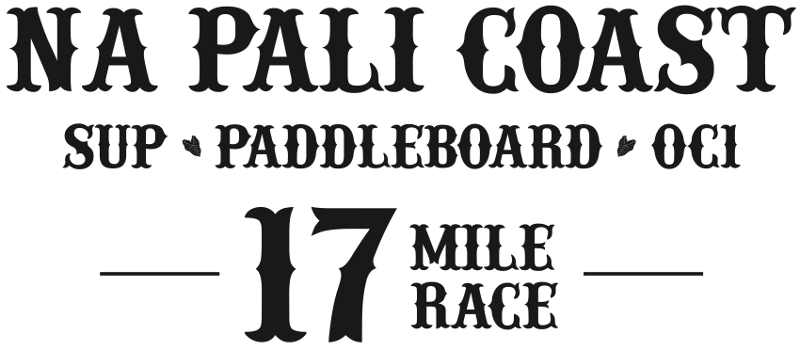 21 July UPDATE: The 2012 Na Pali Race RESULTS are in…
The Na Pali Race organisers have just announced the 2012 edition will offer $15,550 in prize money, making it one of the most lucrative Races of the year.
The 17 mile race is happening July 21st on Kauai's famed Na Pali Coast. When we were in Hawaii for the Waikiki Paddle Festival back in May, we constantly heard "You gotta get over to Kauai and check out the Na Pali Coast!". So it sounds like a pretty cool spot for a SUP race.
Granted the cash is spread between Stand Up Paddling, prone paddleboarding and OC-1s, but at least 50% is going towards the SUPs, with $2,000 for both the first male SUP and first female SUP over the line.

The 2012 Na Pali Race is happening on the 21st July, one day before the big Naish Paddleboard Championships on Maui, which is the traditional lead-up race for the Molokai-2-Oahu the following weekend.
That means a lot of SUP racing's finest will be on the islands that week, and no doubt a bunch of them will be hopping on a plane to Kauai for the Na Pali Race on Saturday, before flying straight back to Maui for the Naish Paddleboard Champs on Sunday (which itself is offering $6,000 prize money, making it $21k in 2 days for Hawaii).
More info on the official Na Pali Race site.
Keep following SUPracer and we'll keep you right up to date with the 2012 Na Pali Race Results, photos and videos straight after the event.