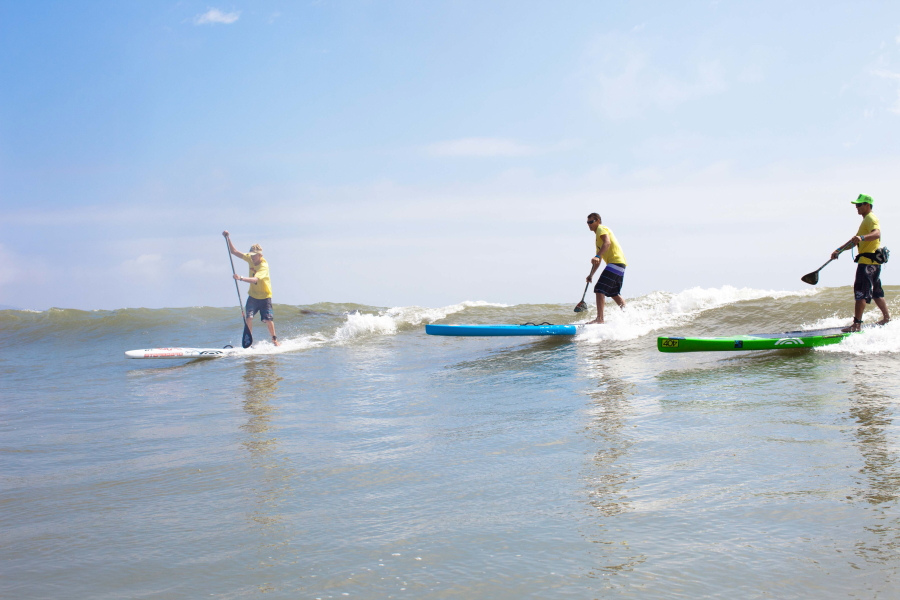 October 26, 2012
by Christopher Parker (@wheresbossman)
What Are We Talking About? It's The Jamie And Connor Show…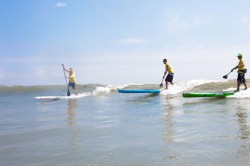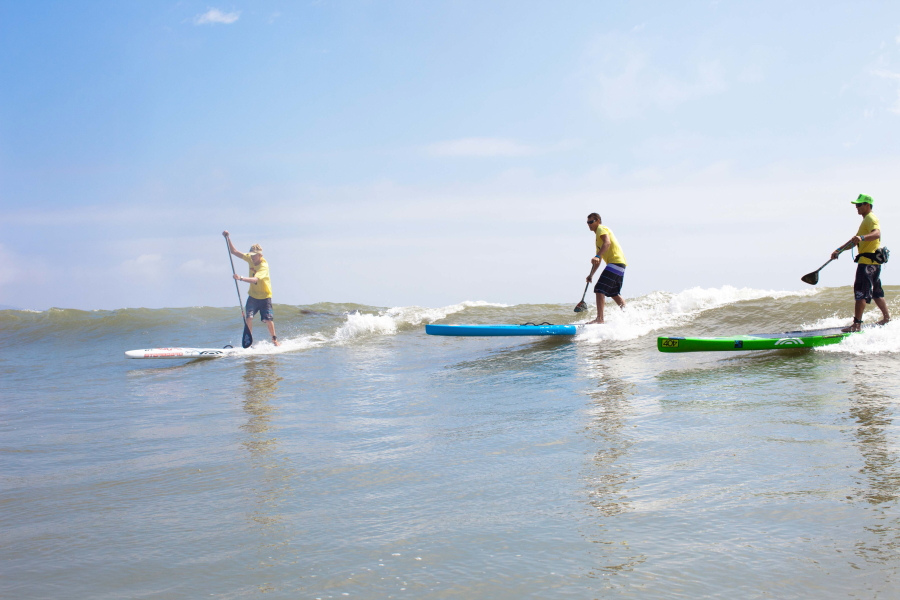 In the 10x months SUPracer has been around, we've posted 371 different stories, results, videos, photos and whatever else we could find that's got anything to do with SUP racing.
But what are the big topics on SUPracer? What are actually talking about all the time?
If you're a loyal follower of SUPracer.com, you probably know that we mention races like the Battle of the Paddle and the Stand Up World Series a LOT… However if you look at the numbers, we're actually talking more about the individual athletes than the events.
The all time leading topics on SUPracer right now are Jamie Mitchell and Connor Baxter. So far we've had 44x posts about the 10x World Champ, while Connor is close behind on 40.
I'd like to think that in some small way, SUPracer.com is symbolic of the sport of Stand Up Paddle racing. So whatever's trending on this site is probably making noise throughout the wider community in general. Or maybe there's just something about numbers this week.
Either way, here are the stats if you're curious…
SUPracer.com Top 20
#1: Jamie Mitchell: 44x posts
#2: Connor Baxter: 40
#3: Battle of the Paddle: 39
#4: Kai Lenny: 35
#5: Stand Up World Series: 32
#6: Eric Terrien: 28
#7: Candice Appleby: 27
#8: Danny Ching: 25
#9: ISA World SUP Championships: 23
#10: Travis Grant: 19
#11: Waikiki Paddle Festival: 19
#12: Chase Kosterlitz: 17
#13: Paul Jackson: 17
#14: Jim Terrell: 17
#15: Casper Steinfath: 15
#16: Slater Trout: 15
#17: Dave Kalama: 15
#18: Angela Jackson: 15
#19: Beau O'Brian: 15
#20: Kelly Margetts: 14
SUPracer.com Tag Cloud
[nktagcloud]