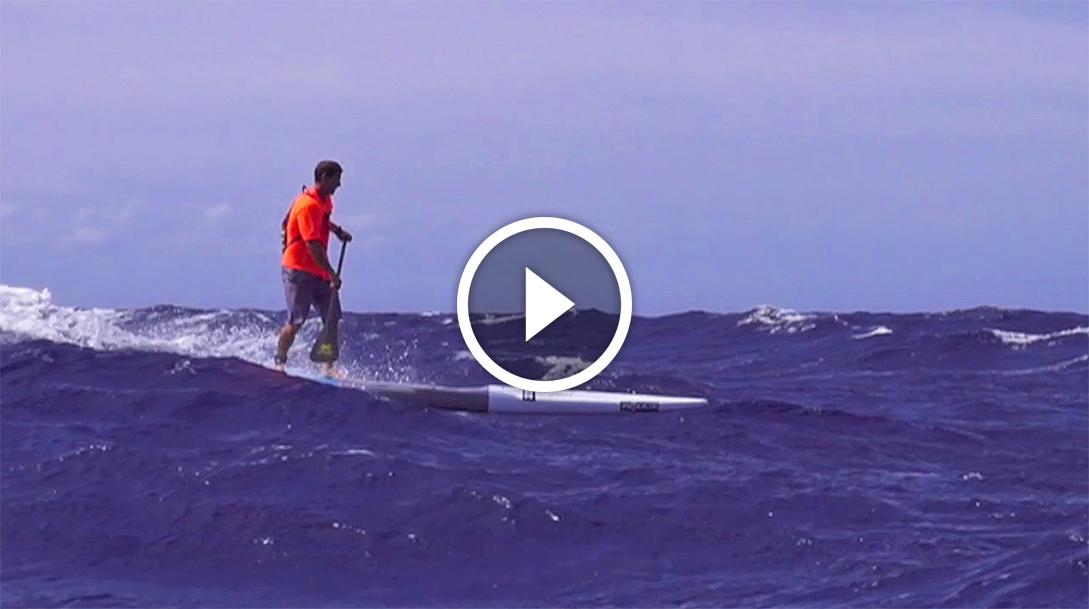 March 18, 2015
by Christopher Parker (@wheresbossman)
Bumps For Days… Watch Josh Riccio's Epic Hawaiian Downwinder
Downwind season is just around the corner. Just in case you needed any extra motivation to go downwind paddling in Hawaii, watch this awesome highlights reel from the 2014 Maui 2 Molokai race.
The clip features one of the most under-rated paddlers on the planet, Josh Riccio, who surfed his way to victory in the M2M stock class last year.
Josh is definitely a name to watch. The guy comes from Maui but doesn't get the same recognition as the Zanes, Connors and Kais of the world. However when it comes to racing (or surfing), Josh can match it with just about anyone.
I remember watching this guy go *so* close to a podium position at the second most competitive race of 2014 (the Showdown), while if you've ever tried to keep up with him in a downwinder you'll know just how talented he is.
Watch above and enjoy, then go chase some bumps!
---
Josh Riccio
Instagram: @joshriccio
Sponsors: Rogue SUP, 27 North paddles
World Ranking: #25