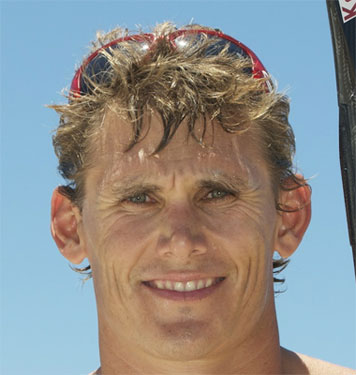 November 22, 2012
by Christopher Parker (@wheresbossman)
Jamie Mitchell's Decade Of Dominance Australian Premiere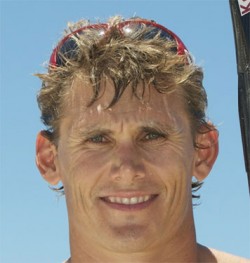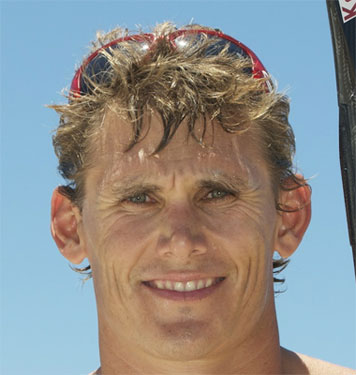 If you wanna see what it's like to race across the 32 mile Molokai Channel, and win, 10 years in a row, and you're in Australia… then here's your chance. Jamie Mitchell's Decade of Dominance is having it's Aussie premiere in a couple of weeks on the Gold Coast.
No it's not about SUP, it's a paddleboarding movie, but there's still plenty of Stand Up Paddle action (including a few classic lines from Dave Kalama). And besides, it's the 10x World Champ we're talking about, what else do you need to know…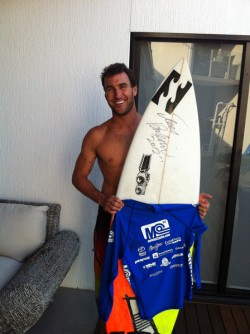 The premiere is being hosted at the Gold Coast Turf Club, and rumour has it the Captain will be doing a sprint down the track against a race horse. There'll also be a charity auction with schwag from the likes of Joel Parkinson, who completed the 2012 Molokai-2-Oahu race and has offered up one of his custom, signed surfboards plus his M2O race jersey. Ironically, the Pipeline Masters starts December 8th, the same day as the Decade of Dominance Premiere (in case you haven't heard, Parko is only a few heats away from winning the World Title), so the bidding could get serious on this particular item.
Decade of Dominance Australian Premiere
When: Saturday 8th December
Where: Gold Coast Turf Club
How much: $25
More: Official site
…oh and here's the official Decade of Dominance trailer if you want a sneak peek: