April 6, 2023
by Christopher Parker (@wheresbossman)
It Began In Afrika: The 2023 Euro Tour starts this weekend in the anomalous Spanish city of Ceuta

As The Chemical Brothers once said, it began in Afrika.
Well perhaps Euro Tour boss man Belar Diaz is a fan of electro, because the 10th annual edition of this iconic series is doing just that: Euro 2023 begins this weekend in Africa.
Ok, technically it's still Europe.
Technically, the first round of this year's Euro Tour is in Spain. The city of Ceuta, to be more precise, which is an anomalous, autonomous and downright anachronistic enclave bordered by Morocco and the Mediterranean Sea just across the strait of Gibraltar from mainland Spain.
But geographically speaking, it's Africa.
The "Battle for Hercules" Ceuta SUP Race (shouldn't we be in Greece with a name like that?) marks the beginning of an eleven-race series that stretches right through til November as the influential series celebrates a decade of European summers.
In a nod to Spain's rising dominance in the SUP world, the 2023 Euro Tour will see the first three rounds (and four of the opening five) in the land of tapas. That includes the excellent World SUP Festival in Santa Pola, a race probably more deserving of the "world" in its name than many actual world championships. Beyond Spain, this year's Tour also gets a return to Scharbeutz, Germany, though we still lament the loss of the big Basque Country double-header in Bilbao/San Sebastian (oh the memories).
But for me it's the Battle for Hercules that looks like the most intriguing race of the whole Tour. Part ocean race, part flat water race, part Game of Thrones tribute. This race could be epic.
Ceuta has a fascinating history dating back thousands of years, as you'd expect from a port city that's politically part of Europe even though in Africa. The precise year of settlement is unknown but credit is given to time "1st millennium BC" — or in other words Ceuta is really, really old.
The bizarro Spanish city occupies prime position in what was once a strategic military and trade route through the Mediterranean. Every ship going in and out of the Mediterranean passes within sight of Ceuta's imposing fortifications. This weekend's race is playing into that history with part of the course traversing the old town of Ceuta through canals and past forts that could be straight outta Westeros.
Like much of Spain the enclave is apparently home to a big surfski community as well, and the event is billed as an International SUP & Surfski Race.


I'm interested to see who's been training hardest over the winter. I know that Bruno Hasulyo will be racing this weekend as will most of Spain's top talents, which includes Mallorcan rising star Aaron Sanchez.
Saturday's course is roughly 13km (8 miles) and will feature both ocean and flat. It should be an intriguing, all-round grind of nearly 90 minutes that will certainly give us a glimpse of who to watch in Season 2023.
The Euro Tour continues next week with stop # 2 only a short distance but an entire continent away in Sevilla, Spain, before a two week break leads into the unusually-early World SUP Festival at the end of April (though considering how stiflingly hot last year's event was in late May, that's merciful).
As I mentioned when we posted the 2023 Euro Tour race schedule a few weeks ago, I'm a little biased towards this series. The seeds of the Euro Tour were sewn right here on SUP Racer with the '2013 NSP European SUP Racing Tour' project that we ran for a bit of fun, which we eventually shortened to just the "Euro Tour" before long-time manager Belar, myself and a few others helped make it an official series beginning in 2014.
The Euro Tour has long defined the mid-year racing calendar, making or breaking the careers of many athletes along the way and giving thousands of enthusiasts a good excuse to take a European summer holiday. For a while there it was just as famous for the partying as it was from the racing.
And now the festivities are back, and it all begins this weekend in… Africa.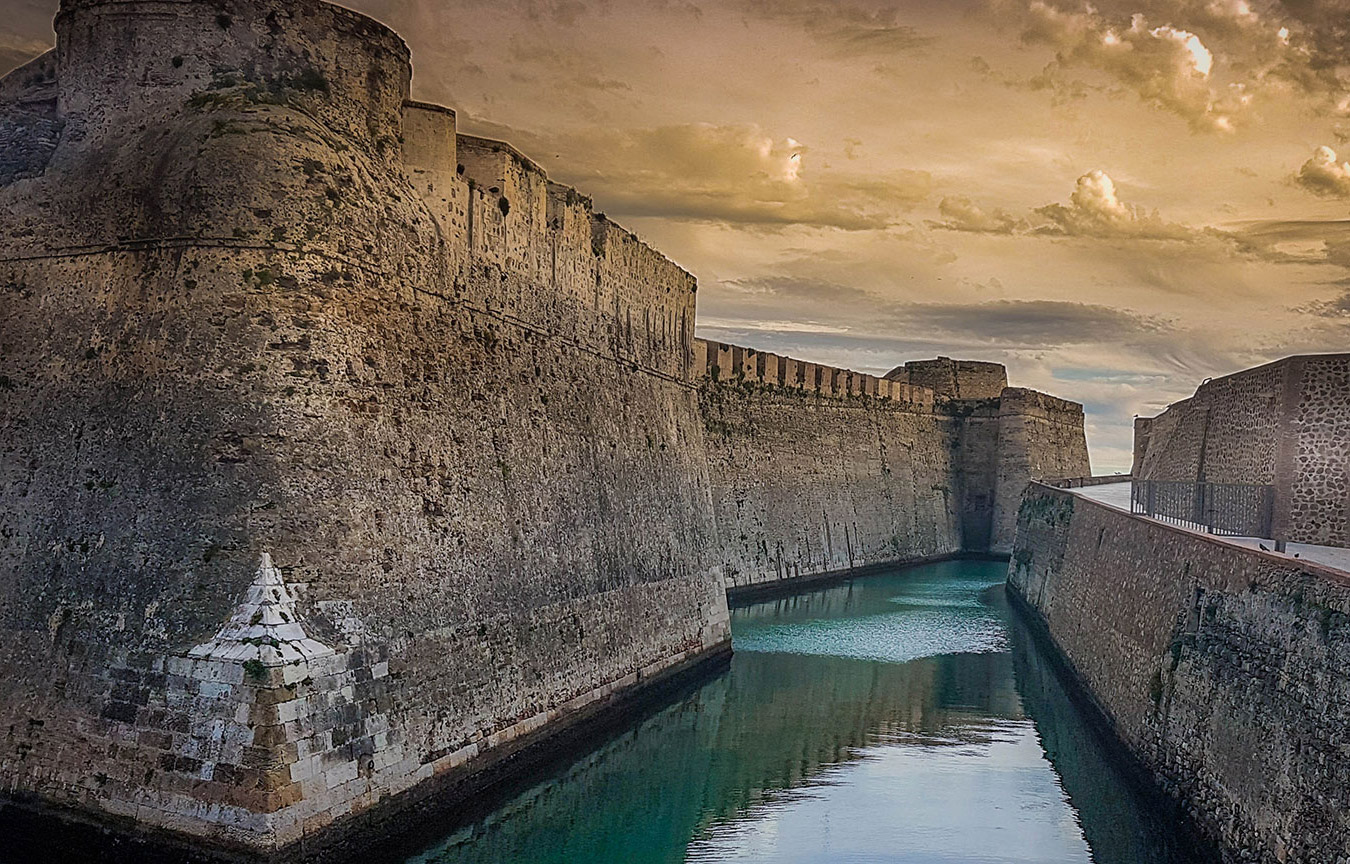 2023 Euro Tour Race Calendar
RACE #1
Battle for Hercules Ceuta SUP Race
Spain
8 April
RACE #2
Sevilla SUP Festival
Spain
15 April
RACE #3
World SUP Festival
Spain
29 April
RACE #4
Madeira Island SUP Challenge
Portugal
27 May
RACE #5
Gran Canaria Pro
Spain
3 June
RACE #6
Bord'Ocean SUP Days
France
17 June
RACE #7
Scharbeutz SUP Festival
Germany
24 June
RACE #8
Nordhausen SUP Race
Germany
1 July
RACE #9
Namur SUP Race
Belgium
8 July
RACE #10
Berlin SUP Race
Germany
15 July
RACE #11
Marathon International des Gorges de L'Ardeche
France
11 November
Follow @eurotoursup on Insta for the most timely updates