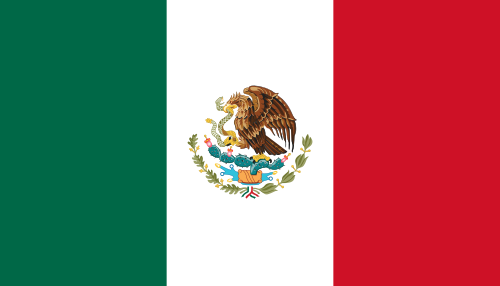 January 23, 2013
by Christopher Parker (@wheresbossman)
Mexico Announces Strong Team For ISA World Paddle Champs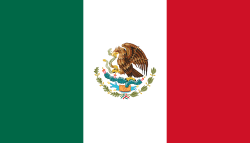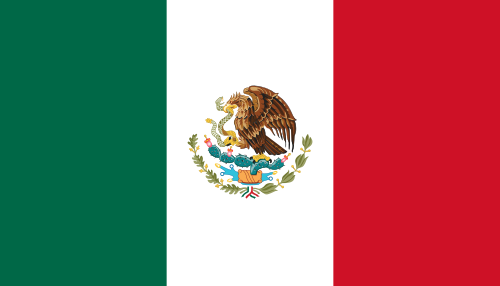 The path to Peru continues to gather momentum – today's team announcement for the ISA World Stand Up Paddle Championship is Mexico. Mexico has a strong paddling and surfing scene and its team could realistically take medals in any or all of the events next month in Miraflores.
The racing side of the team will be led by none other than Fernando Stalla, the current Hennessey's World Champ and all around elite paddler. Fernando is a genuine threat in every race he enters, so look for him near the pointy end of the field during both the Short Course and Long Distance races. Fernando will be joined in the SUP races by Javier Jimenez and Veronica Nava.
>>> Meet the paddlers – check out the Team Mexico Photo Gallery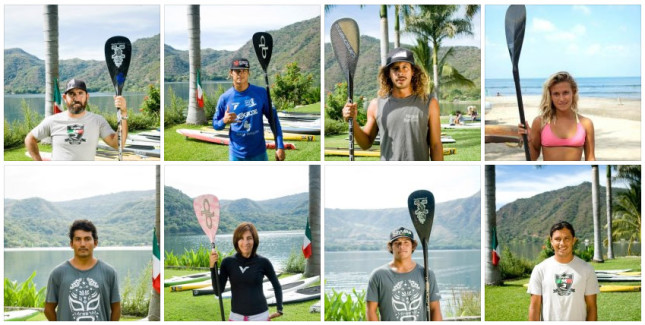 The Mexican SUP team will also be coached/trained by one of the fittest Stand Up Paddlers you'll ever meet: Ryan Helm. That's a name most SUP racing fans should be familiar with, as Ryan scored a bunch of big results and placed #10 on our Top 12 of 2012. Ryan lives in Mexico but was born and raised in the States, with an early rumour suggesting he'd actually be spearheading Team USA's racing squad. But it looks like he's sticking with his Mexican friends, meaning it'll be one of the fittest and most well-drilled teams in the competition.
Check out the full team that'll competing in Peru below and follow the "Sellecion Mexicana de SUP" (Mexican National SUP Team) on their official Facebook page.
Team Mexico – 2013 ISA World Stand Up Paddle and Paddleboard Championship
SUP Racing Men
Fernando Stalla
Javier Jimenez
Alternate: Diego Martinez
SUP Racing Woman
Veronica Nava
Alternate: Martha Diaz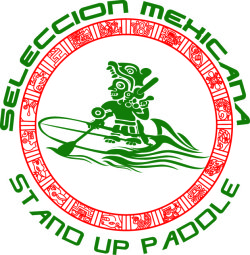 SUP Surfing Men
Guillermo Cadena
Hector Gonzalez
Alternate: Felipe Hernandez
SUP Surfing Woman
Karen Jacobson
Prone paddlers
Diego Cadenas
Antonio Valdez
Coach/Trainer
Ryan Helm
Team Manager
Horacio Garcia
Media Coordinator
Alfredo Salafranca
Jose Luis Caselin