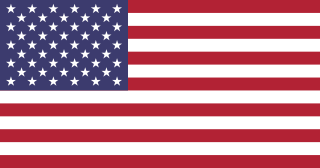 February 18, 2013
by Christopher Parker (@wheresbossman)
Looks Like USA Will Be In Peru After All (Kinda…)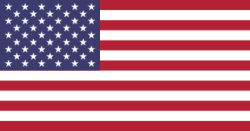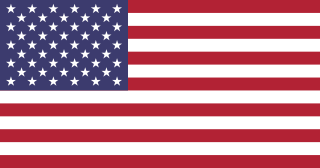 So it looks like the United States will have a team at next week's ISA World Paddleboard Champs after all. News came through the other day thatTeam USA had pulled out of Peru, but now it seems they'll still be sending a squad, albeit a fair bit smaller than anticipated.
Unfortunately for us racing fans, there's no representatives in the SUP or prone race events, only in the SUP surfing. But either way, a Team USA presence in Miraflores is good news for the Championship as a whole.
The two paddlers flying the flag in Peru will be Sean Poynter and Colin McPhillips, both in the SUP surfing event. They'll be joined by coach Ian Cairns, but that seems to be the extent of the team lineup right now. Sean and Colin are two of the best stand up paddle surfers in the world (Sean won the Bronze at last year's event, and Colin is the three-time Longboard World Champion.
The Team's original decision to pull out was due to a funding shortfall (they needed to raise $50k – $5,000 per athlete – but didn't get there) so why only the surfers were chosen for the new, smaller team isn't quite clear. But either way it's a lot better than no team and all, and hopefully something happens in the next day or two that allows America's excellent prone paddlers and SUP racers to join them.
I don't think the United States' original decision to pull out was such a big loss, as it would have given some of the smaller nations the chance to jump into the spotlight. But of course if you had a choice, you'd want them there, it's Team USA… so this is a good sign for the event.