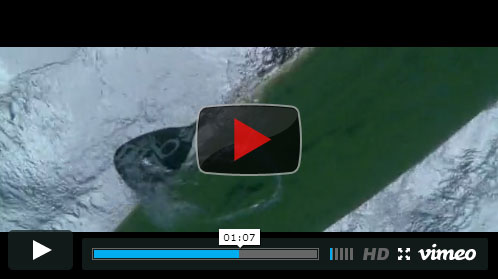 January 13, 2014
by Christopher Parker (@wheresbossman)
WATCH This Video: It's Where You're Going To Be In December
Watch this video, because there's a good chance it shows where you're going to be in 11 months time.
The KXT Ironmana Liquid Festival on the French Polynesian island of Bora Bora (the one that's world famous for those luxury huts on the water) is an event that brutally combines SUP, prone, outrigger and swimming into one giant, week-long torture-fest in one of the most beautiful places on earth.
The event involves six rounds of ocean swimming and paddling, with the final leg being a 35km SUP race…
The clip above is just a trailer for the complete highlights reel from the 2013 event that was held last month. The full-length video will be released January 20 and by then I think a lot of paddlers will already be looking at flights to Tahiti to get in on this race. The 2013 Ironmana event featured a handful of paddlers from the international racing scene, but it sounds like the organisers are going to make this a much bigger event in 2014.
IRONMANA: Beyond The Pain is the tagline, so if you want to test yourself then this race might just be up your alley. See the trailer above.
>>> MORE: 15 IRONMANA Photos That Will Make You Wish You Were In French Polynesia Right Now…
Yeah, you're gonna be there in December…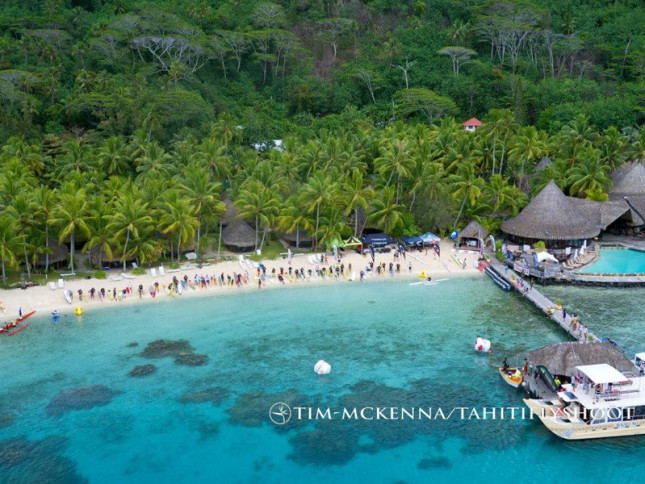 ---
Want more awesome Stand Up Paddling videos? Check out our Showreel…