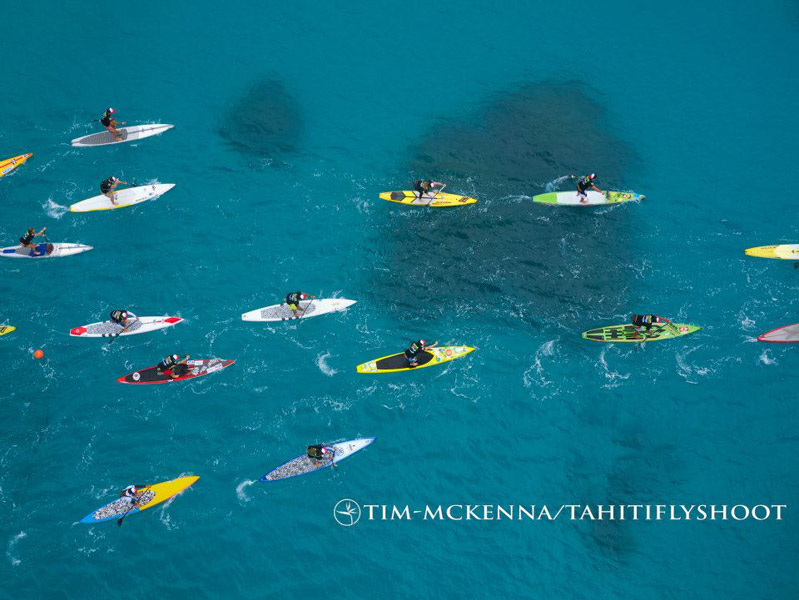 December 12, 2013
by Christopher Parker (@wheresbossman)
15 Photos That Will Make You Wish You Were In French Polynesia Right Now…
If you're currently located in a cold part of the world you probably should look away right now, lest you succumb to an intense bout of jealousy.
Last weekend was the IronMana SUP Challenge, a half-swimming, half-SUP and all-grueling event that was held as part of the Bora Bora Liquid Festival in French Polynesia. Some familiar names from California and Hawaii flew in for the event, including Jenny Kalmbach, Morgan Hoesterey, Jay Wild and Riggs Napoleon. They were up against an army of locals
It's no secret that Tahitians and surrounding islanders enjoy some of the most epic paddling scenery in the world, something highlighted very well by these aerial and water shots from the race…
Check out the overall men's and women's results or simply just enjoy the gallery below…
All photos © Tim McKenna via Bora Bora Liquid Festival (more pics on Facebook).