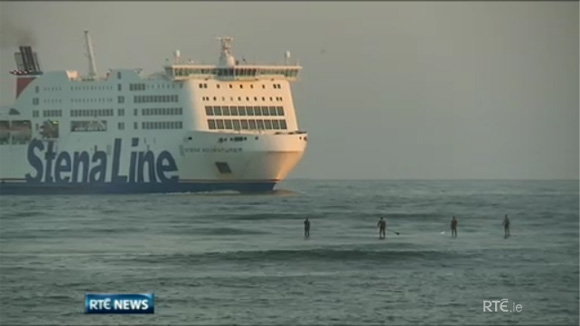 February 7, 2012
by Christopher Parker (@wheresbossman)
Irish SUP World Championship Team Trains In The Dark…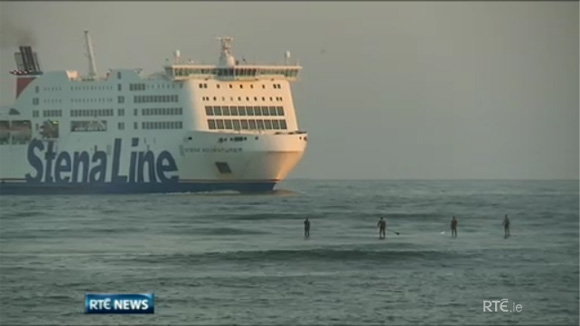 Team Ireland is heading to the ISA World Stand Up Paddle Championships in Peru later this month, and while they might not be the favourites, they've definitely gotta be one of the more committed teams.
Due to the fact Ireland is in the middle of a cold, dark winter, the amateur team often has no choice but to train after work, in really cold water, in the DARK…
When the Irish paddlers are lucky enough to get out there during daylight hours, the team's main form of training seems to involve chasing giant ferries around.
These pics are from a piece that aired on Ireland's Six One News this week – you can watch the VIDEO right here.
I was going to come up with some clever pun about Team Ireland being the "dark" horses of the SUP World Championships, but I'll just let the pictures tell the story…
(big thanks to Team Great Britain for the heads up about this story)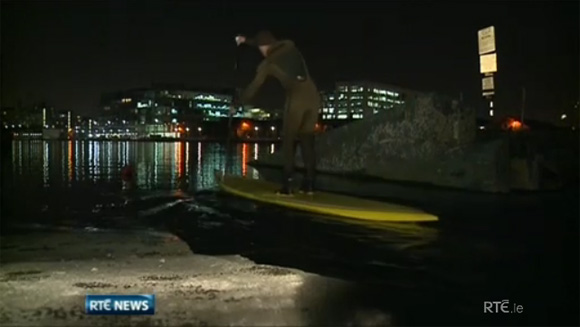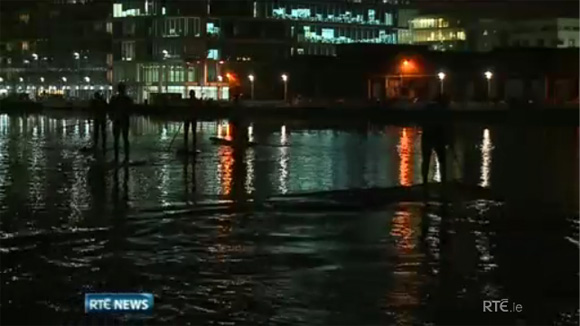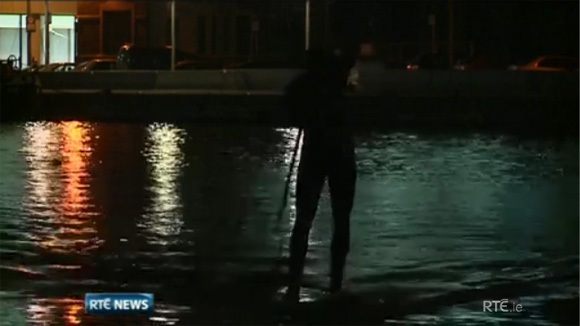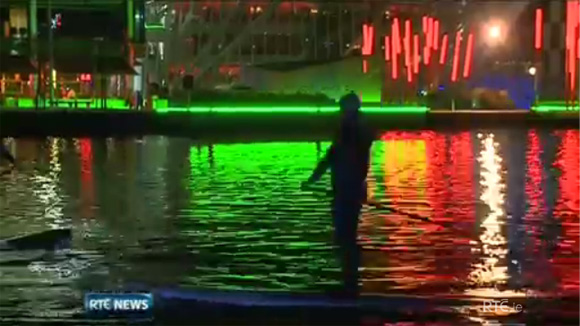 Commitment!