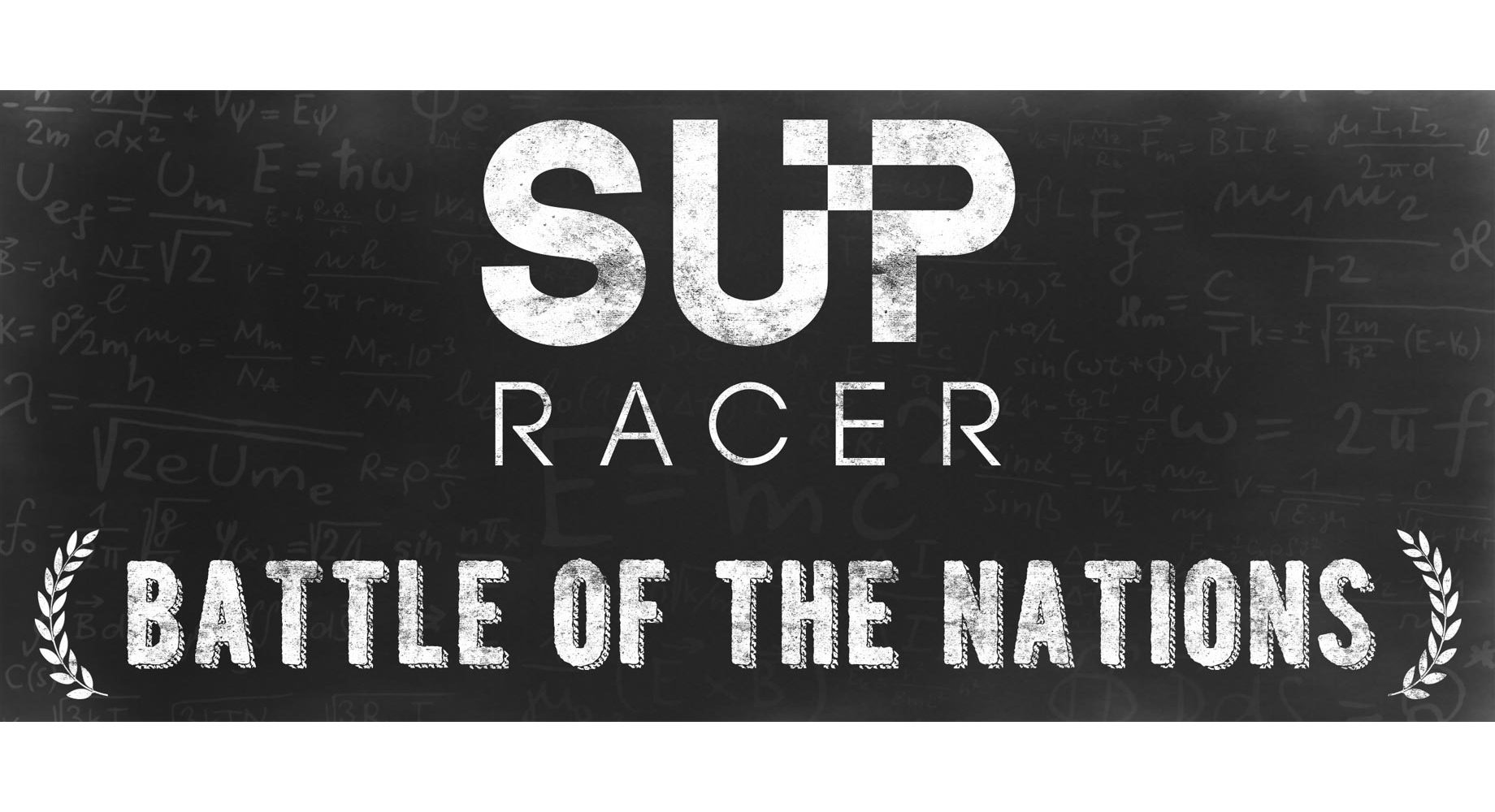 December 1, 2015
by Christopher Parker (@wheresbossman)
Introducing 'Battle of the Nations' — Country vs. Country World Rankings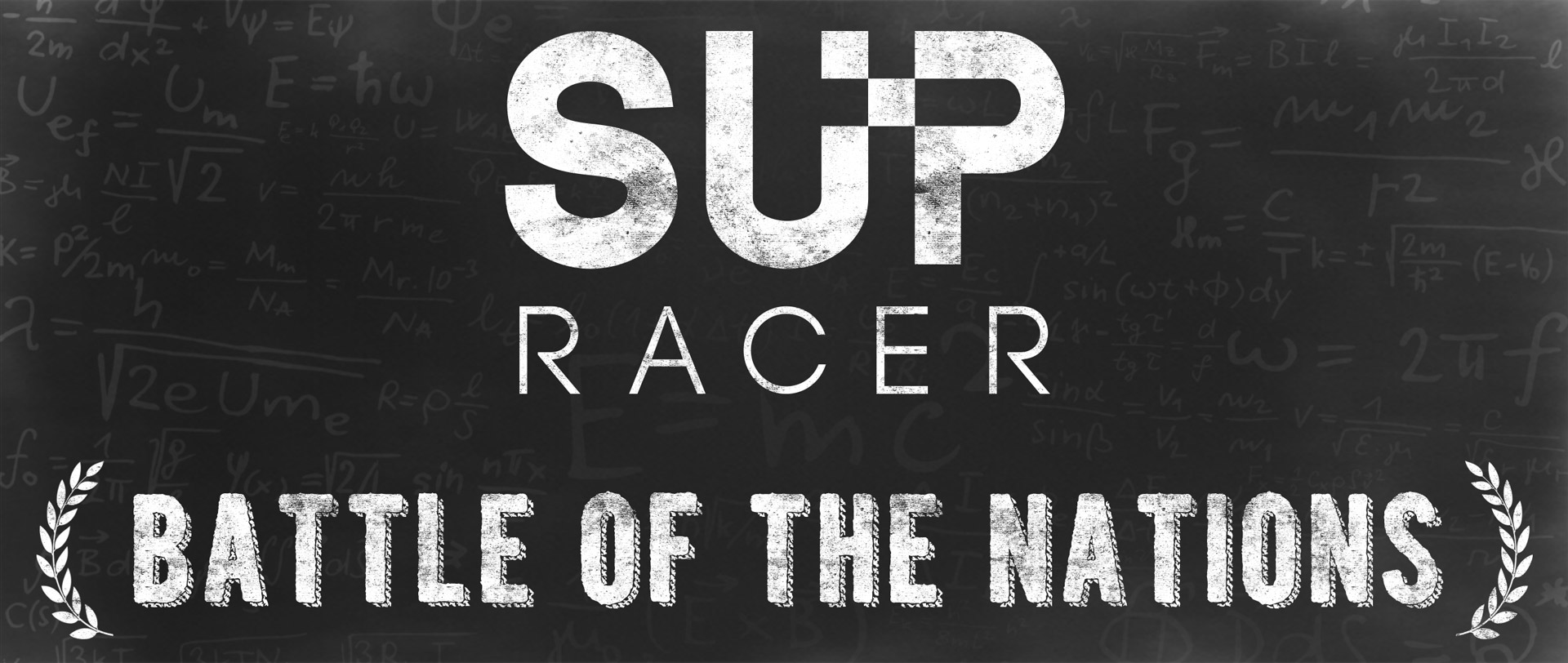 Introducing Battle of the Nations: A new country vs. country leaderboard of the world's best paddlers, where each nation puts up their top ranked athletes in a virtual team relay.
Battle of the Nations a new spin-off from the SUP Racer World Rankings, similar to Battle of the Brands, where the top four athletes from each nation compete for national pride against the rest of the world.
Points are automatically calculated based on the World Rankings Top 100 Men and Top 50 Women leaderboards, and there must be at least one guy and one girl on each team.
Hopefully this will be a fun little way for you to follow this great sport of stand up paddling, and perhaps it'll give paddlers a little bit of a patriotic push next time they're racing…
We'll update the leaderboard after each big race, including this weekend when both the King of the Cut in Western Australia and Paris Crossing in France will count towards the World Rankings.