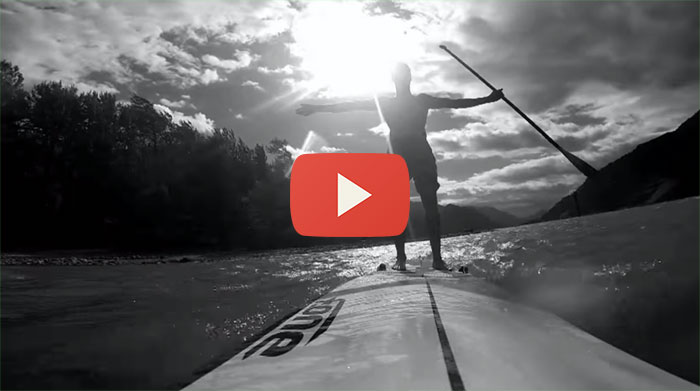 September 6, 2014
by Christopher Parker (@wheresbossman)
Downwinding In the Gorge
Here's a fun little clip showing just how awesome it is when you get a good downwinder in the Gorge. Very film noir.
Thanks to Arthur Daniel for sharing – the Frenchman has been hanging out in Oregon with Chase Kosterlitz and Belar Diaz (the other two guys in this vid) and scoring plenty of great runs down the famed Columbia River Gorge at Hood River.
Also check out Arthur's reel from last week: Surfing The Gorge Sternwheeler
Oh and to give you some perspective on just how big/awesome the Gorge is, here's a look at the guys as they make their way downwind (but upstream) to Hood River.