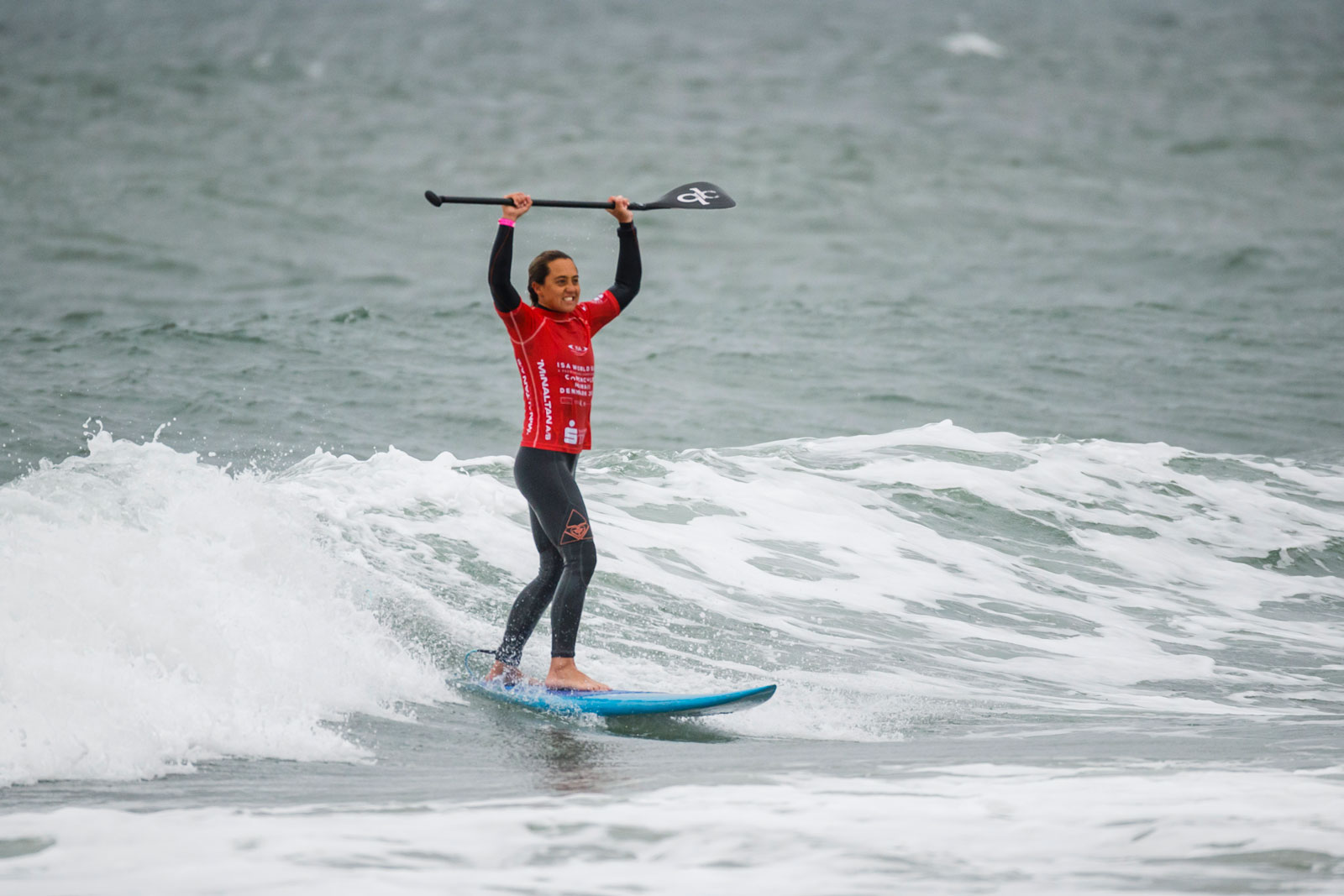 November 5, 2018
by Christopher Parker (@wheresbossman)
Today, Team Australia's lineup for the ISA Worlds in China (Nov 23 - Dec 2) was revealed. The five-time champions always start favourites for the overall teams title, however 2018 could be their toughest challenge since the U.S. Dream Team briefly stole their crown in 2015, with the French looking particularly strong. Here's some light analysis of the squad.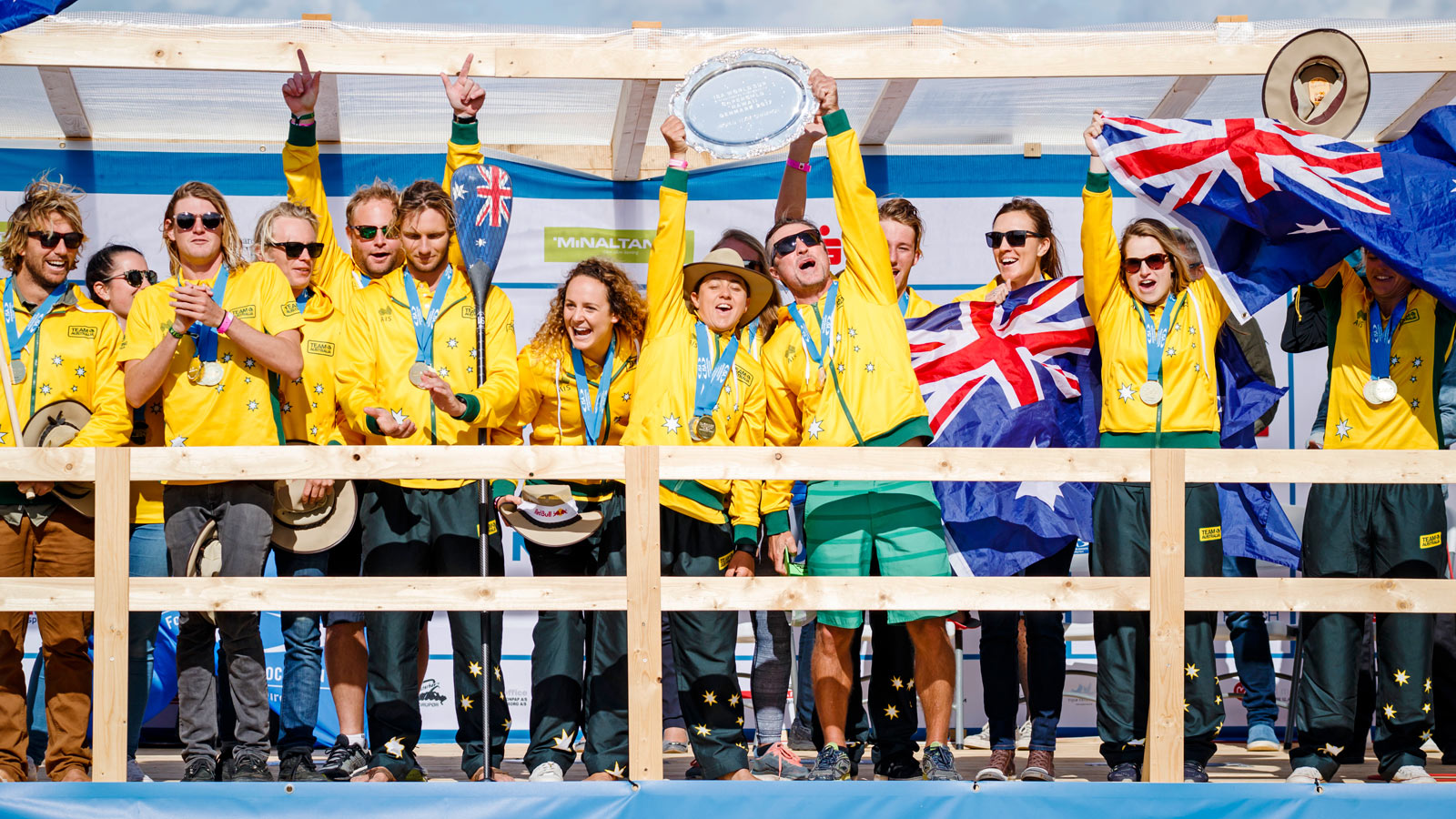 November 5, 2018
by Christopher Parker (@wheresbossman)
Good morning and welcome to episode #019 of Brekkie Bites--your daily breakfast briefing about the world of SUP. Here's the latest...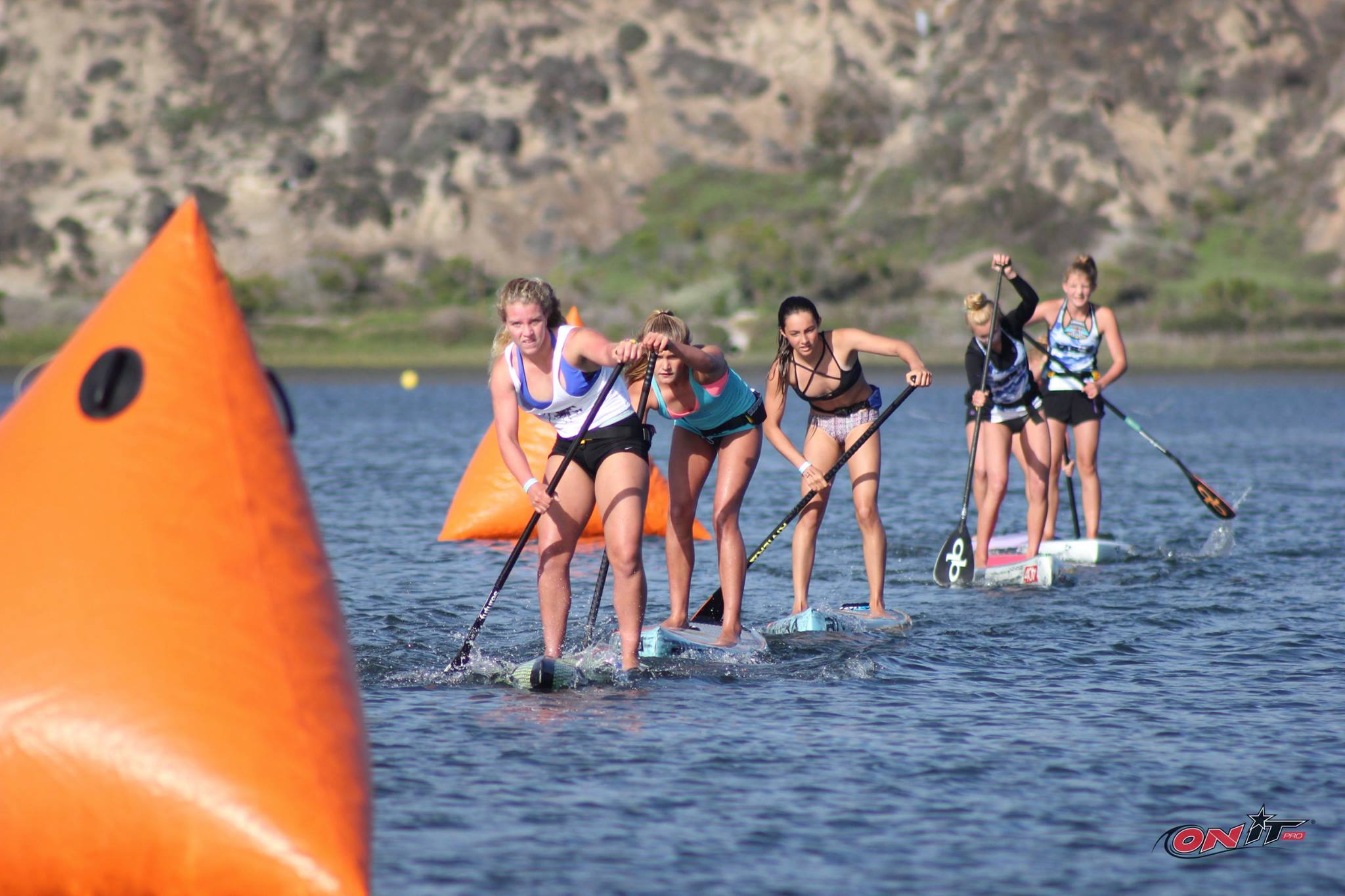 May 8, 2016
by Christopher Parker (@wheresbossman)
The future of the sport was on show in SoCal over the weekend, with the 2016 Quickblade Junior Pro & Youth SUP Fiesta presented by Infinity provi