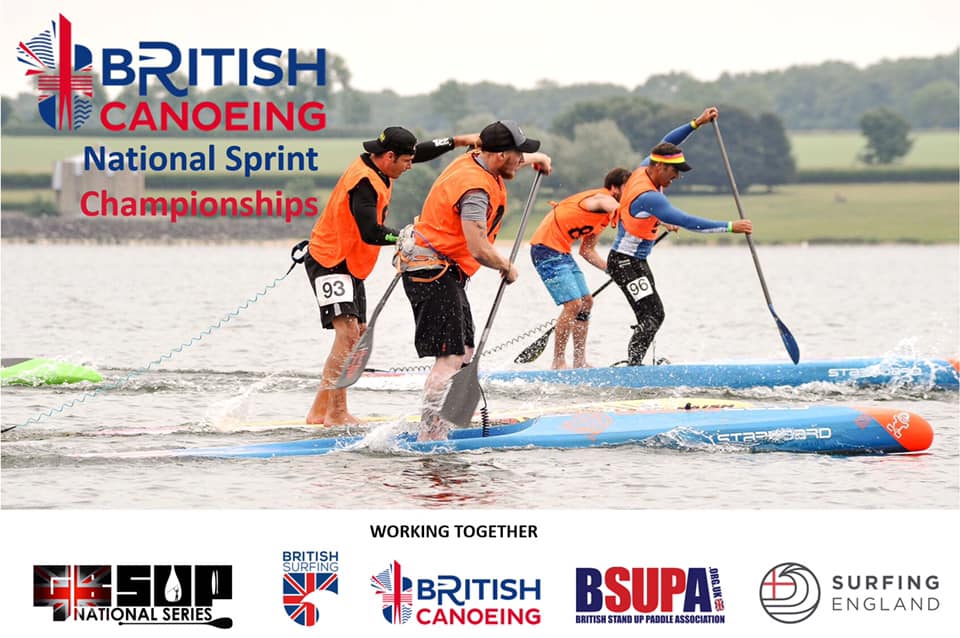 March 7, 2019
by Christopher Parker (@wheresbossman)
Paddletics? Not in Britain! English canoe/surfing bodies agree to hold hands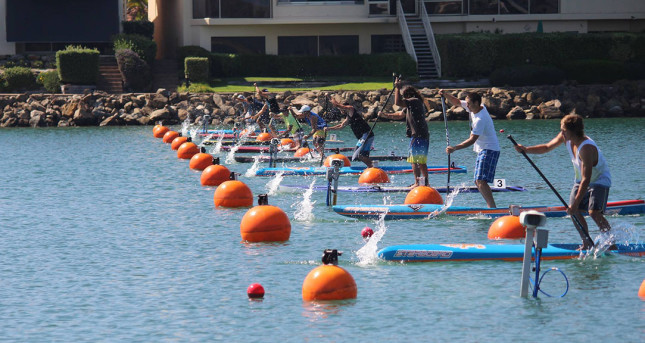 In a minor victory for both common sense and logic, the British canoeing and surfing bodies have agreed to hold hands in a way that may actually help the sport of stand up paddling move forward.
It only happened on a national level, and neither the ISA nor ICF (aka the "selfish parents") were involved, but still, it's progress.
The short version: Over in the UK, the canoeing and surfing bodies have agreed to hold hands and use a traditional canoe/kayak event as the qualifier for Team GB. British Canoeing will host the event on March 30 featuring a 200 metre SUP sprint event, which will determine who gets a spot at the ISA Worlds for that particular discipline. There will also be a 500m sprint event just for good measure.
The collaboration actually extends to five separate governing bodies: GB SUP National Series, British Surfing, British Canoeing, the British SUP Association and Surfing England (the ISA's official affiliate).
I'm a little confused as well, but they all seem to be getting along for once, so that's nice.
No word yet on how Brexit may impact this development 😉
Here's the full text via via GB SUP on Facebook

SPECIAL ANNOUNCEMENT: ISA 2019 Team England SUP Sprint Selection

We are very pleased to announce that the 200M discipline at the British Canoeing National Sprint championships will form part of the Team England SUP selection process for sprint.

Not only is the event the first of its kind in the country, it provides the fairest method of selection in what is likely to be a highly contested discipline. Aside from the event being a milestone in itself, it is a true testament of collaboration between multiple national groups and organisations with the development of the sport at its core. Such an achievement must first be acknowledged, and it is fair to say that working together with over five independent groups takes time to come to fruition more so, when an official date or location is still to be released by the ISA for this year's World championships or the ESF for the European championships. The selection process for distance, technical and surfing disciplines will be released within the next seven days.

We've been able to extend the entry closing date for the British Canoeing national sprint champs until this Sunday at 8pm. We've still got room so if you've got the speed, we've got a lane ready for you!

Last year I wrote the "selfish parents" article about how the ISA and ICF seemed more concerned with each other than the actual sport, so this week's news from Britain is rather refreshing.
On the flipside, there have long been rumours the ISA is considering dropping (or more likely heavily modifying) the 200 metre sprint event into something different, which would make a canoe-venue qualifier less relevant.
nbsp;