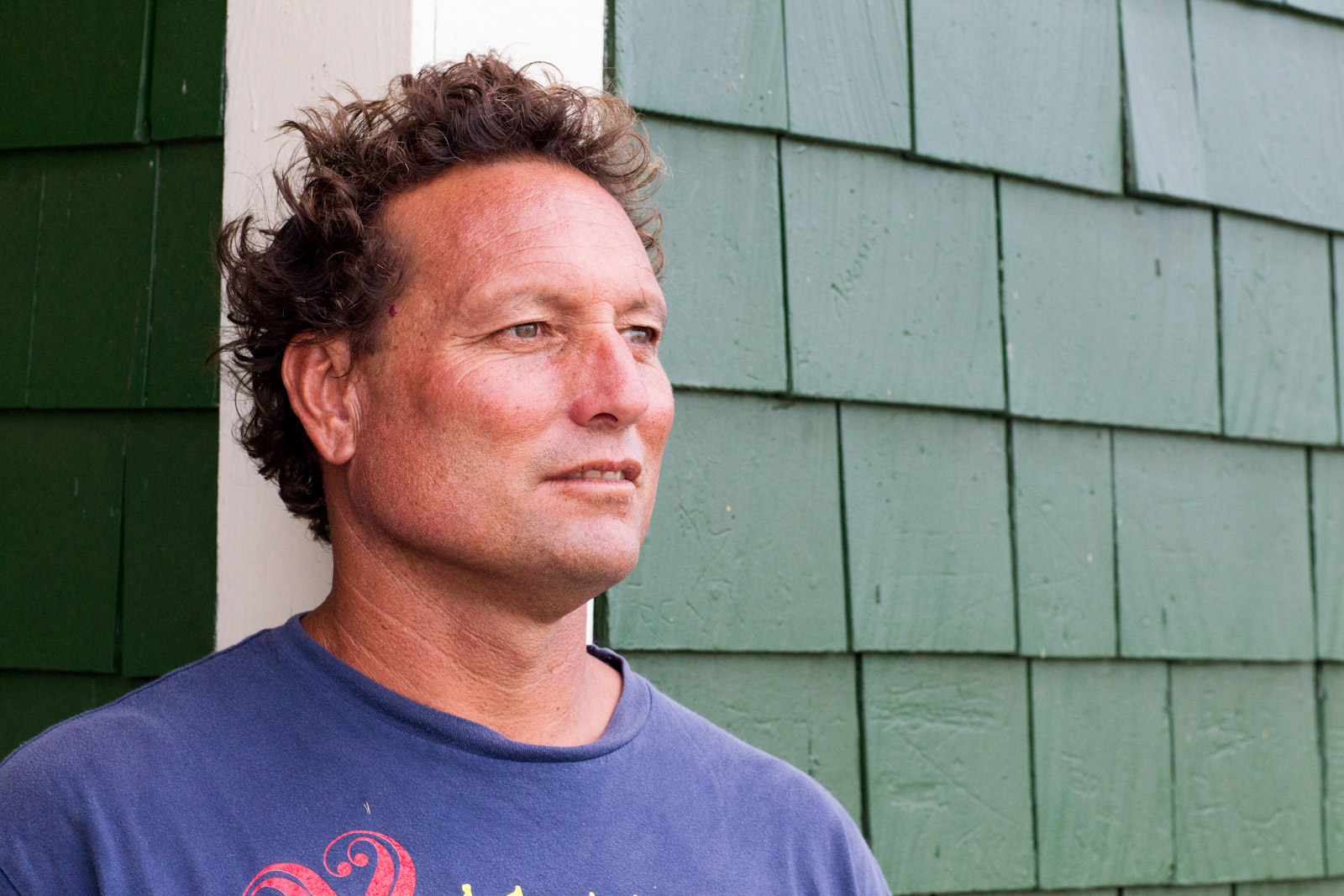 July 10, 2012
by Christopher Parker (@wheresbossman)
Dave Kalama Joins Imagine, Gets Fancy "VP" Title And All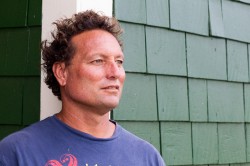 One of the biggest and most respected names in the world of Stand Up Paddling, Dave Kalama, has joined the team at Imagine SUP. The Maui legend isn't just going to be riding their boards though, he's actually gone and gotten himself the fancy title of "VP of Design & Innovation" according to the breaking story from SUP Magazine. That sounds pretty major.
The big guy joins the team @ Imagine immediately and will unveil a couple of new SUP surfboard designs later this year. Sounds like he's only on the SUP Surfing side of things for now, but let's hope he adds his ideas to their line of SUP Race Boards as well. Kalama has been a leading SUP racer for years, especially in downwind and open ocean racing.
Kalama split with Naish earlier this year, apparently over a difference of opinion about where the company was headed design-wise, so we can only assume that DK was promised a lot of freedom as part of his deal with Imagine.
Congratulations to the big guy; nobody's more qualified for the role of "Innovation" in Stand Up Paddling than Kalama, who practically invented our sport.
Hat tip: SUP Magazine
Also check out the official press release over @ Imagine.