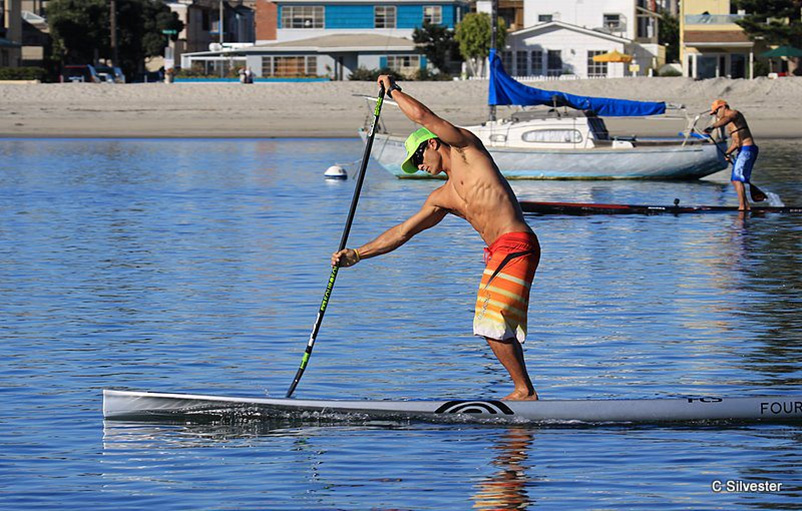 February 8, 2012
by Christopher Parker (@wheresbossman)
Free (almost) Danny Ching SUP Coaching Clinic This Weekend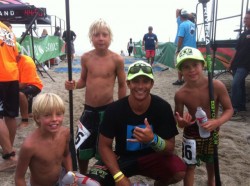 King of the kids, Danny Ching, is putting on a full blown SUP Coaching Clinic this Saturday @ Newport Aquatic Center.
As part of the Hal Rosoff Classic paddle race, Ching will be holding a 2-3 hour session that includes a break-down of his race-winning technique, on-the-water coaching plus a full Q&A session.
Price to learn from one of the world's best paddlers? $25 donation per person. Bargain!
The session is on from 8am – 11am this Saturday (11th Feb) @ the Newport Aquatic Center (click here for the map).
Then straight after that at 11:30am, the Hal Rosoff Classic SUP race (5.5 mile course) gets going.
All proceeds of the Danny Ching Epic Masterclass go towards helping the SoCal All Star Outrigger Team head to the awesome Olamau Oc-6 race in Hawaii next month. So you can feel good about helping out a worthwhile cause while admiring how ripped Danny Ching is getting some awesome Stand Up Paddling tips at the same time.
Just rock up at the Newport Aquatic Center before 8am this Saturday, with your $25 in hand, and you'll get a spot in the group.
You can learn some killer tips from one of the world's fastest SUP racers, then straight afterwards you can try out your new moves in the Hal Rosoff Classic 5.5 mile SUP race. Awesome weekend!