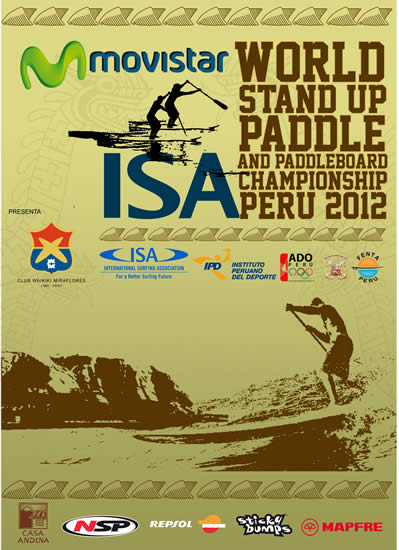 January 6, 2012
by Christopher Parker (@wheresbossman)
Danny Ching set to miss ISA World Championships in Peru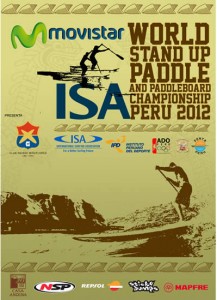 Changes to the U.S. team for the ISA World Stand Up Paddle and Paddleboard Championship in Peru next month.
Danny Ching is out and Jay Wild is in. 
Not sure if Ching ever was in the team, though there has been a lot of suggestion that he was competing. Either way, Danny's chosen not to head to Miraflores, Peru next month.
Ching would have entered the event as an instant favourite, so now with arguably the best stand up paddler in the world not competing, the Aussie and Hawaiian teams will probably now go in as the clear favourites. It seems Chase Kosterlitz and Anthony Vela may have declined invitations to compete as well.
Same story on the women's side; the U.S. will be without Candice Appleby, who declined her invitation. Though again, the #2 paddler (Brandi Baksic) is hardly going to make things easier for the rest of the world.
The inaugural ISA SUP World Champs takes place Feb. 20th-25th in Miraflores, Peru.
Each country can send a maximum of 2x men and 1x woman to compete in each of the two SUP race events, which will be a 4.5km surf race and an 18km long distance race (both on 12'6″ boards). There will also be SUP surfing and prone paddleboarding events, with all results combined to crown the champion nation.
See the latest team lists: ISA World Stand Up Paddleboard Championship TEAMS
*****