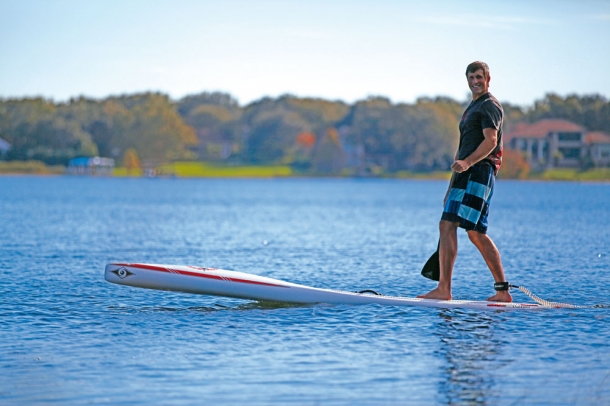 January 28, 2014
by Christopher Parker (@wheresbossman)
Chase Kosterlitz Joins Team BIC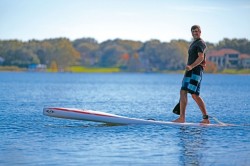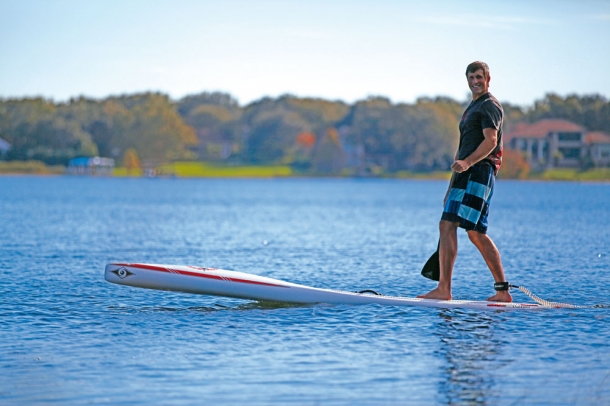 Chase Kosterlitz has officially signed with the BIC SUP team, as the brand continues its push into the racing side of SUP both in the U.S. and abroad. Between his constant race podiums and new role as head of the Stand Up Paddle Athletes Association, Chase is one of the most visibile athletes in the sport and will no doubt be a great pick up for the BIC team.
The big guy has long been the leading paddler on the U.S. East Coast (though he's actually in the middle of a move to San Diego right now) and in the past year or two has also been a strong contender for the role of fastest paddler on mainland USA who isn't named Danny Ching.
Chase was formerly with the Fanatic team, a brand that is represented well internationally but which will now have a bit of a hole in their U.S. presence. Meanwhile the move to BIC will see him join world-beating Frenchman Eric Terrien and master shaper Patrice Remoiville.
BIC SUP was originally known for its entry-level, can't-break-'em all round touring boards, but in the past couple of years has made a big push into the racing side of the sport. First they signed Euro #1 Terrien, then came the launch of the BIC One Design race series and now they have one of the highest profile racers in the USA.
So congrats to both Chase and the BIC team. You can get the official press release here or watch Chase's welcome video below. Great, now I have to update our Chasing The Dream graphic…
http://www.youtube.com/watch?v=Qxm541kNYrU