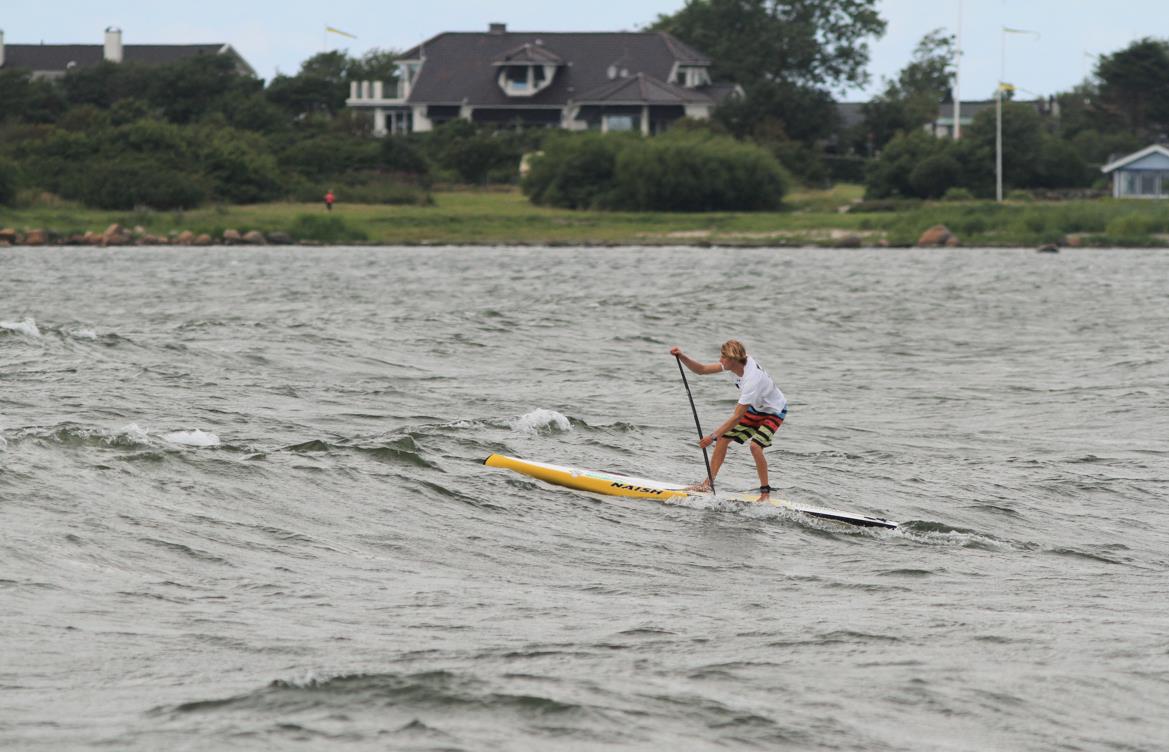 July 16, 2012
by Christopher Parker (@wheresbossman)
[RESULTS] Betsafe Paddle Challenge (Sweden)
The 2012 Betsafe Paddle Challenge, the latest instalment of the Stand Up World Series, was held in beautiful Varberg, Sweden this weekend.
The Danish Viking aka Casper Steinfath dominated the weekend, finishing Saturday's 20km Long Distance race ahead of Sweden's #1 paddler, Magnus Lindstedt, before cruising to victory in Sunday's Sprint Race. Meanwhile in the women's race it was Maja Söderlind who secured the overall victory, thanks to an extremely impressive performance in the Distance race.
The field wasn't the biggest ever seen at a SUP race, but the venue was amazing and the fact the organisers (Fahlen Surf and SUP.se) pulled off a stand up paddle race in Sweden with $5,000 prize money is an amazing achievement. It's a good sign for SUP racing in Scandinavia and also puts the prize money at races in Hawaii, Australia, and pretty much every other part of the world to shame!
Check out the winners and pics of the action below…
*****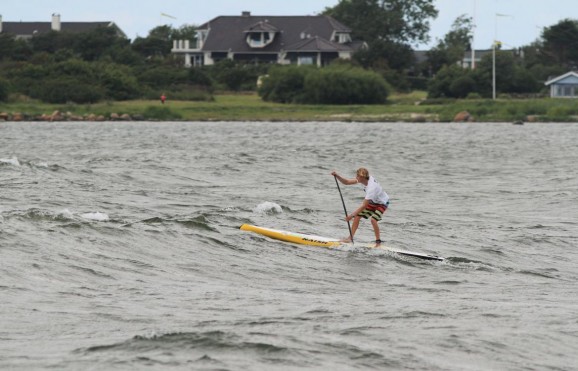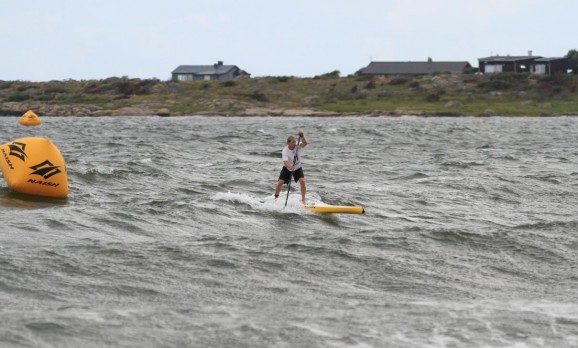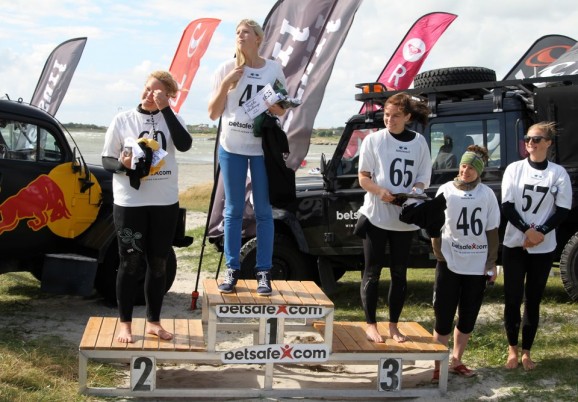 *****
2012 Betsafe Paddle Challenge RESULTS
MEN'S OVERALL
1st: Casper Steinfath
2nd: Magnus Lindstedt
3rd: Alan Rørby
WOMEN'S OVERALL
1st: Maja Söderlind
2nd: Sara Alberth
3rd: Amanda Karlsson
MEN'S Long Distance
1st: Casper Steinfath
2nd: Magnus Lindstedt
3rd: Christopher Parker
WOMEN'S Long Distance
1st: Maja Söderlind
2nd: Philippa Skinner
3rd: Sara Alberth
MEN'S Sprint Race
1st: Casper Steinfath
2nd: Magnus Lindstedt
3rd: Alan Rørby
WOMEN'S Sprint Race
1st: Annette Qvistgaard
2nd: Amanda Karlsson
3rd: Sara Alberth