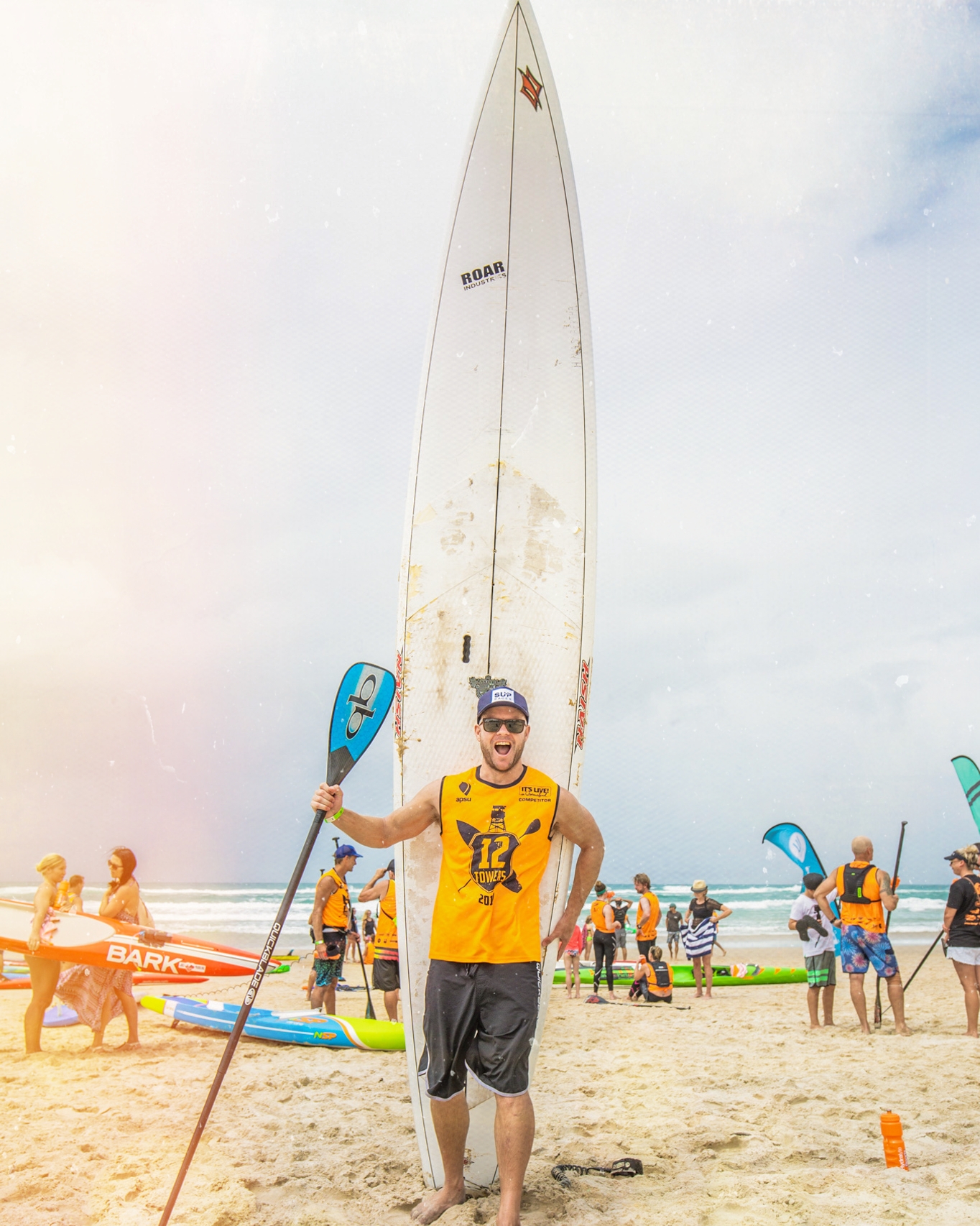 March 3, 2019
by Christopher Parker (@wheresbossman)
An ode to the 2010 Naish Glide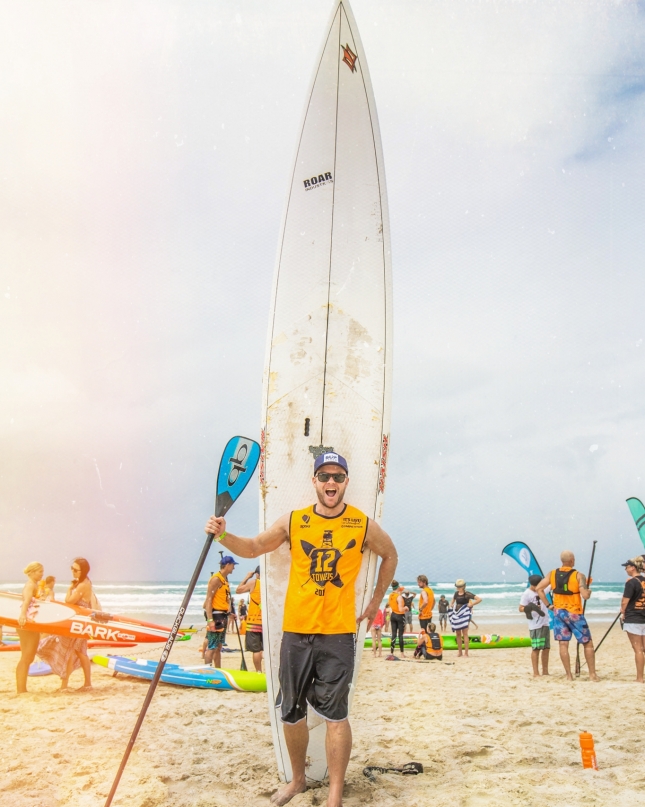 I dusted off my old race board on Saturday.
This is the 2010 Naish Glide, my first ever SUP and the board I used for the inaugural 12 Towers Ocean Race in 2012.
It was a popular design back then, but now this board looks absolutely antiquated next to the modern-day dugouts.
It tracks like a mongrel, and the secondary stability is non-existent, but the 2010 Naish Glide easy to balance thanks to perpendicular rails (you could cut a steak with those things) and 27¼ inches of width.
Paddling on flat water is a nightmare due to the insane amount of rocker – 3ft of the nose is hanging out of the water – but in downwind bumps it still goes like a gem.
And most of all, it's fun.
You don't see many Naish race boards on the water anymore, but when I started paddling almost a decade ago it was the brand.
In many ways, this board is symbolic of our sport: been around about 10 years, had its fair share of ups and downs, but still here and still bloody good fun.
Now I just need to paddle an old Bullet on Maui and K-15 at the 11 Cities and my vintage world tour will be complete

originally posted on @wheresbossman