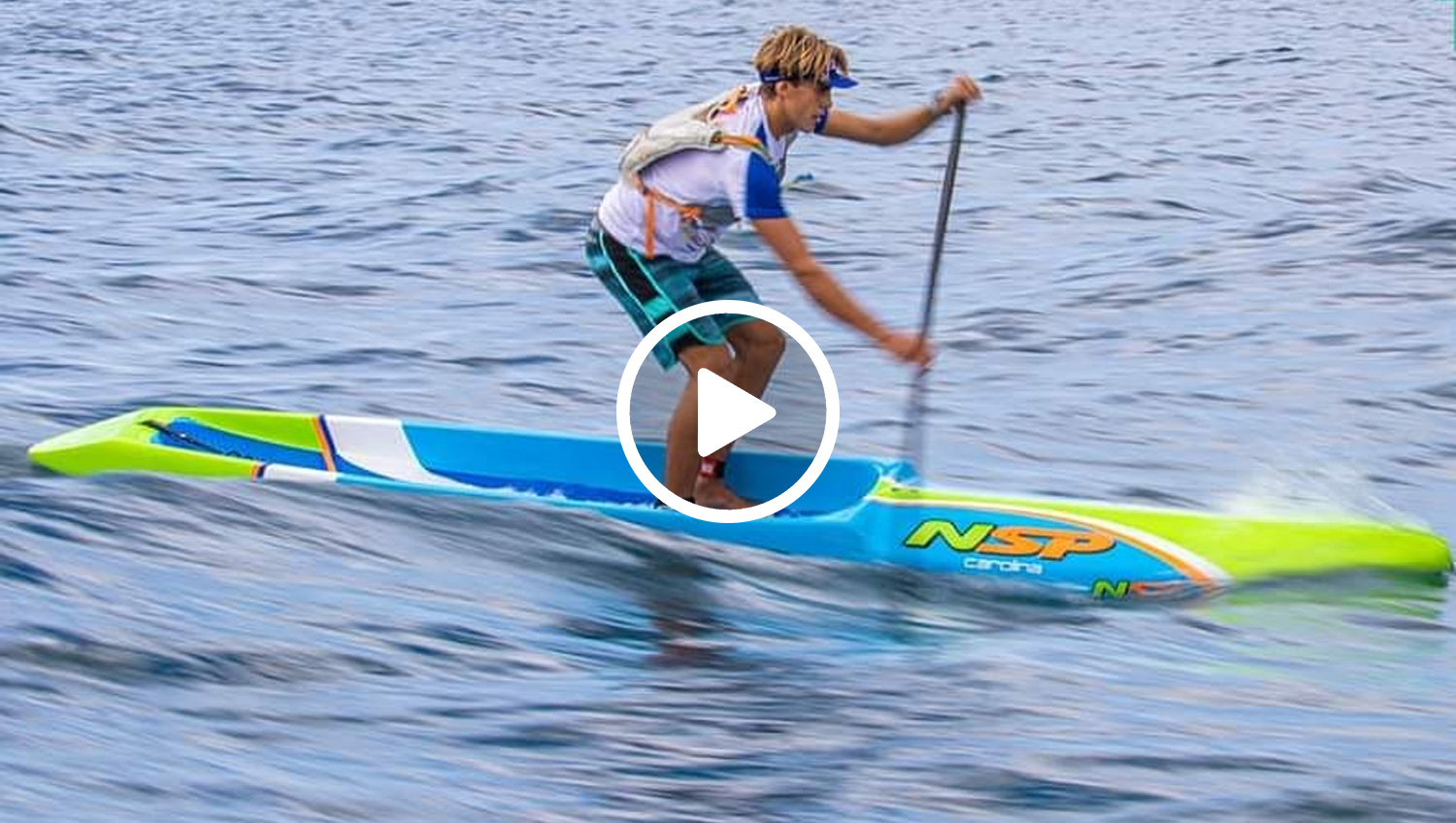 May 19, 2019
by Christopher Parker (@wheresbossman)
Live stream replay: Watch the EuroTour 'World SUP Festival' in Costa Blanca, Spain
Full replay of SUP Racer's EuroTour live stream at the World SUP Festival in Costa Blanca, Spain, where Ty Judson and Olivia Piana were victorious.
Thanks for everyone that tuned in to watch! It was great to be back on the microphone. And a special thank you to Quickblade Paddles and VMG Blades for supporting our European Summer of SUP and making this whole show possible.
We experimented with a new "split-screen" format this week. Definitely still got a few things to iron out, but I think it was a creative step in the right direction and a great way to (finally) be able to give women equal coverage.
We'll be back with another live stream in San Sebastian on June 1st, followed by Bilbao (June 8th), Corfu (June 15th), Crete (June 22nd) and Prague (July 6th).
PART 1/2
[arve url="https://www.facebook.com/EuroTourSUP/videos/415599695658078/" /]
PART 2/2
[arve url="https://www.facebook.com/EuroTourSUP/videos/403293930507640/" /]
Video not loading? Watch directly on Facebook: part 1 | part 2