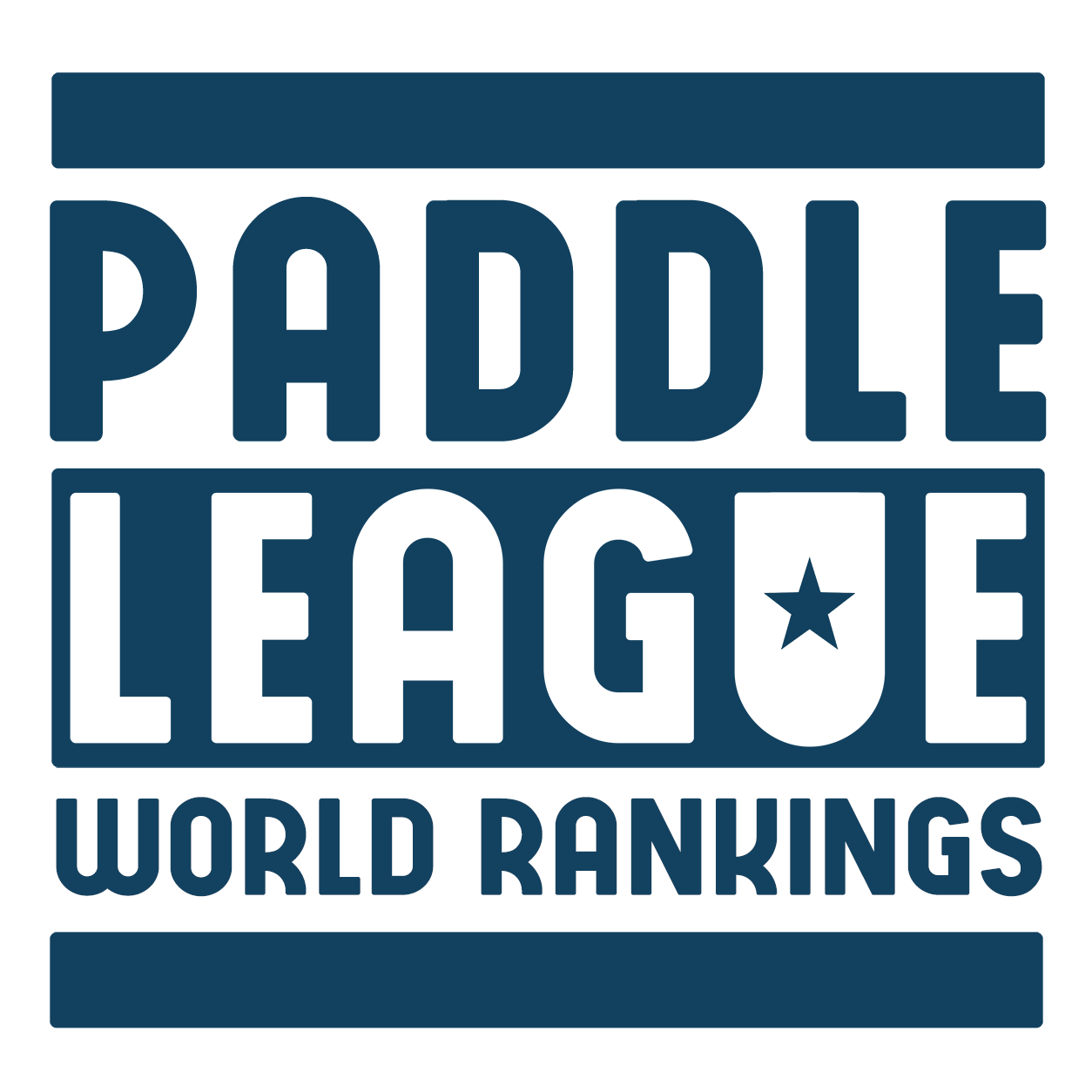 May 16, 2018
by Christopher Parker (@wheresbossman)
Here are the post-Japan Paddle League World Rankings.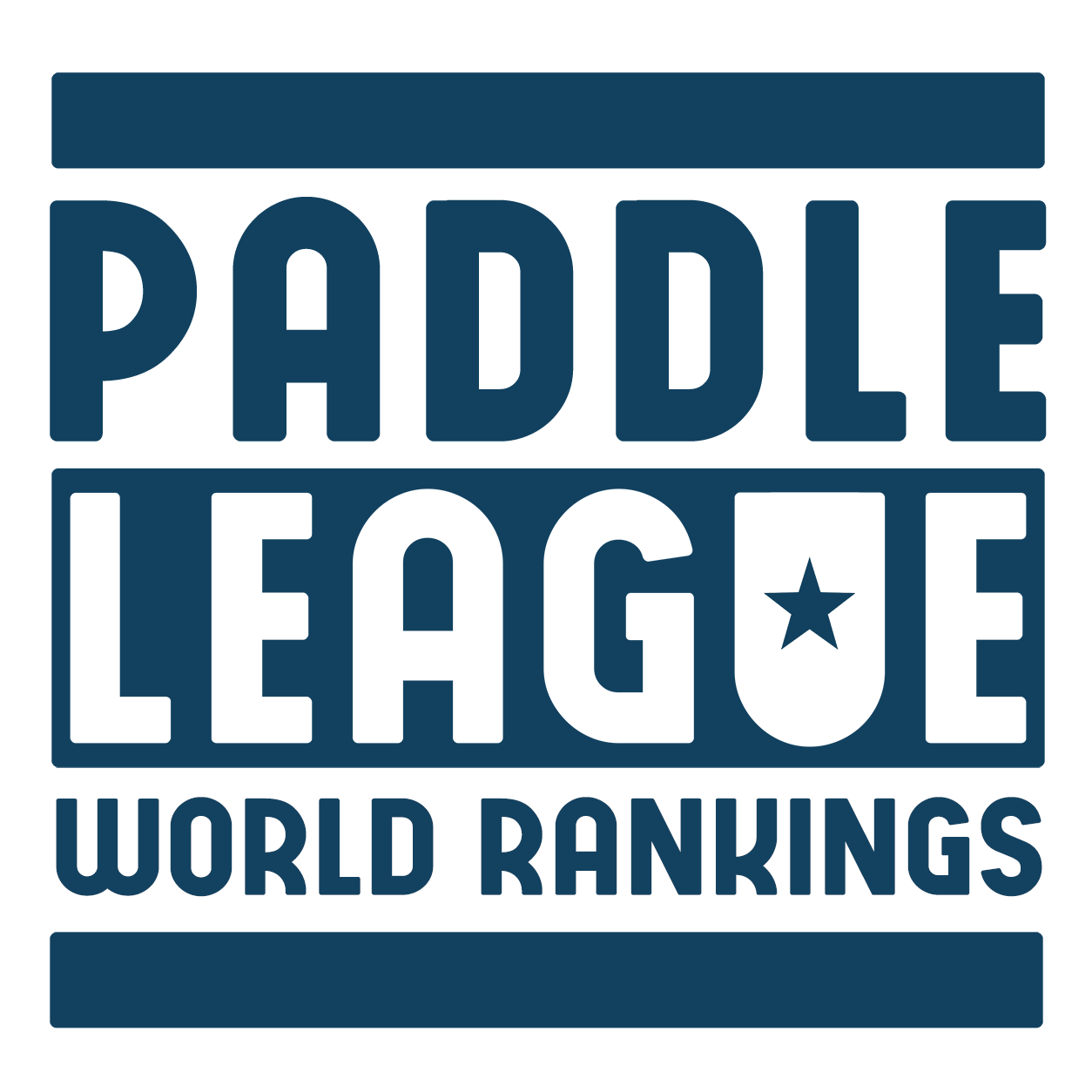 Welcome to the The Paddle League World Rankings — the new name of the original SUP Racer World Rankings
We'll be moving the rankings to their new home on The Paddle League when we launch PaddleLeague.com on June 1st. The leaderboard will be completely redesigned, and we'll also add features to highlight all 1183 paddlers that are currently in the rankings database. In the meantime, here are the current standings for Season 2018 (and keep in mind that the rankings are now reset at the start of each season).