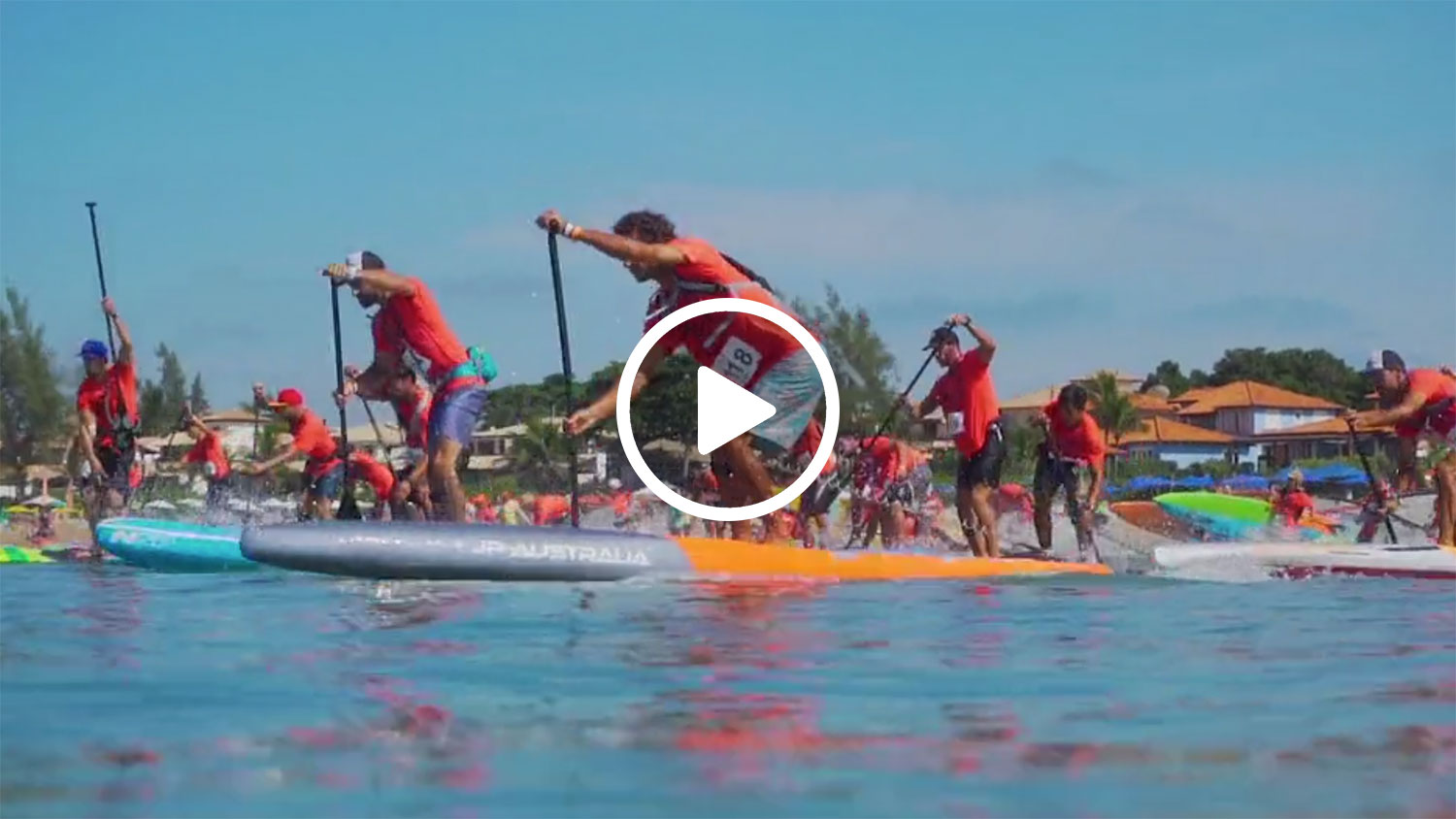 May 1, 2018
by Christopher Parker (@wheresbossman)
Watch as Vinni Martins gives us a paddling tour of Búzios, Brazil (host of the ISA Worlds)
https://vimeo.com/259251629
Here's a great look at the Rei de Búzios, one of Brazil's longest-running SUP races and something of a preview for this year's ISA Worlds.
While we're a little late in posting the vid (it went up two months ago), it's worth taking a second look now because it's not only a cool edit, this clip also previews what is [potentially] going to be the course for this year's gold-medal marathon race in late November.
Thanks to Buzios' hometown hero (and Brazil's international racing pioneer) Vinnicius "Vinni" Martins for sharing the clip.
…oh and if you're wondering: Rei de Buzios means "King of Buzios," so I say we give Vinnicius the nickname "King Vinni" 😉