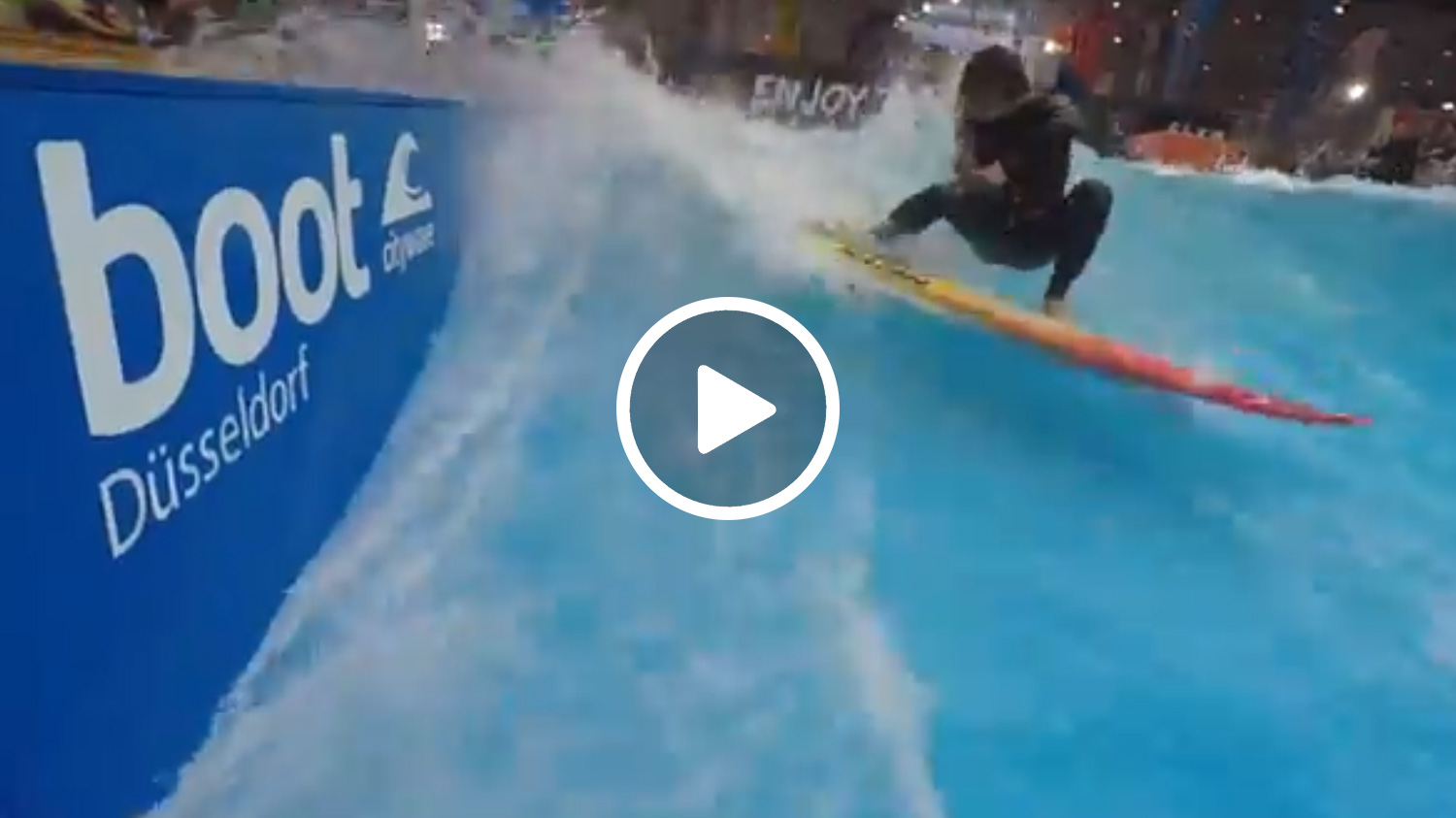 February 15, 2018
by Christopher Parker (@wheresbossman)
Winter Wave Pools: Mike Jucker's Behind-the-Scenes Vlog from Germany's Biggest Boat Show
Go behind the scenes at "boot Düsseldorf" aka one of the world's biggest boat shows, which is held in Germany in the depths of winter each January.
The German-speaking vlogger turned Maui local, Mike Jucker, was on the scene and caught up with the likes of Bernd Roediger, Fiona Wylde, Casper Steinfath, Sonni Honscheid and Zane Schweitzer as some of paddling's biggest names got stuck into the indoor wave pool and other assorted expo festivities.
As with all of Mike's vlogs, this is well worth a watch if you want to go behind the scenes in our sport.