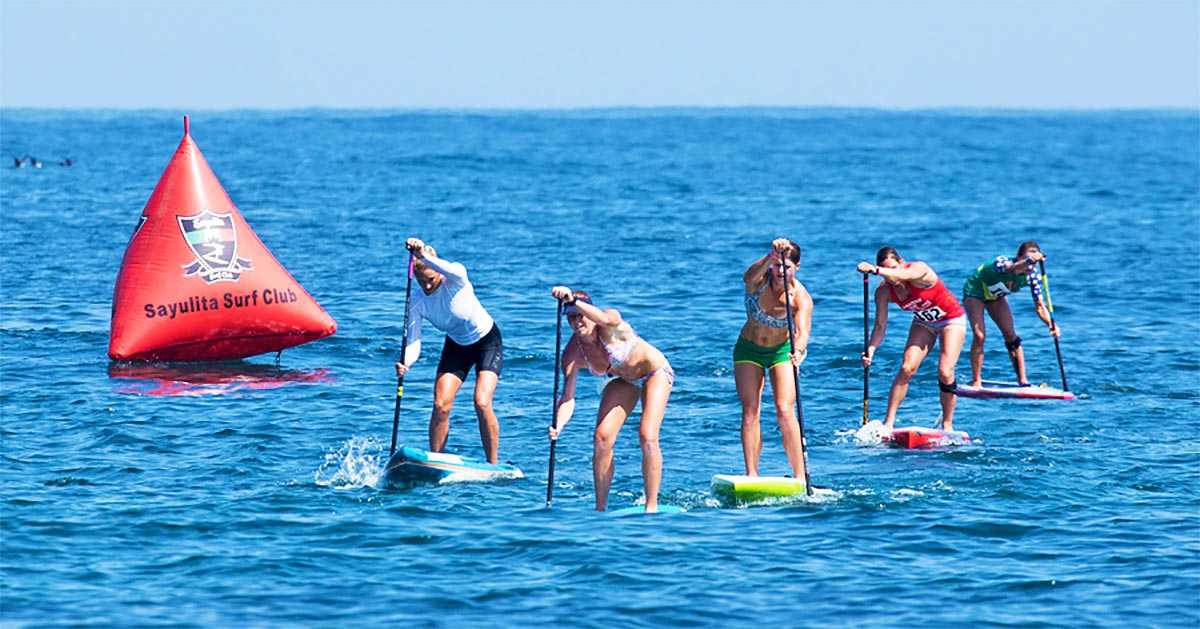 September 4, 2017
by Christopher Parker (@wheresbossman)
Take a look at the heat draws for Tuesday's qualifiers, then tune in to the live webcast from 9:45am.
Schedule for Tuesday September 5th
Location: Vorupør (West Coast of Denmark; Cold Hawaii)
Events: 'Beach race' qualifying heats for both SUP and prone
Time: 10:00am start
The prone heats are scheduled to begin at 10:00am (2x women's heats, 2x men's heats), while the SUP heats will start after that (I'm guessing around 12 noon). There will be 4x women's 4x men's heats in the SUP division.
Conditions will be fairly flat, so I don't expect anyone to get unlucky (i.e. nobody is going to get taken out by a rogue wave, so all the big names should go through). It's not clear what the progression will be, i.e. how many from each heat will progress — we'll have to wait until the morning to see the brackets.
Heat #4 looks like the closest we've got to a "heat of death" in the men's SUP qualifiers, but again I don't see any of the big names at risk in this early round. It's not going to be like the ultra cut-throat sprint races we saw on Sunday.
Still, should be interesting to watch some of the dark horses and second-tier guys and girls battle for the final few qualifying spots in each round. The real race in these early rounds will be the fight to avoid the bubble, not the fight to win.
Note: Athletes are seeded based on team rankings from the 2016 Worlds (which I don't think is the best way to do it; we saw in the sprints how lopsided the first heat was).