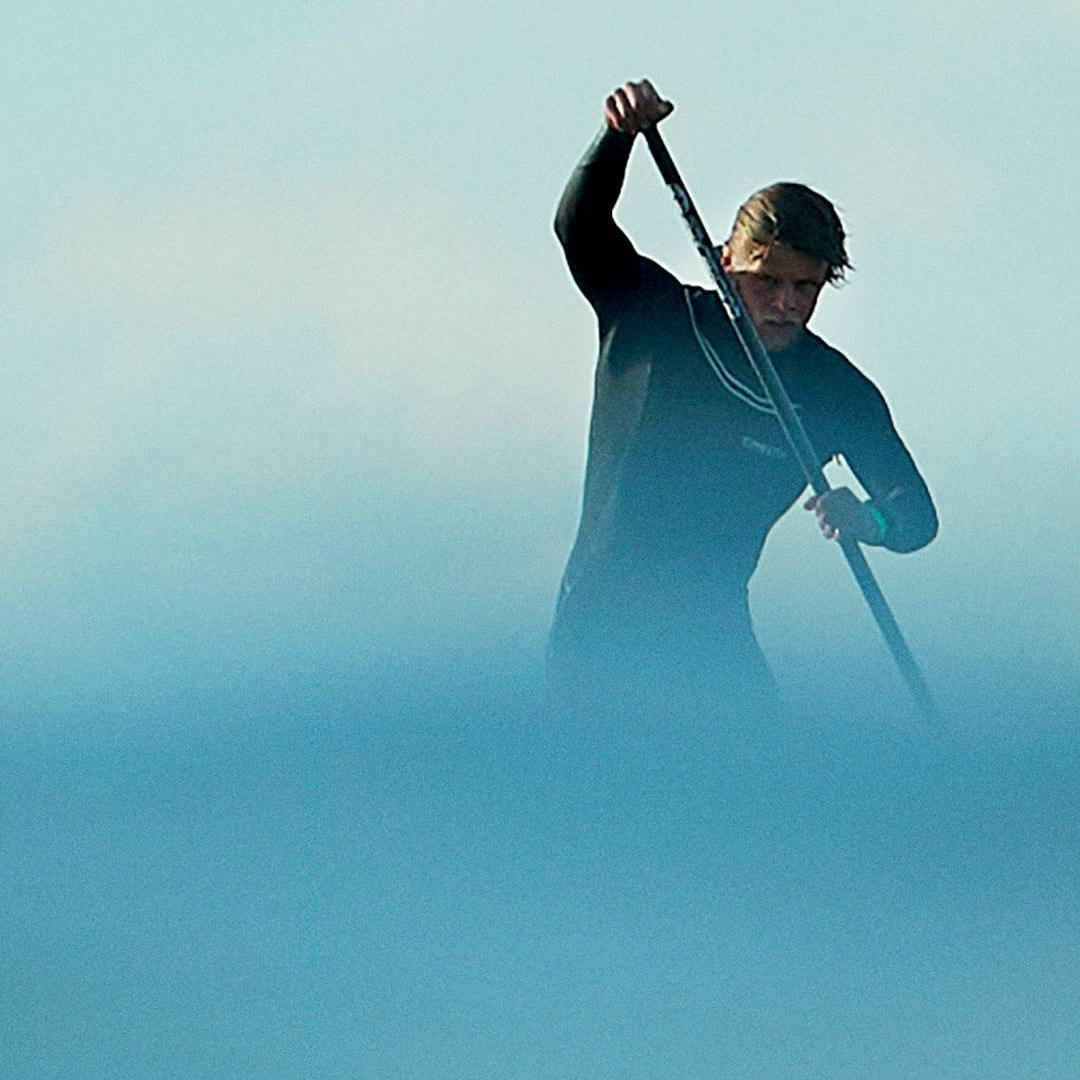 August 27, 2017
by Christopher Parker (@wheresbossman)
Next Stop… Denmark: The ISA Worlds are only five four three two days away ON!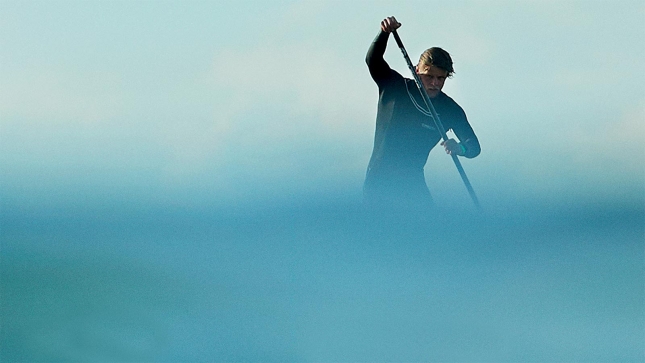 [notdevice] [/notdevice]
The countdown to the big dance in Denmark is almost complete, with the 2017 ISA World Stand Up Paddle and Paddleboard Championship five four three two days away ON!
As we speak, paddlers from almost 40 nations are heading to Scandinavia to prep for the opening ceremony on Friday September 1st and the first day of competition on the 2nd. The 'Big 5' (Australia, France, Hawaii, the USA and New Zealand) will be joined by the usual suspects, however we'll also see at least 10 debutante nations joining what will certainly be the biggest Worlds to date.
SUP Racer will be there as well, and we'll have daily insights, updates and behind-the-scenes Instagram Stories (so make sure you're following @supracer).
The live webcast will be streaming here each day (though I won't be commentating unfortunately), and we'll also release our predictions on the eve of competition (hint: the Aussies and the French are going to be tough to beat).
In the meantime, here's the provisional schedule so you know what to expect. Visit the official site for more info.
---
2017 ISA Worlds schedule
(subject to change based on conditions)
Friday, September 1st:
– Opening Ceremony in Copenhagen
– Copenhagen SUP Crossing amateur race
Saturday, September 2nd:
– Men's and women's SUP and prone marathon
Sunday, September 3rd:
– Men's and women's SUP 200m sprints
Monday, September 4th:
– Transition day; event moves from Copenhagen (east coast of Denmark) to the west coast surfing village of Vorupør
Tuesday, September 5th – Sunday, September 10th
– SUP surfing
– Men's and women's beach race for SUP and prone
— exact days depend on the surf conditions
Sunday, September 10th
– Closing ceremony and the Danish-style after party