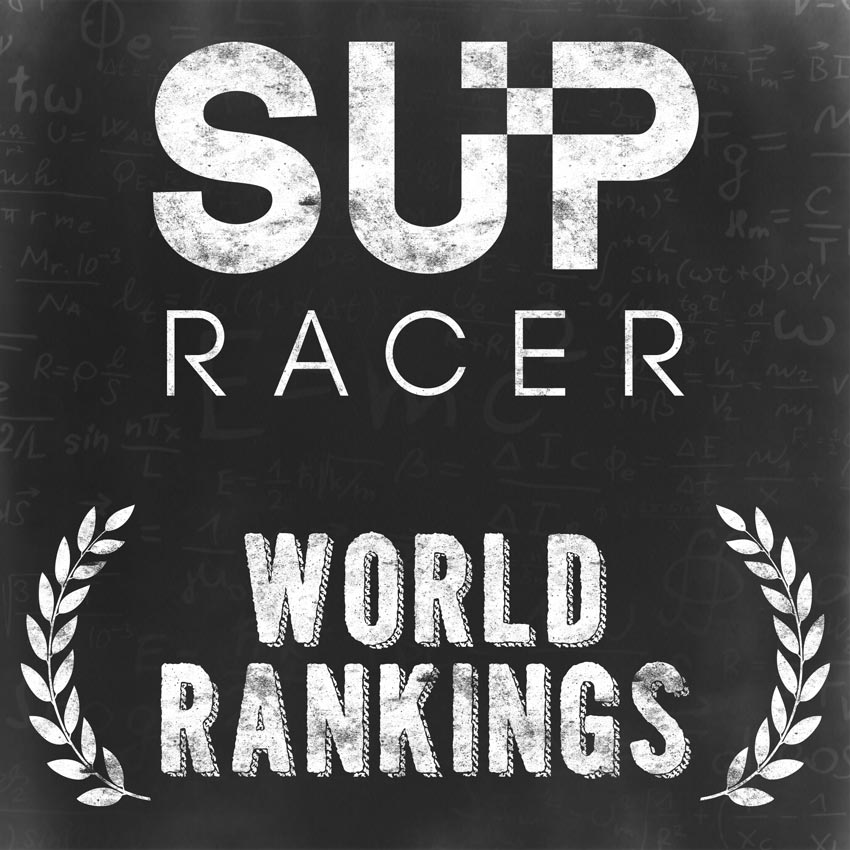 World Rankings: San Sebastian, Santa Monica Update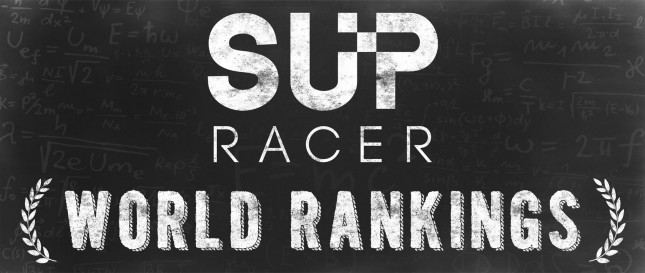 The Top 100 and Top 50 leaderboards have been updated following the showdown in San Sebastian and the paddle battle at the Pier.
Danny Ching has started creeping back up to the top territory where he belongs, while Boothy continues his meteoric rise towards the top five. Slater Trout returns to form, with his Infinity team mate Giorgio Gomez joining him in knocking on the door of the top 20. Italy's Leo Nika has proven to be a top 10 contender over the past month, while Californian young gun Noa Hopper busts into the top 30 for the first time.
Plenty of movement on the women's rankings as well, so check out the latest SUP Racer World Rankings to see who's in form and who's on fire…