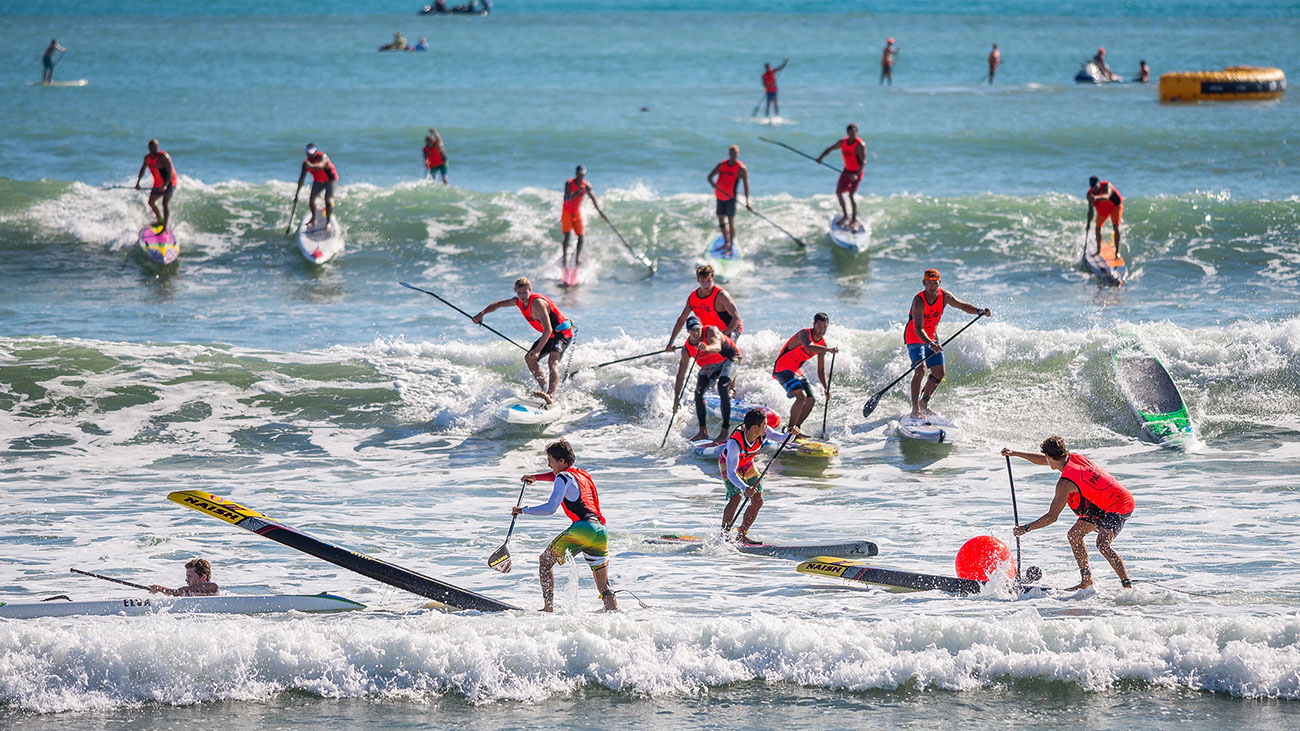 March 1, 2016
by Christopher Parker (@wheresbossman)
Hitting Reset on the Rogue Race Calendar 'Star Ratings' (…the New World Rankings Are Coming)
Just a quick heads up: There are going to be some big changes to our star ratings system in the next week or so, with the Rogue Race Calendar being adjusted to reflect the points available on the new SUP Racer World Rankings.
So forget what you knew about the old calendar. The stars for every event will be reset, and almost every rating is going to change. In fact, I've already removed the star ratings from the Calendar, which gives us a buffer between phasing out the old and bringing in the new.
Why are the star ratings changing? Because the SUP Racer World Rankings are changing…
There will be a few small but very important tweaks to the World Rankings system next week, in order to make it easier for the paddlers, the brands and the fans to follow the season and analyse the ranking leaderboards.
I'm proud of the world rankings I've created, and I think it's a good thing for the sport. However I'm the first to admit the system has some flaws, chief among them that it's nearly impossible to understand — nobody knows which events will count for points, or how many points will be on offer for the winners, until after a race is finished.
So over the past month I've been testing a few different scenarios to improve the system, getting feedback from many of the world's best paddlers along the way. I'll be announcing the changes to both the star ratings and the SUP Racer World Rankings next week.
The world rankings won't change too much – it'll still rank the top 100 guys and top 50 women in the sport based on their best results at the most competitive races – however it will be far easier to understand, follow and analyse.
I don't want to reveal too much more before it's ready, but look out for an announcement next week. We've got a great season of racing ahead of us…
(If you follow this site religiously, you'll remember that six weeks ago the star ratings were adjusted slightly, however they're now getting completely reset and re-calibrated to match the imminent changes to the SUP Racer World Rankings.)