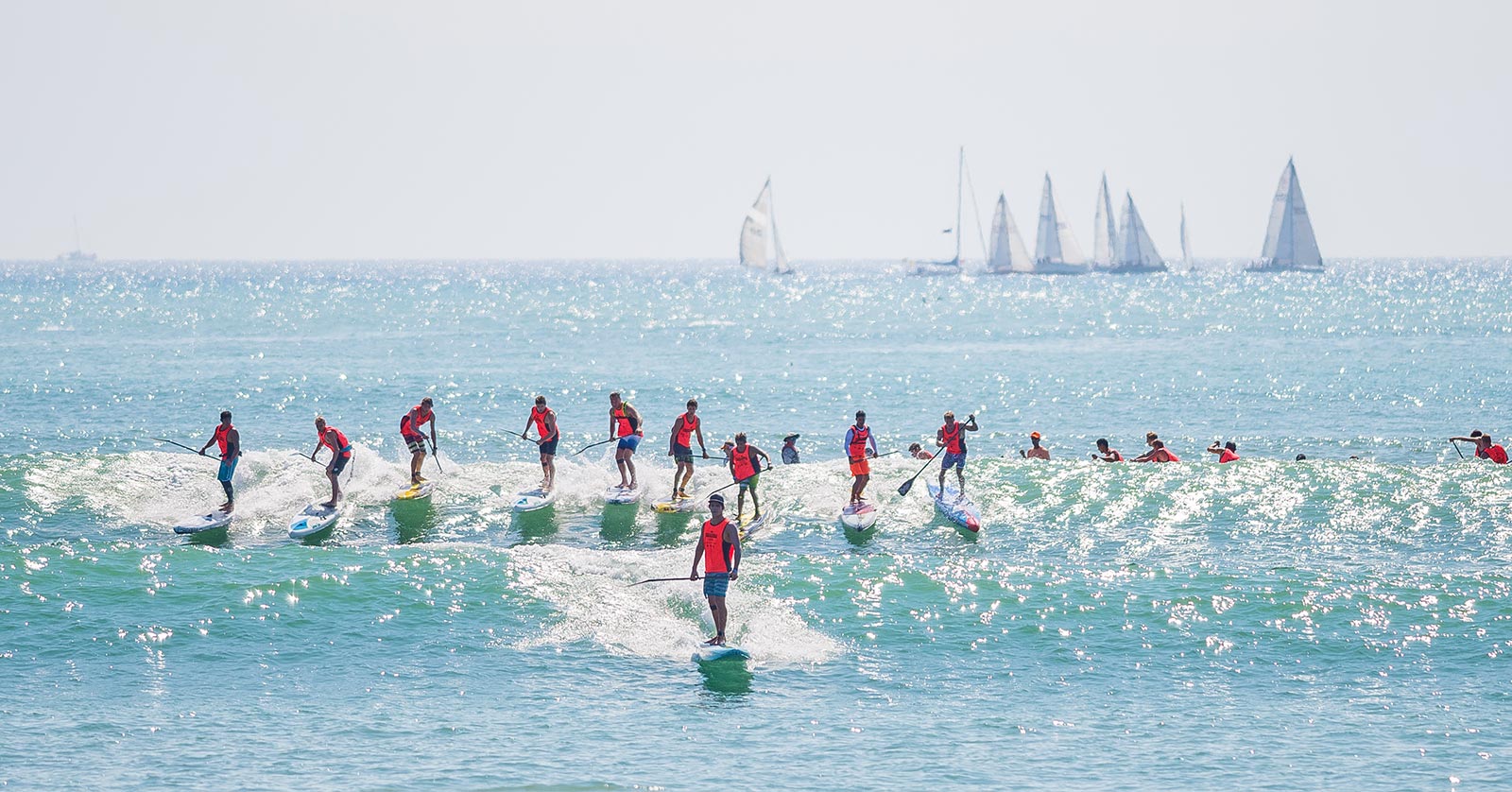 September 15, 2016
by Christopher Parker (@wheresbossman)
Heads Up: Registration for the Pacific Paddle Games (Elite Race) Closes TOMORROW
Just a friendly reminder: Registration for the biggest race of the year, the Pacific Paddle Games, closes TOMORROW.
If you want to race in the elite division at the PPGs, you've gotta get your name on the start list by 3pm Friday 16th. No rush if you're only looking at the open race though: registration for amateur divisions will be open until September 23rd.
The Pacific Paddle Games crew are shutting off registration early for a couple of reasons, mainly to avoid the hassle (for both athletes and organisers) of last-minute beach entries, but also to make it easier to seed the heat draw for the elite divisions.
This years PPGs is expected to once again be the biggest race in the world, at least in terms of the number of elite athletes on the start line. Last year's epic scored 81% on the men's Race Index, which made it far and away the most competitive race of the year.
This year's event is happening from Friday, September 30th to Sunday, October 2nd (yep, it's now a long weekend of festivities). Head on over to the official PPGs site to register now.