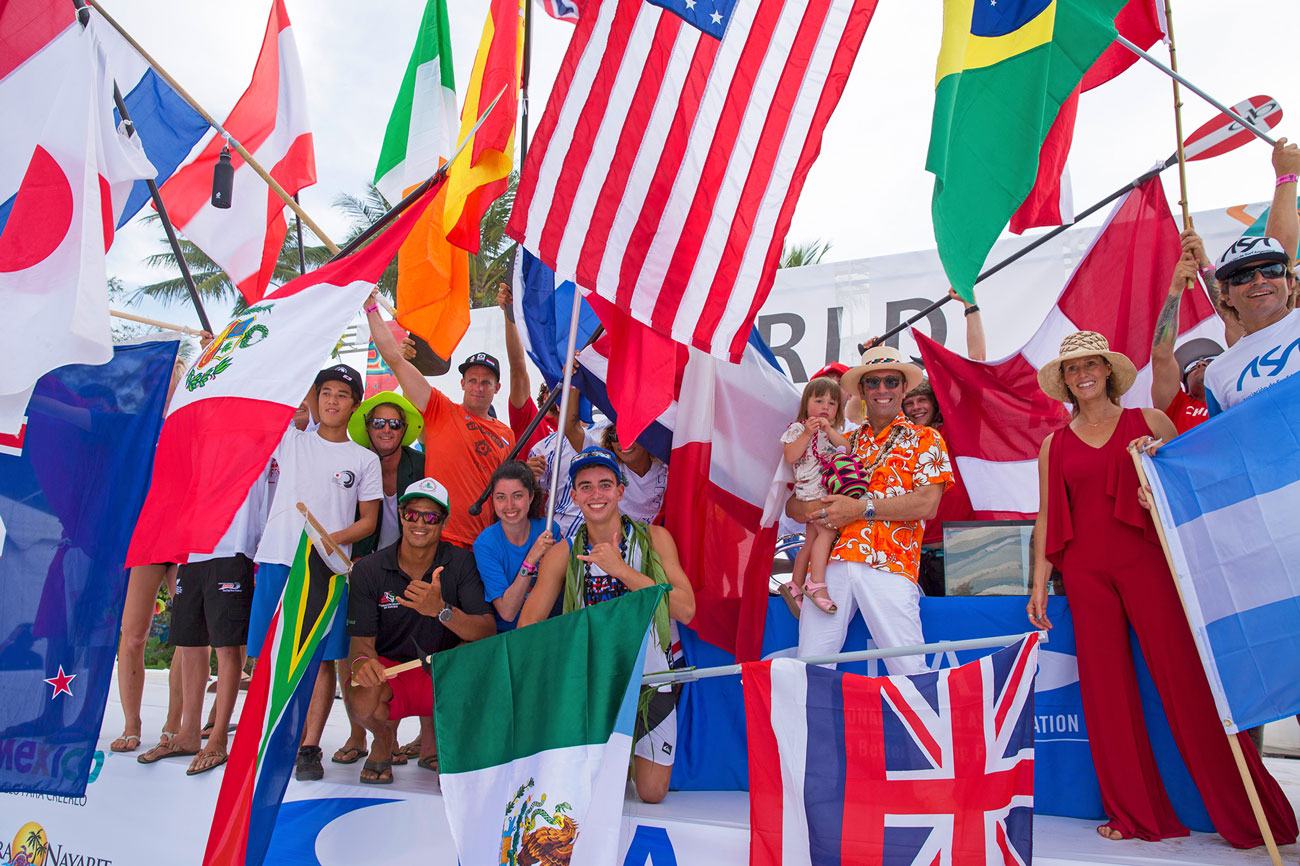 May 12, 2016
by Christopher Parker (@wheresbossman)
The Six Month Countdown to the ISA World Championship in Fiji Begins Today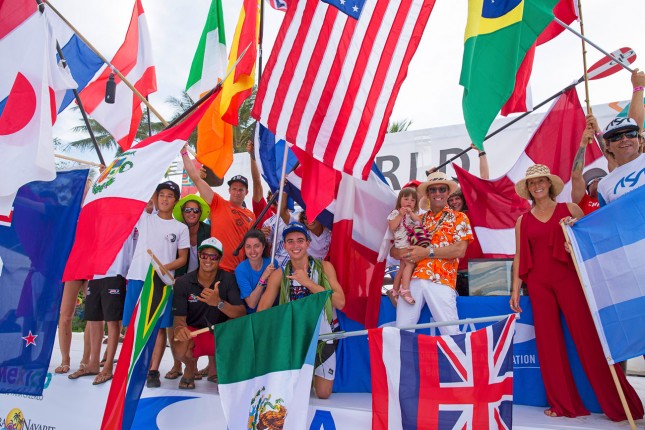 [notdevice] [/notdevice]
Just a brief public service announcement for you: Today marks exactly six months until the 2016 ISA World Stand Up Paddle and Paddleboard Championship begins in Fiji.
The 2016 Worlds are set to be a very interesting event, not only because of the extraordinary location, but because several key nations could be sending stronger teams than they did last time round.
Defending champs Team USA (who have a new movie in the works about their triump in Mexico last year) will feel confident of going back-to-back, but if the bosses at Team Australia can get it together, the Aussies definitely have the talent to match any other country.
Though don't count out the Hawaiians, who get a separate entry from the USA when it comes to all ISA events and who I'm hearing will take an even stronger lineup into this year's championship (Hawaii was third last year, not far off the pace of Australia and the USA).
Interestingly, not only is it exactly six months today until Fiji, but this week also marks exactly 12 months since the last ISA Worlds, in Sayulita, Mexico way back in May 2015. Seems like only yesterday…
So there you go. Six months today until we're pouring sand and waving flags in Fiji. [notdevice]Reckon it's too early to bust out one of our countdown clocks? Nah.
[tminus t="2016-11-11 16:00:00″ style="hoth" omitweeks="true" /] [/notdevice]