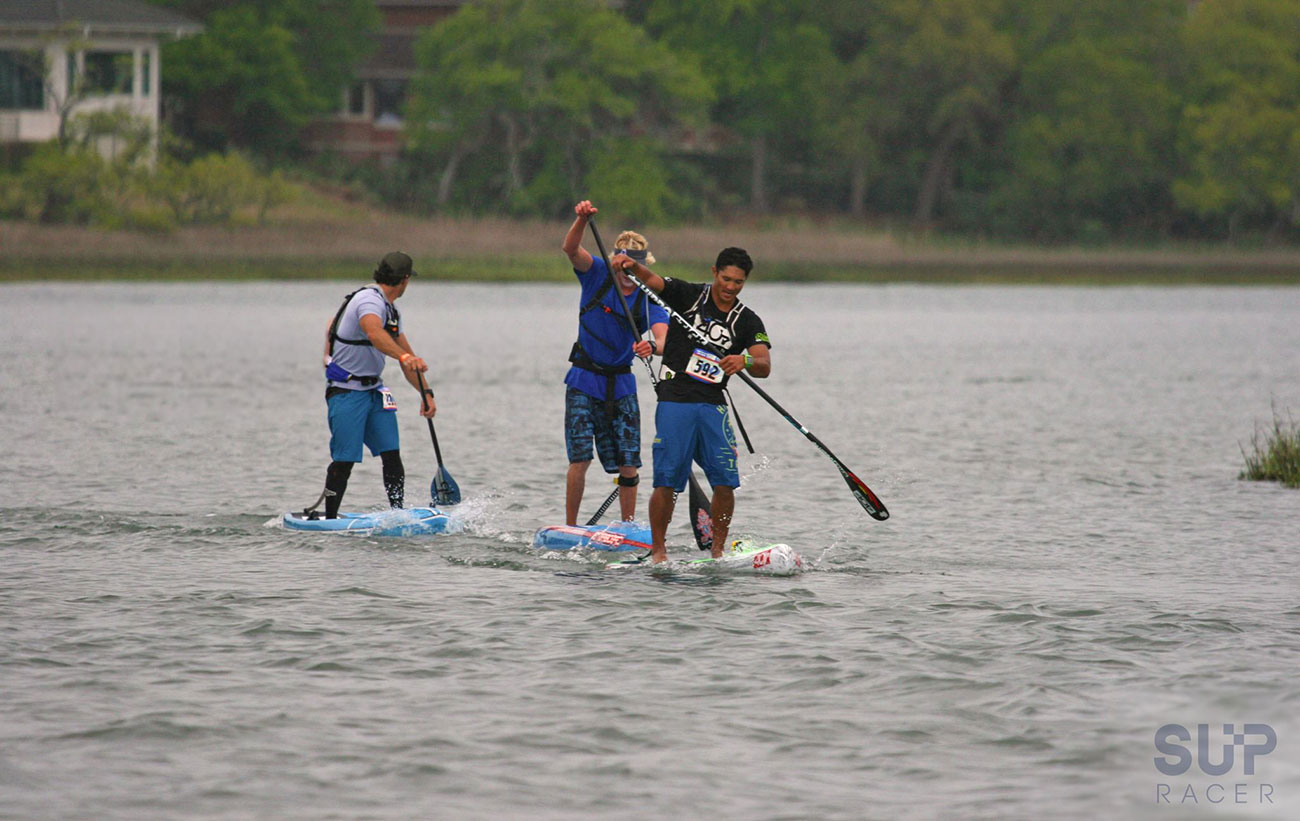 July 15, 2015
by Christopher Parker (@wheresbossman)
Add This To Your Calendar Right Now: Carolina Cup Announces Dates For 2016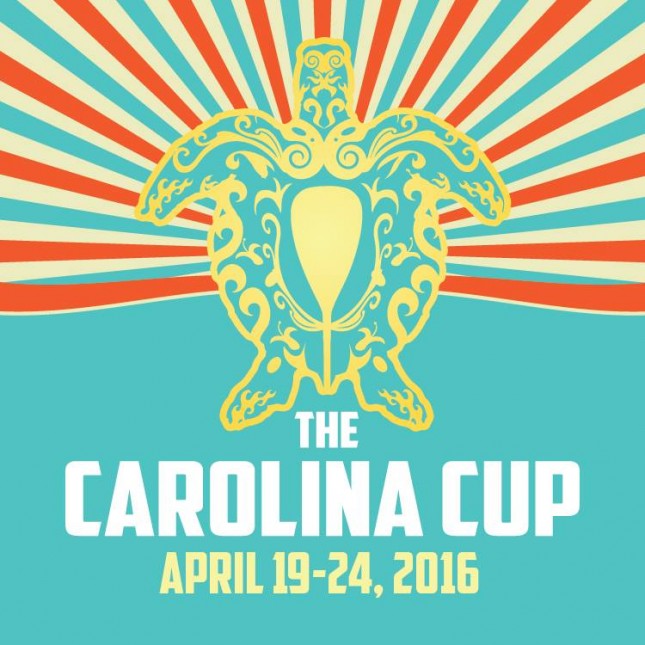 Whip out your calendar and pencil tattoo in these dates right now: The 2016 Carolina Cup is happening from April 19-24. Race day will be Saturday April 23rd, however the Carolina "festival" will run from Tuesday to Sunday, with clinics, demos, movie premieres and all the other associated festivities making for six straight days of paddling goodness.
The dates were announced on the official Facebook page last week, and this news means we now know the lineup for most of the major races in the first half of 2016. Carolina is April 23rd, Europe's premiere race, the Lost Mills, is May 28th, while the epic Payette River Games will return from June 17-19.
Held in the laid-back beach town of Wrightsville Beach, North Carolina, 2016 will mark the 6th annual edition of the Carolina Cup. Over the years this race has grown from a regional event to one of the big anchors on the international racing calendar. With the BOP's demise, Carolina 2015 will probably go down as the most competitive race of the year, and we can probably expect next year's race to grow even bigger.
However the event is so much more than just an elite showcase of the world's best paddlers. It's a showcase for the entire sport…
The Carolina Cup brings together paddlers of all sizes, shapes and skill levels. It brings together virtually ever major race team and brand in the industry. It brings together people from across the world in a true celebration of stand up paddling. And it has a mechanical bull at the (unofficial) after party. What more could you ask for?
If you're a seasoned veteran, pencil in the dates for April 19-24, 2016. If you've never experienced the fun of the Cup, start looking for tickets to Wilmington right now.
Registration opens on the official site August 1st, and if you're smart you'll book a room in the official hotel (The Blockade Runner Resort) at the same time.
To whet your appetite, here's a selection of clips from Carolina 2015…