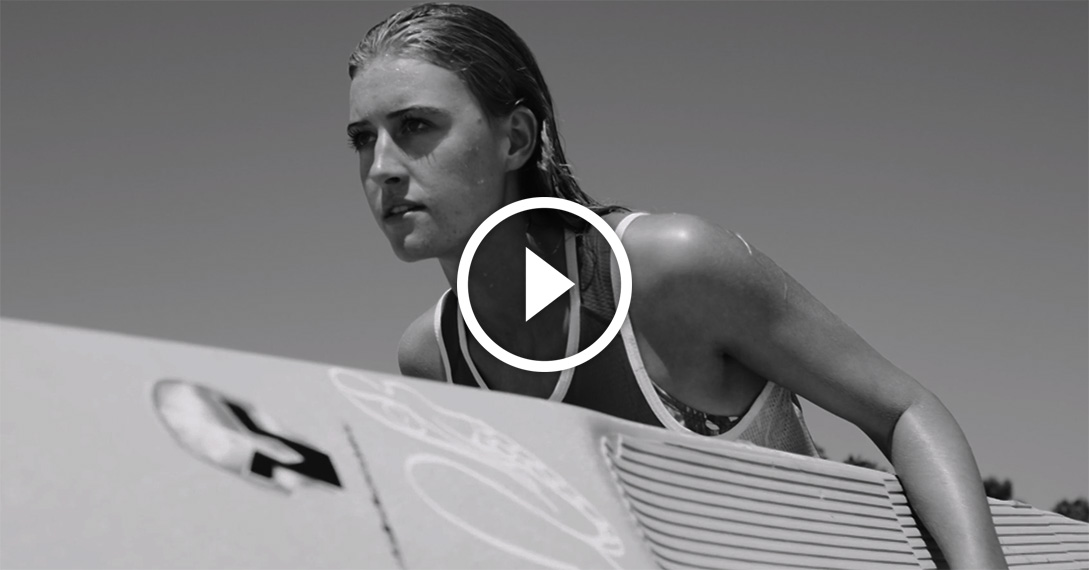 September 18, 2015
by Christopher Parker (@wheresbossman)
Unique New Teaser Clip Gets Us Even More Excited about the Pacific Paddle Games
The countdown to what is surely going to be the biggest race of the year, the Pacific Paddle Games, is in full swing. In just three weeks' time, we'll see virtually all of the world's best paddlers descend on the "spiritual home" of SUP racing, Doheny State Beach in Dana Point, California, for one very big weekend of racing.
We already know about the record prize purse of $55,000, a unique new race format and the full on live webcast, all of which suggest this could become the best event of the year, but a few days ago the crew dropped a very cool little promo clip to get us even more excited.
Featuring world number one and undisputed King of Doheny, Danny Ching, alongside rising star of the women's scene, Shae Foudy, this little clip has a unique, almost film noir style about it. The black & white trailer lacks any action yet still manages to create a genuine sense of excitement and anticipation about what's to come.
The 404 front man, who is in freakishly good form right now (as always) and should start favourite for the overall event title next month, looks like he's anticipating the biggest battle of his life. Danny's image is interspersed with Riviera star Shae, whose slicked-back hair and fiercely-determined eyes make it look like she's stepped straight off the catwalk in Paris and onto the sand at Doheny.
This is definitely not your average stand up paddling clip, but I love it.
I'm really excited to see what happens both on and off water on the weekend of October 10th & 11th. While this is the inaugural PPGs, which means our expectations shouldn't be too high, I believe this event could be next level…