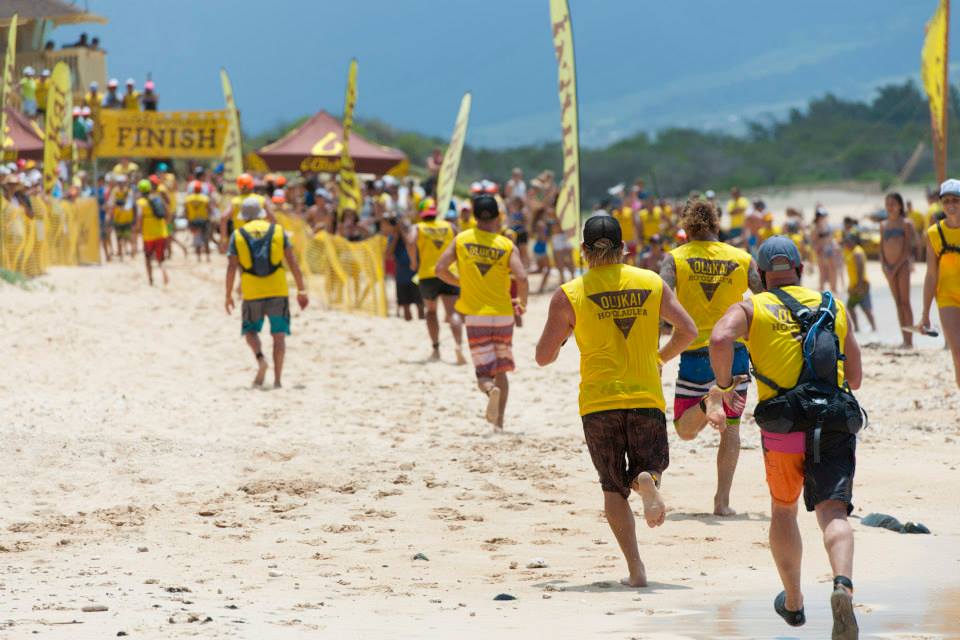 May 20, 2014
by Christopher Parker (@wheresbossman)
Mark Your Calendars: Maui's OluKai Race Just Set Its Dates For 2015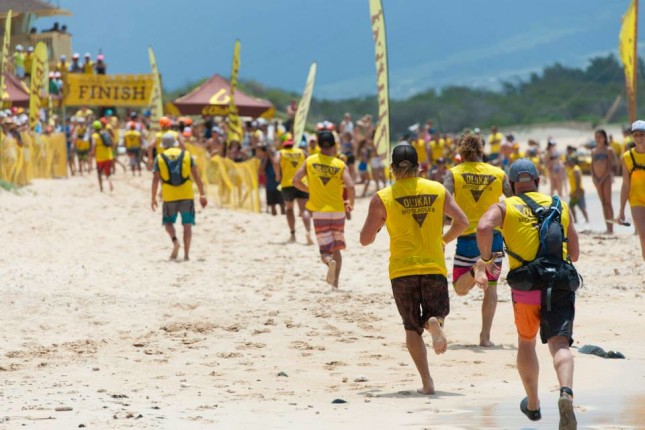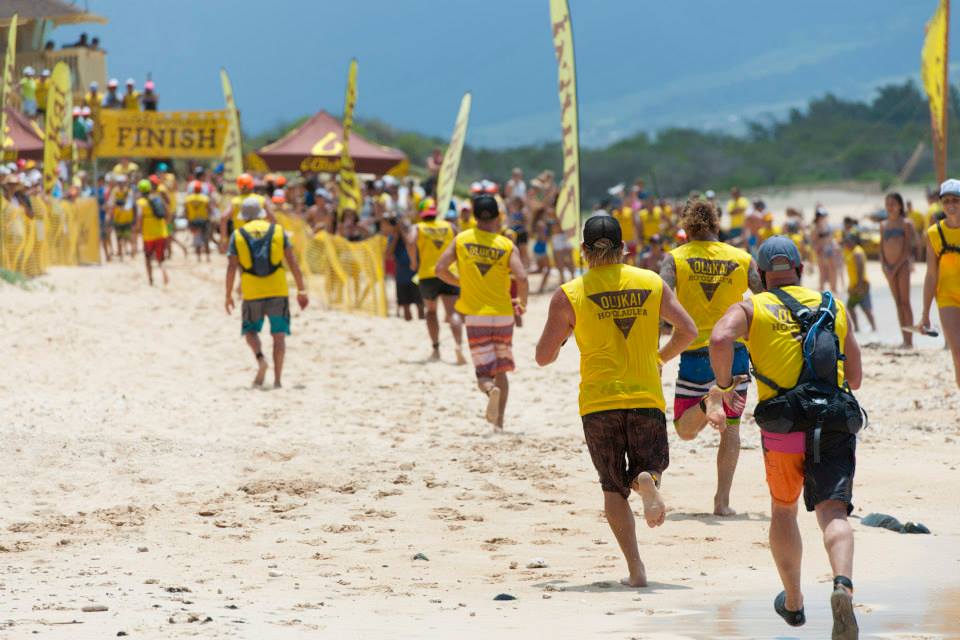 In the increasingly-crowded world of international SUP racing, it's definitely a wise move to announce your dates 12 months ahead of time. That's particularly true for the "super races" that help anchor down the season. One of those super races is OluKai, so it's great to see that, less than two weeks after the 2014 event was run and won on Maui, organisers have already announced dates for the 2015 OluKai SUP Race.
The 2015 OluKai Ho'olaule'a SUP Race (or just "Olukai" for short) will be held on Maui the weekend of Saturday May 2nd & 3rd, 2015. The SUP race will be on the Saturday (May 2nd) while the OC-1 race will be Sunday (May 3rd).
So there you go. If you want to world's best paddlers at your event, especially those from Maui, you'd be well advised to avoid the first weekend in Maui next year (*cough* ISA).
This whole announcing your dates way ahead of time is a promising trend in the world of SUP racing, which has been notorious for having last-minute cancellations and date changes in recent times. Recently the big Lost Mills race in Germany announced dates for 2015 and 2016, setting a standard that hopefully many other events will follow.
I'd like to see all the big races announce their 2015 dates well before the end of the year, giving both athletes time to plan their travel schedule as well as the regional races a chance to slot into one of the uncrowded weekends on the calendar.
So there you go. Olukai 2015. Mark your calendars.
Though 2015 is still a long way away. Let's not forget the 2014 event so quick… The 2014 OluKai SUP race was won by Connor Baxter and Andrea Moller (again…), with some great performances from the runner-ups Travis Grant / Sonni Honscheid as well. Jeremy Riggs (3rd) and Kody Kerbox (4th) also starred, both coming home ahead of world beater Danny Ching (5th).