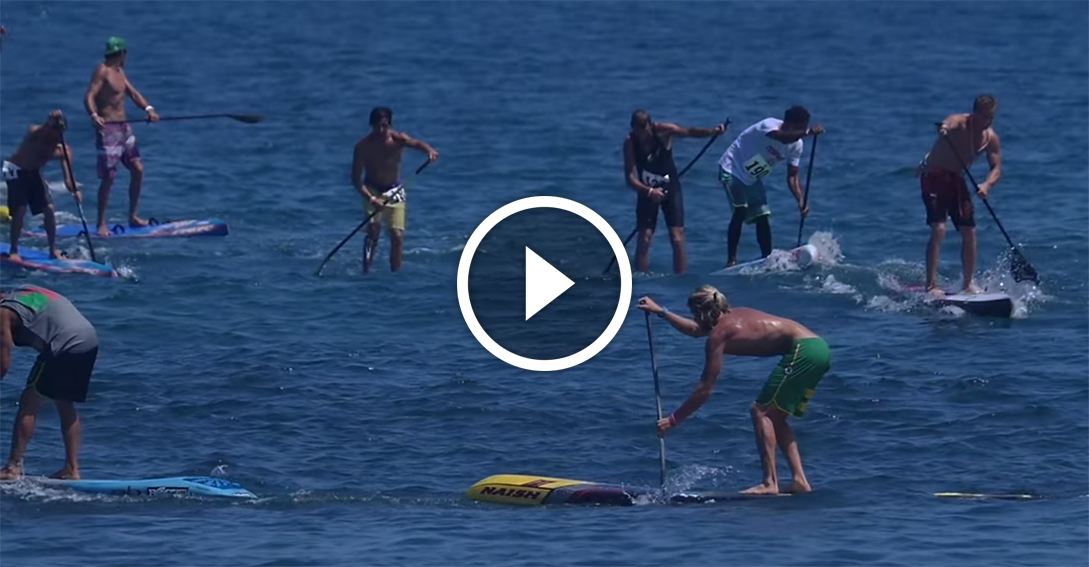 May 18, 2015
by Christopher Parker (@wheresbossman)
Rogue Recap: Relive Every Day Of The ISA Worlds In Just 17 Minutes
The ISA Worlds have come and gone for another year, but the memories will linger long.
After an amazing week of paddling festivities, competitors and the assembled entourage have started departing beautiful Sayulita, Mexico. I saw paddlers everywhere I looked as I walked through Puerto Vallarta airport earlier today. To the left was Team Tahiti checking in, to the right, New Zealand. Team Sweden was standing there not wanting to leave this little slice of paradise, while the ISA crew, eyes heavy from pulling all nighters for 10 days straight, were finally on the way back to their La Jolla base.
The heightened level of competition at this year's Worlds has been well covered – never before has the ISA (or many other events, for that matter) seen this calibre of paddling talent – but what can't be put into words is the atmosphere we all felt.
The vibe, the energy, the spirit of sportsmanship, unity and having a good time on (and off) the water. That's what makes this event so unique and special, and this year it reached a whole new level.
It's like a mini-Olympics.
Of course, you won't be able to really appreciate this atmosphere unless you were there. If you weren't, hopefully the live stream gave you a small taste of it. But either way, if you want to relive the event (and you don't want to go through 53 hours of webcast replays) this video series from Rogue does a pretty sweet job.
After eight days, 11 gold medals, and way too many bottles of Pacifico, the entire event has been tightened down into a quarter hour of HD awesomeness.
Created by Rogue's new video guy Riley Mundia, each clip is just a couple of minutes long but full of amazing footage and a killer soundtrack. Riley was actually staying with us at the SUP Racer House in Sayulita, and after returning from the beach each afternoon I'd see Riley hunched over his Macbook, somehow managing to punch out a sweet little edit in just a couple of hours.
So without further ado, here is the entire 2015 ISA World Stand Up Paddle and Paddleboard Championship in just 17 minutes:
---
Opening Ceremony
---
Day 2 (Day 1 of competition – SUP Surfing)
---
Day 3 – Women's Distance Race
---
Day 4 – Men's Distance Race
---
Day 5 – Surfing
---
Day 6 – Surfing Finals
---
Day 7 – Course Race Qualifiers
---
Day 8 – Course Race Finals
Bring on 2016…