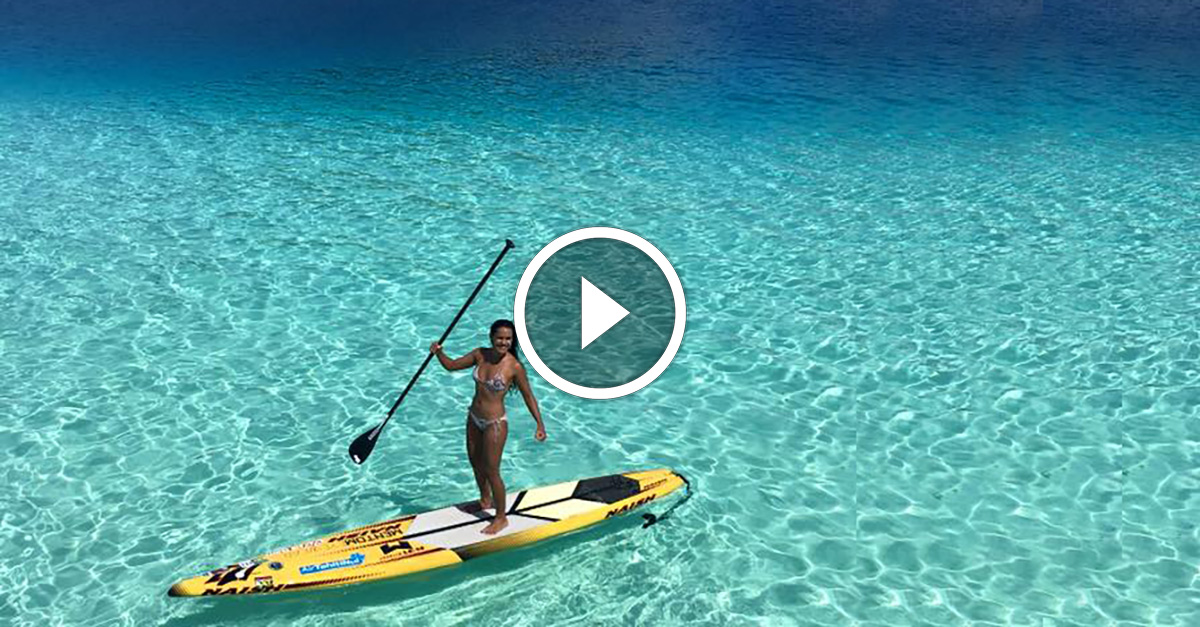 December 15, 2015
by Mike Jucker
Behind the Scenes of the World's Toughest Race — Video Journal from Bora Bora's "Ironmana" Challenge


Boss Man's note: Tahiti's annual Ironmana challenge is part race, part torture test, part holiday in one of the world's most paradisaical locations: The legendary island of Bora Bora. Unique doesn't even begin to describe it, brutal is an understatement. It's one of the most challenging yet rewarding events in the world of SUP, and something you should definitely consider adding to your bucket list next year.
After tasting the experience myself 12 months ago, this year we had Stand Up Magazin's Mike Jucker helping us cover the Ironmana 2K15 adventure. Mike was running the Ironmana live blog, with daily recaps of the athletes' descent into madness, but now he's returned home to Maui (yes, Germany's biggest SUP magazine is based on Maui…) and produced this behind the scenes video journal from the world's toughest and most amazing paddle race.
From all reports this year's Ironmana was one of the hardest yet. Last year we "only" swam 6kms; This year it was 12km. Our grand finale in 2014 was the 30km SUP race; This year it was 45km. Oh and you can throw in prone races that lasted hours, "waterman" combo events, and a few other surprises that Ironmana's enigmatic leader, Stephan Lambert, dished up at the last minute (this event has no set schedule, with each day's racing is usually decided about half an hour before the horn blows).
Watch Mike's highlight reel above, then start thinking about taking the Ironmana challenge yourself one day…
---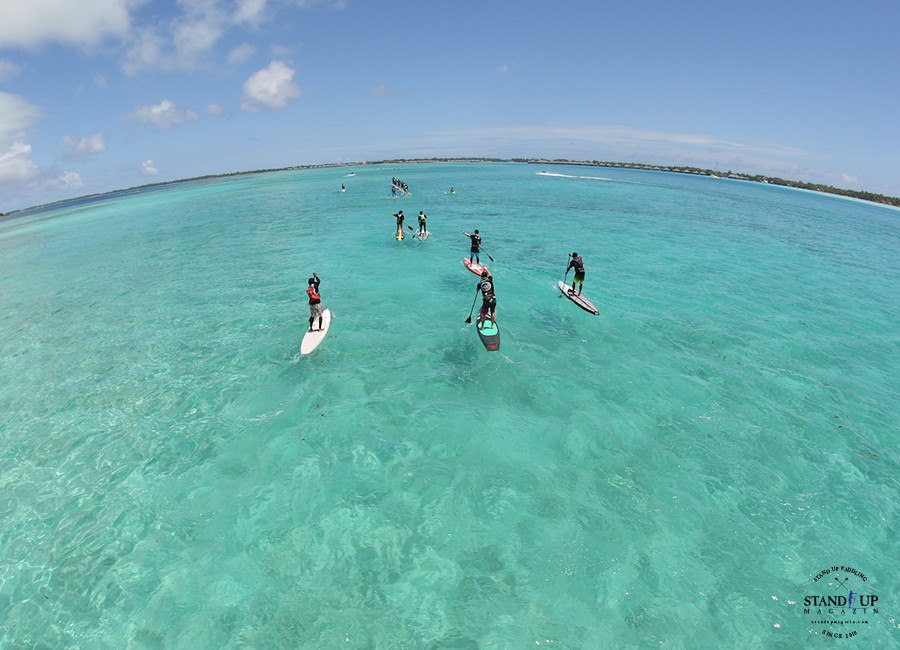 Having the opportunity to be part of the Ironmana Liquid Festival on BoraBora is a life-changing experience. No other event in our sport is as demanding as the Ironmana and no other event takes place in front of such a beautiful backdrop.
Looking back on the event, the results seem almost secondary as it's the experience of simply completing each single discipline of this race that really counts.
You have to be a pretty good water athlete to accelerate in all 3 disciplines: Prone, swimming and SUP. And none of the individual events are short…
Swimming: 12km (7.5 miles)
Prone: 25km (15.5 miles)
SUP: 45km (28 miles)
I could start writing about the entire week on Bora Bora but would probably lose most readers, including myself, after the first day's recap. Therefore I decided to run around with my camera and put together a Video Blog from the entire week. A 16 minute video is much easier to watch than read an endlessly long article.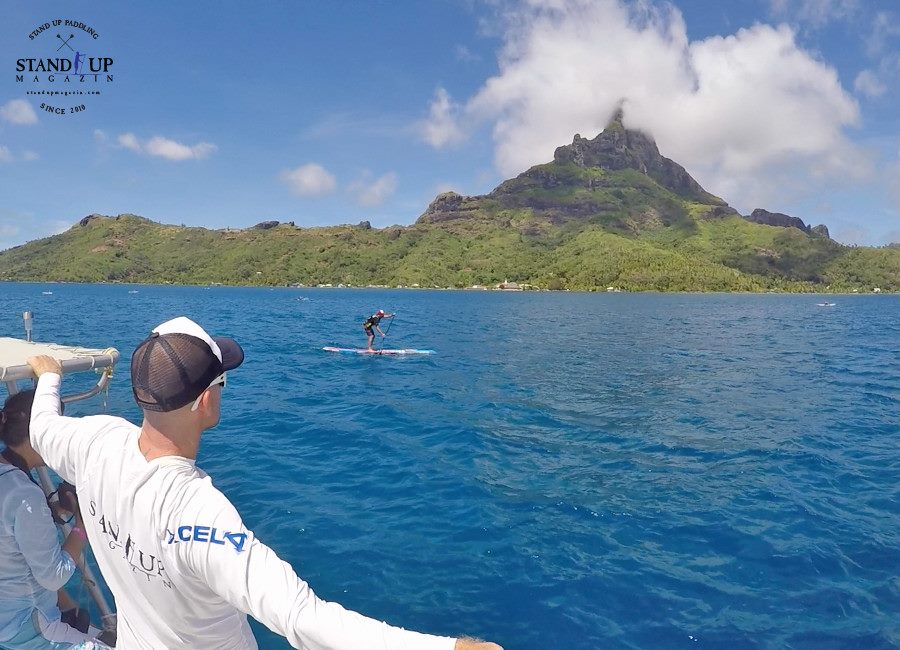 For those of you how like to know the results of course we have them too…
Prone Women
1. Grace Van Der Byl
2. Morgan Hoesterey
3. Marisa Kuiken
Prone Men
1. Rory Chapman
2. Roch Frey
3. Chuck Glynn
Combo Women
1. Karla Gilbert
2. Morgan Hoesterey
3. Grace Van Der Byl
Combo Men
1. Rory Chapman
2. Chuck Glynn
3. Keahi Agnieray
Swim Women
1. Grace Van Der Byl
2. Karla Gilbert
3. Morgan Hoesterey
Swim Men
1. Keahi AgnIeray
2. Rodney Ellis
3. Teavatea Ellis
SUP Women
1. Morgan Hoestery
2. Karla Gilbert
3. Marisa Kuiken
SUP Men
1. Niuhiti Buillard
2. Chuck Glynn
3. David Foster
Overall Women
1. Morgan Hoesterey
2. Grace Van Der Byl
3. Karla Gilbert
Overall Men
1. Rory Chapman
2. Chuck Glynn
3. Keahi Agnieray
Full Results can be found on the Ironmana Facebook page…