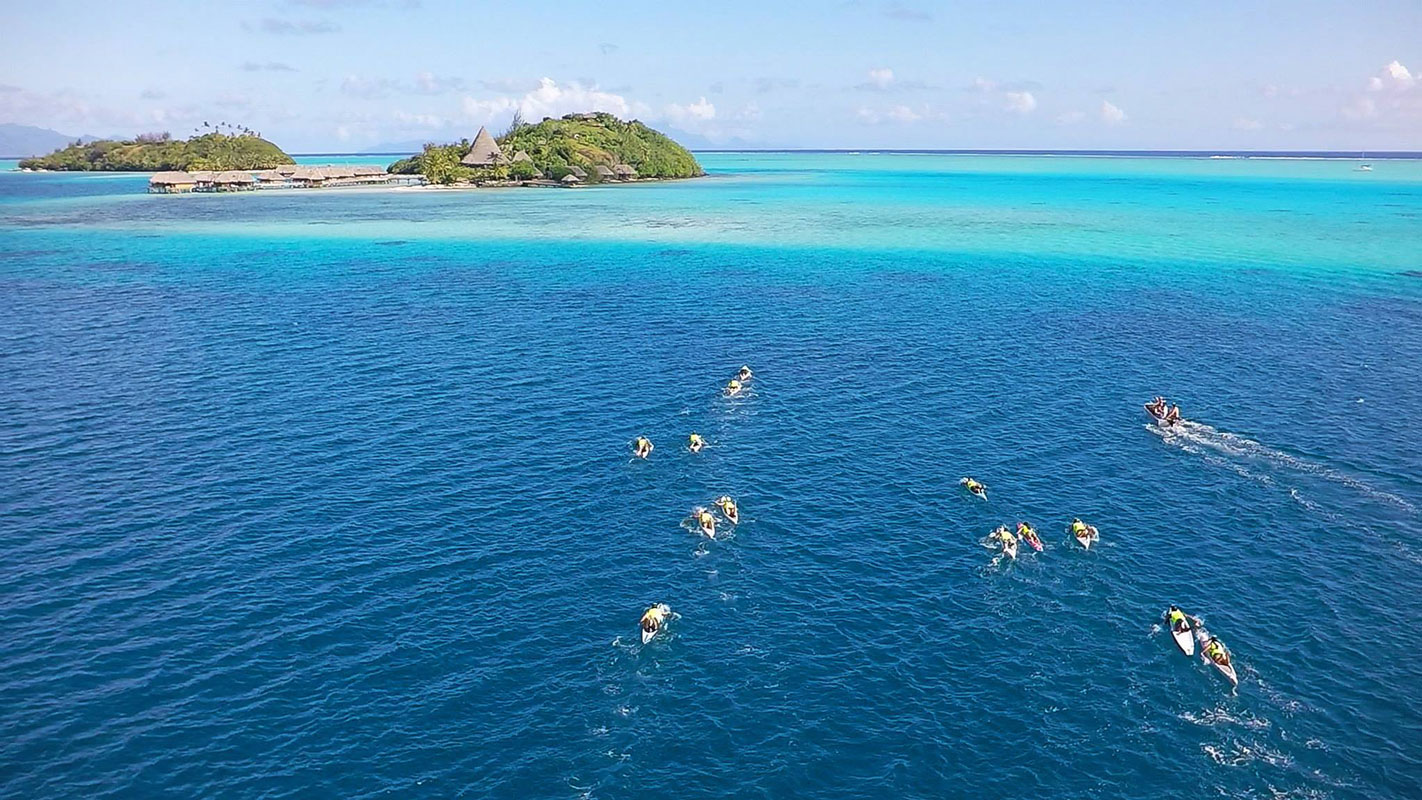 December 5, 2015
by Mike Jucker
'Ironmana' Live Blog: Five Days of Pain in the Paradise of Bora Bora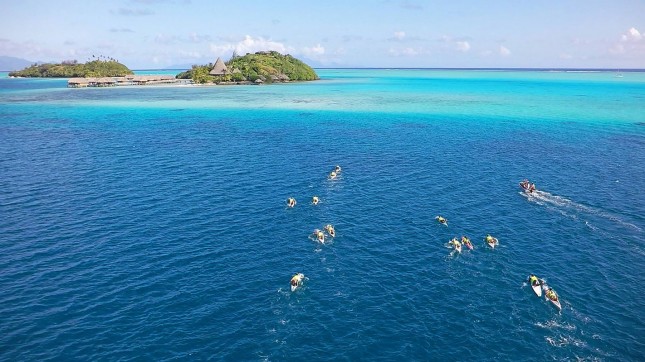 Welcome to our live coverage of the 2015 Ironmana challenge on Bora Bora. The Ironmana event is part race, part torture test, with competitors subjected to five days of grueling events in one of the world's most paradisaical locations.
Stand up paddling is only part of the show, with other disciplines including prone paddling, va'a canoe racing, swimming, running and whatever else the organisers decide to throw up at the last minute. Ironmana is just as famous for its brutal competition – individual events can last for hours in the blazing hot Tahitian sun – as it is the beautiful scenery. It's definitely one of the more unique events in the paddling world.
We'll have rolling coverage of the event thanks to our good friend Mike Jucker from the excellent Stand Up Magazin, who's going to be on Bora Bora all week enjoying the view (and trying to avoid the pain).
You can catch the live updates down below the Instagram feed, and you can also follow Stand Up Magazin on Instagram and Facebook for more pics throughout the week.
#ironmana2015 on Instagram
[mgl_instagram_tag tag="ironmana2015″ number="8″ video="true"]
#ironmana on Instagram
[mgl_instagram_tag tag="ironmana" number="8″ video="true"]