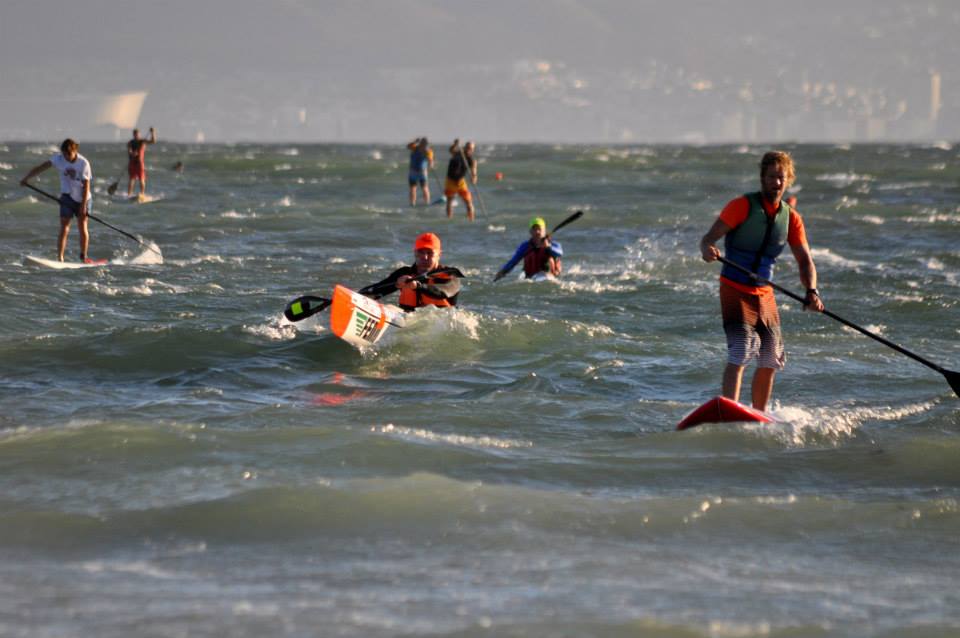 February 13, 2015
by Peter Petersen
Downwind Dash Meets King Of The Air (Plus A Cameo From Robby Naish)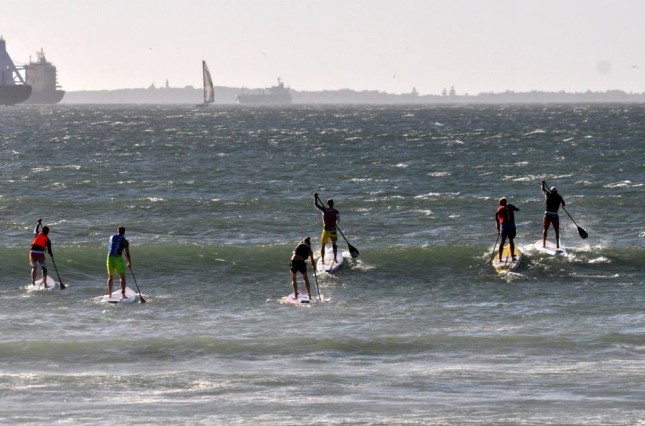 This week the wind gods played along and we managed to run Race #3 of the new PRIMI Naish Downwind Dash series.
Last week the forecast looked epic, however on the day it all went pear and the Downwind and the Red Bull King of the Air kite event had to be called off. Though as a great consolation, Robby Naish was in town and came down to the beach for a "paddlers meet and greet" to make up for the lack of wind!
This week they called the Red Bull event on, and with that we had to shorten our usual finish line Bay as the Red Bull guys had booked out Big Bay in its entirety. Normally these kiting guys want 35+ knots, however this year the winds have not been that co-operative and on the day we had to settle for 20-28 knots. This still provided some great downwinding bumps as well as some pretty decent aerial acrobatics from the King of the Air boys.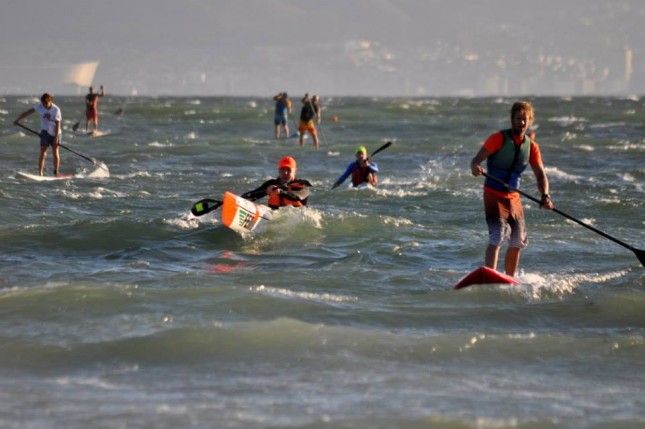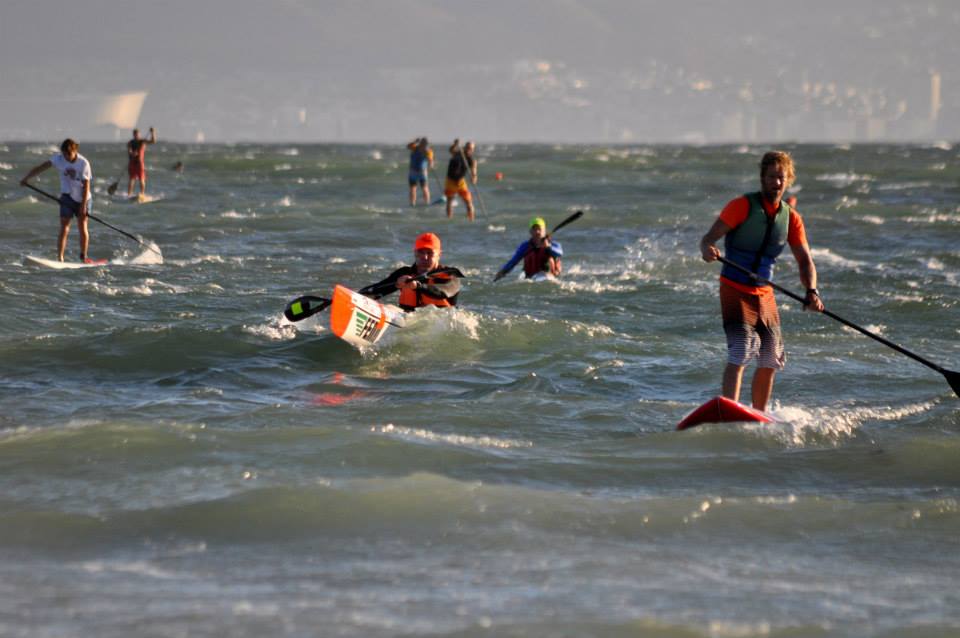 In the battle of the elite SUP crew, four of our top contenders were missing this week. Tom King and Tarryn Kyte both missed out as they were out busy planning their wedding for this weekend (to each other) – big congrats to you guys!!!! Dylan Frick and Mishka Steyn were also sorely missed – next week!
Ivan van Vuuren made a welcome come-back and immediately confirmed his Legend status by taking second overall, only beaten by that guy, Ethan Koopmans. Stalwart Greg Bertish pulled in third ahead of the fastest junior Josh Robertson. Conditions were very good despite the wind only being of medium strength for Cape Town, plenty of solid runners from start to finish.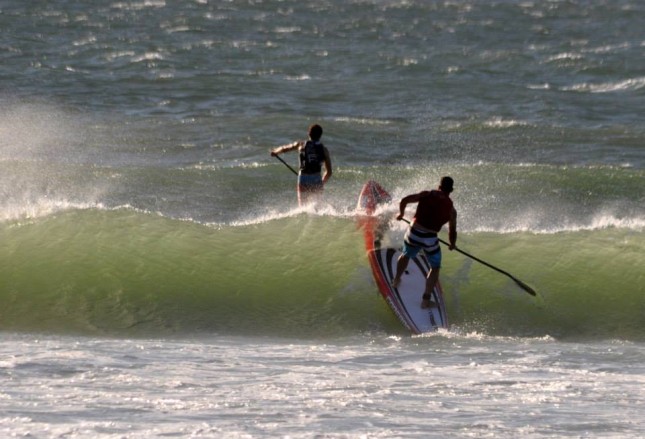 The quickest of the women was Diva-class Monika Wohlgemuth as the ladies field had thinned out a bit for this week. The main field however, was very close, with position 5 to 20 only split by 5 minutes – many a great battle went down and even a rare DNF as Russel Boltman broke his paddle 4 kms into the race and had to abort and paddle to shore.
Once the paddlers had hit the finish in Small Bay it was a 50m walk to go and watch the Red Bull King of the Air boys strutting their stuff in front of thousands of spectators – one day maybe we can pull a crowd like that!!!
Full results and current season standings below – photos by Jane Bouwer Amory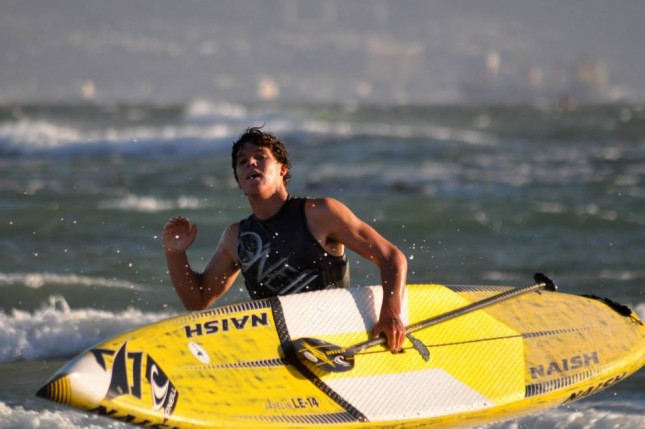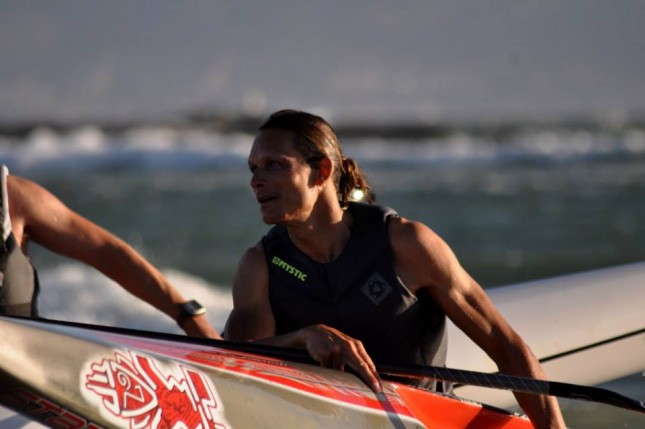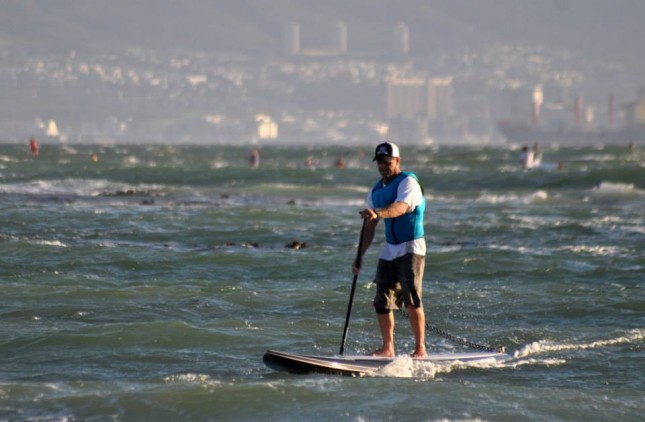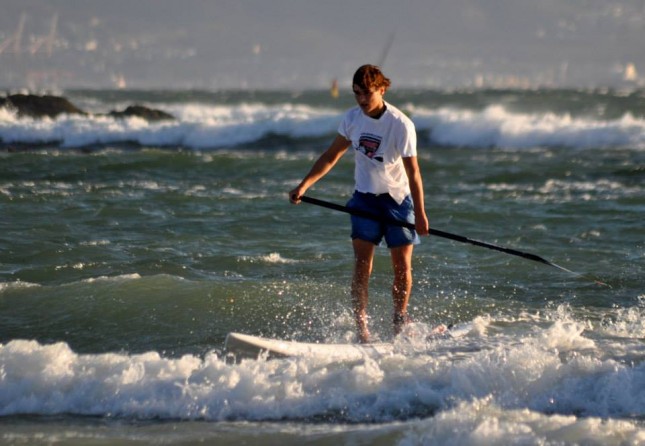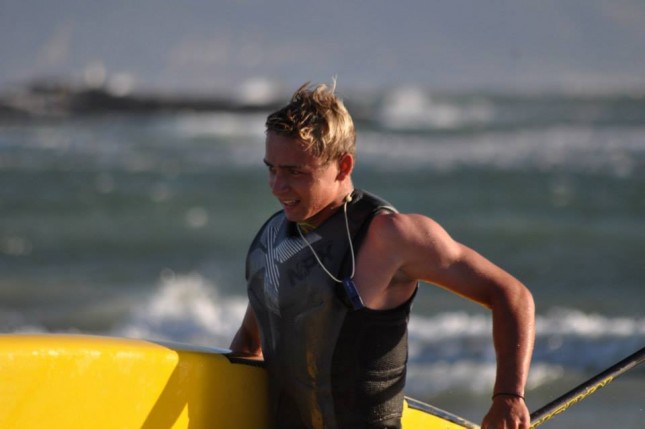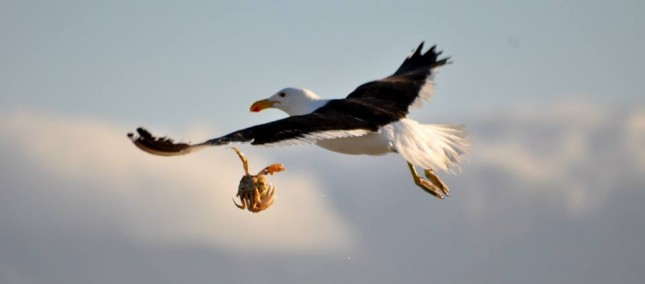 ---
PRIMI Naish Downwind Dash (Jan-Mar 2015) Race #3 Results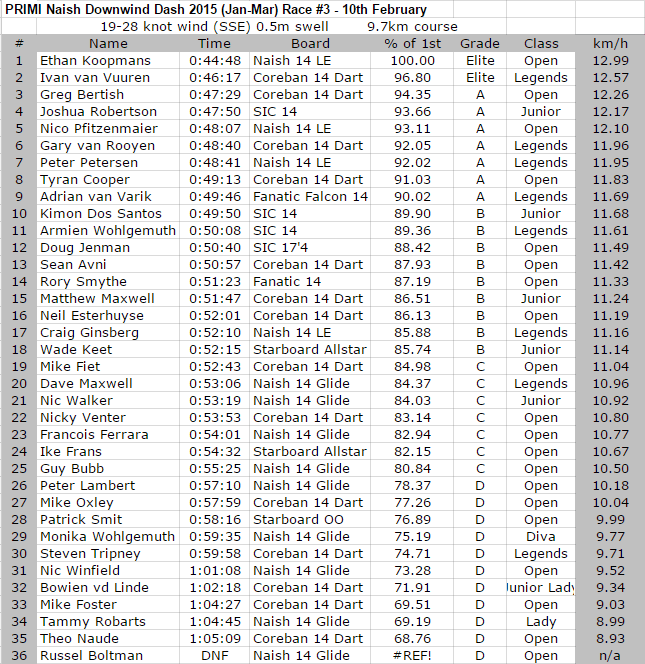 Current Standings After First 3x Races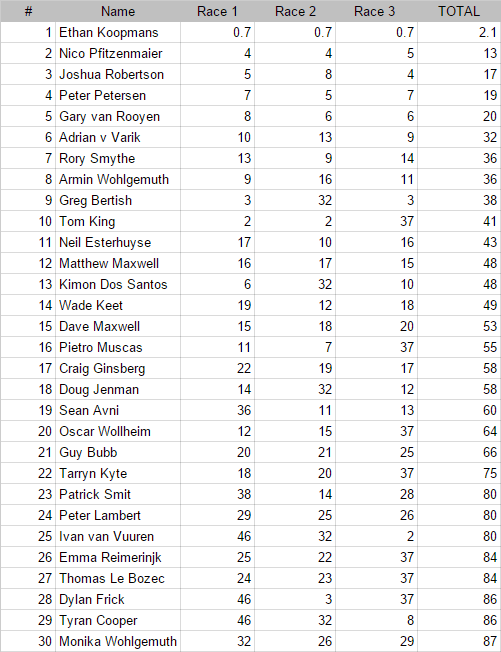 ---