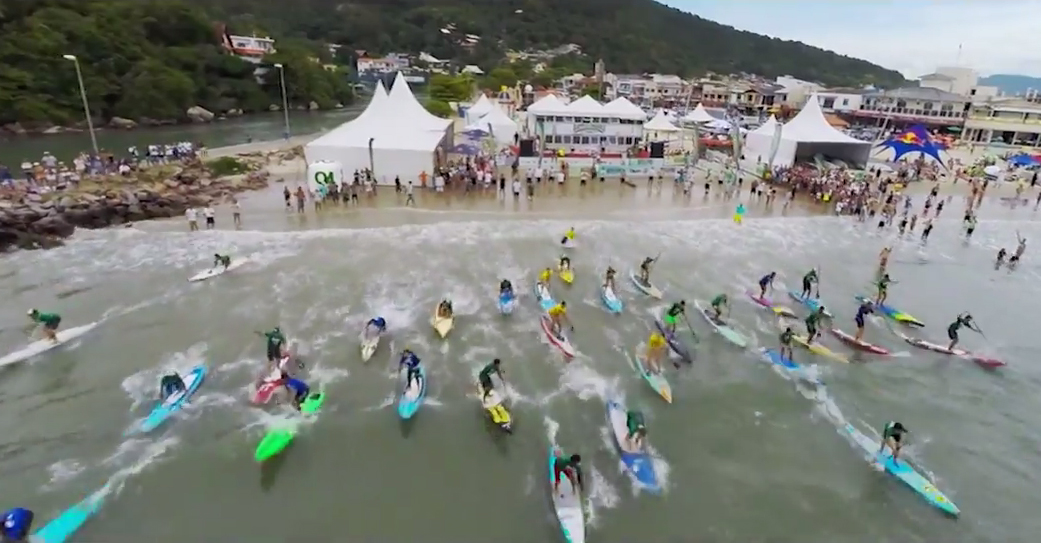 February 5, 2015
by Christopher Parker (@wheresbossman)
2015 Battle Of The Paddle Brazil Dates Confirmed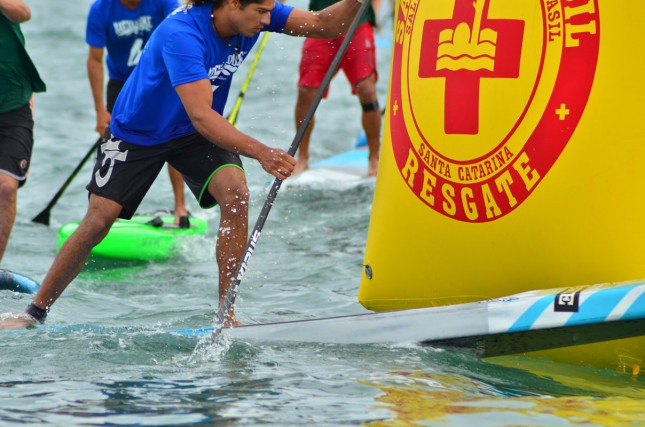 Dates for the 2015 Battle of the Paddle Brazil have been confirmed: We're heading back to the land of acai and skimpy bikinis on the weekend of November 21 & 22.
Once again we'll be in the beautiful southern city of Florianopolis, where the traditional Elite Race and Distance Race combo will cap off a five day SUP festival.
As the only version of the Battle of the Paddle ever held outside the USA, the BOP Brasil is one of South America's biggest stand up paddle races. I recently predicted the event to become the 17th "most significant" SUP race in the world this year (and #1 in South America).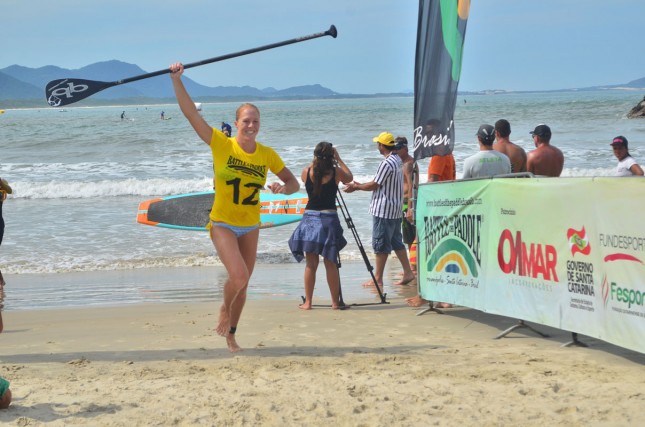 That optimism stems from two things: Firstly, the 2014 BOP Brazil was very well organised. After a rocky start in 2013 (where a late date change significantly reduced the international field), last year's race was a cracker, with world #6 Mo Freitas and world #2 Candice Appleby sweeping the event.
Second reason: Brazil is home to a fast-growing and very passionate stand up paddling community. The country already boasts several international-level athletes (the nation finished third at the 2014 Worlds) however the potential in the near future is massive.
I was lucky enough to see all this first hand when I attended the first two editions of the Battle of the Paddle Brazil, and I can't wait to head back down south again later this year.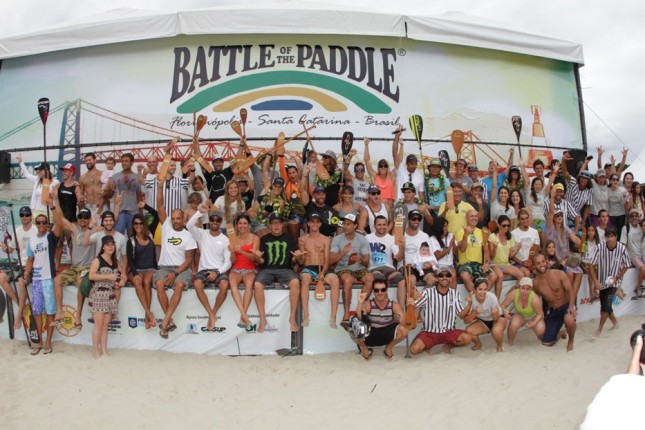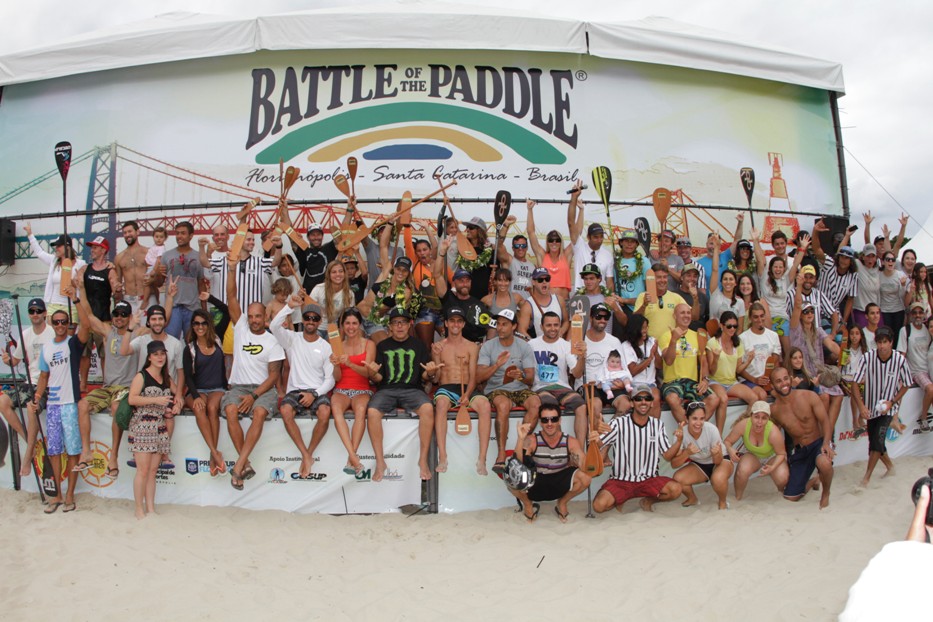 Just remember: If you're from America or Australia, you need a visa to get into Brazil. That's something that can take up to three weeks to acquire…
So if you want to join in the fun, pencil in the second last weekend of November and then go find your nearest Brazilian embassy to get everything sorted. Those lucky Europeans can enter the country visa-free.
Anyway it's a great event and not a bad spot for a holiday, so check it out. In the meantime here's the quick 'Save The Date' teaser clip to get you excited (and yes, Beach Flags will be returning as well 😉
https://www.youtube.com/watch?v=7IT2GmiSxlI
Also here's the quick promo that summed up last year's event: