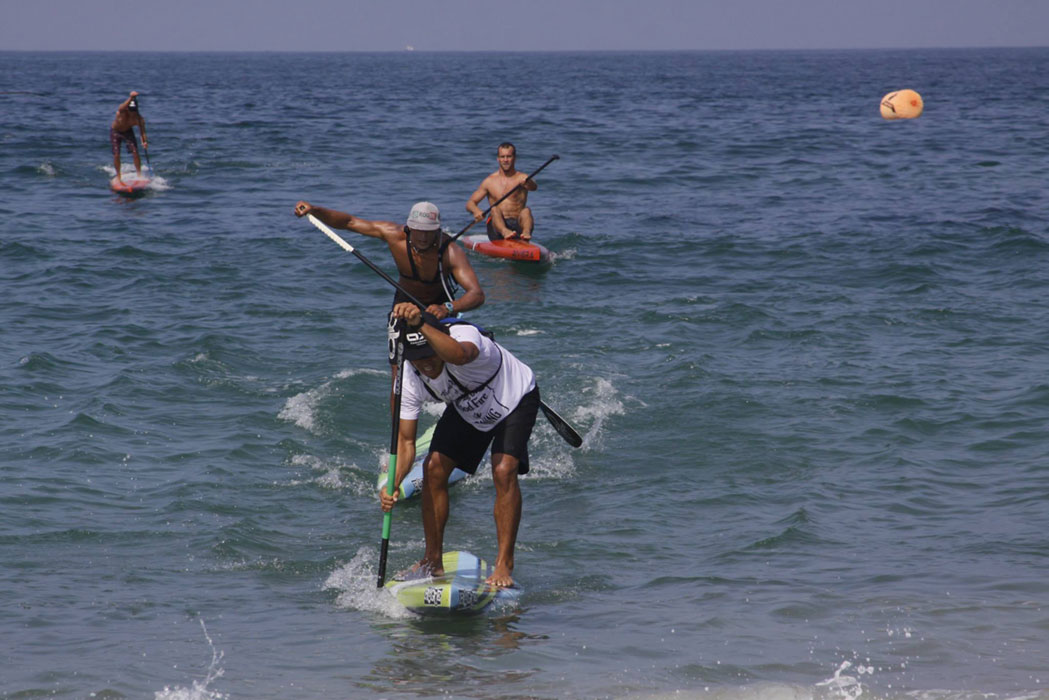 May 29, 2014
by Christopher Parker (@wheresbossman)
Cool Pics From The Latest Stop Of The U.S. SUP Tour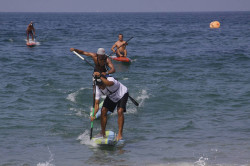 Some cool pics from the second stop of the 2014 U.S. SUP Tour, which was held at Hermosa on the weekend. Unlike the previous Tour stops, this one skipped the surf contest and was a pure racing event.
Fresh from his medal in Nicaragua, Captain America was back on show and took out yet another Tour victory. Slater came home first in the Elite Course Race ahead of another one of those young-guys-who-both-surf-and-race-annoying-well, Zane Schweitzer.
Rounding out the top four was the Mexican duo of Javier Jimenez and Fernando Stalla, who actually competed for their country against Slater in the ISA Worlds earlier this month. Meanwhile Tamara Lentz won the women's elite race.
We're still waiting for the full results to drop and will update you when we get 'em. In the meantime here's a selection of the best pics.
Full gallery of 243 photos is up on Facebook.