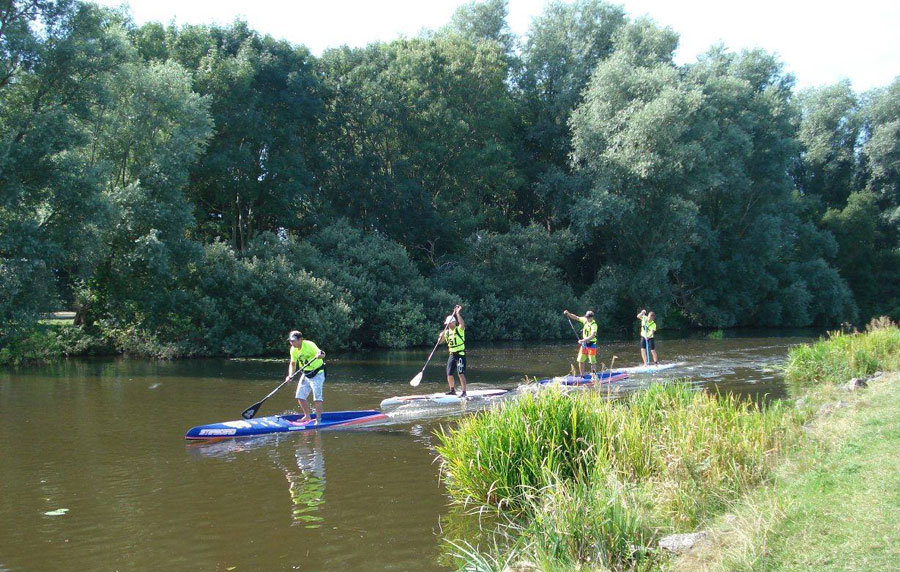 January 3, 2014
by Christopher Parker (@wheresbossman)
Who's Up For A Lazy 135 Miler? SUP 11 City Tour Adds "Non-Stop Tour" Division To 2014 Event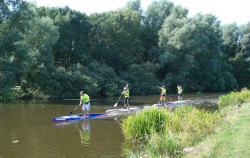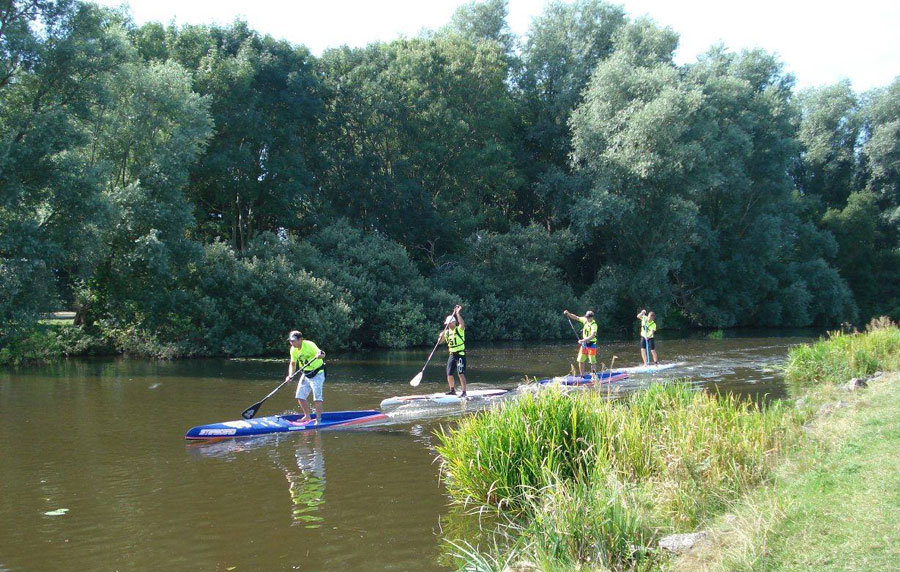 The longest, most grueling SUP race in the world, the SUP 11 City Tour in the Netherlands, just got a whole lot harder. As if paddling 220kms over five separate stages wasn't enough (that's basically a Molokai-a-day for five straight days), the organisers will be adding a new "Non-Stop Tour" division to this year's 11 Cities event.
That's right, you can now race non-stop along the entire 220km route. Details are still being finalised, but competitors in this unique division will probably start the course on Day 3 or Day 4, meaning they'll hit the finish line on Day 5 around the same time as the five-day competitors.
The "non-stop tour" course has actually been completed before, twice, by both Jasper van Overbeek and Mr. SUP Adventurer himself Bart de Zwart. However those were both individual efforts outside the official 11 Cities tour event, i.e. neither of them were racing anyone else.
Not sure if the pros such as Bart de Zwart and Peter Bartl will enter the traditional five stage, five day option, or if this new non-stop tor will become the most prestigious division. But either way, whoever enters this is going to need some stamina.
This news came via the official 11 Cities Facebook page.