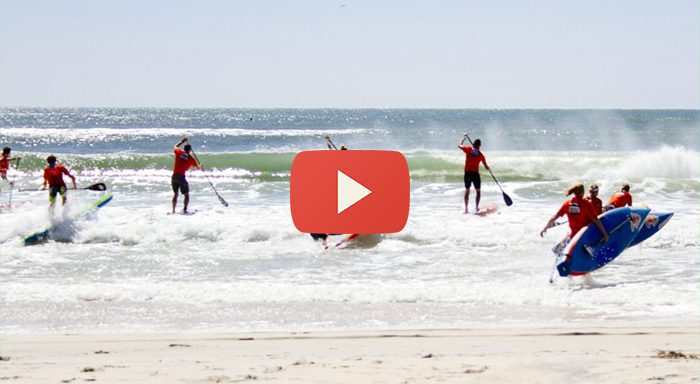 September 2, 2014
by Christopher Parker (@wheresbossman)
[VIDEO] Highlights From The Queensland State Titles
Nice little recap of the QLD State Titles that were held on the weekend, including some footage from the BOP-style and distance races.
The State Titles are the first step to the National Titles in October, which will more or less decide who'll be representing Team Australia at the Worlds next year. The weekend was won by Jake Jensen (BOP), Beau O'Brian (distance) and Karla Gilbert (clean sweep), while there was solid form from the likes of Kelly Margetts as well.
If you wanna see more: Jacko has a couple of good videos from the water while there are some great pics of the course race and distance event over on Facebook.