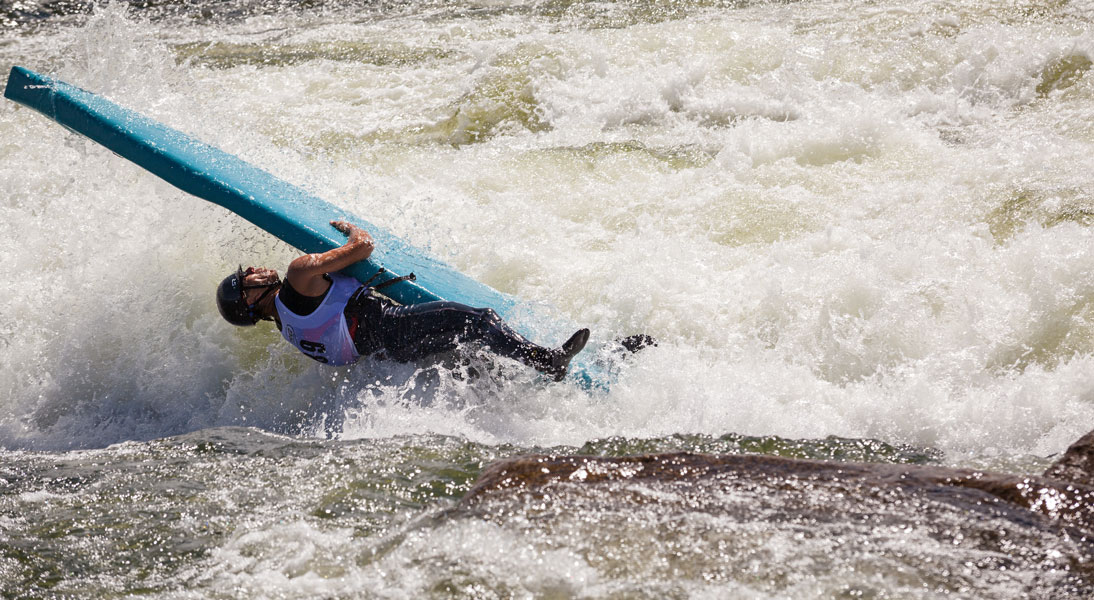 February 24, 2014
by Christopher Parker (@wheresbossman)
38 Awesome Photos That'll Make You Wanna Compete In The Payette River Games
So we're four months out from the most lucrative SUP race of all time, the Payette River Games in Cascade, Idaho. And with $50,000 on the line and a good chunk of the world's finest battling it out in a unique format, I'd say it's time for us to officially start getting excited.
But if the title of World's Most Lucrative SUP Race, the prospect of one of the most competitive races of the year and the "something totally different" race format aren't enough to get you excited (what's wrong with you?), these pics should finish the job…
Here it is. The Payette River Games in all its glory.
This event appears to be one part SUP race, one part carnage, one part dash-for-cash and all parts awesome. The racing is happening on the weekend of June 21st/22nd, with the limited-entries registration opening up on March 15th.
All shots below are © Mike Leeds Photography from the 2013 Payette River Games.
So… that do it for ya?
---
NEXT READ THIS:
Seven Very Good Reasons To Register For The Payette River Games Right Now