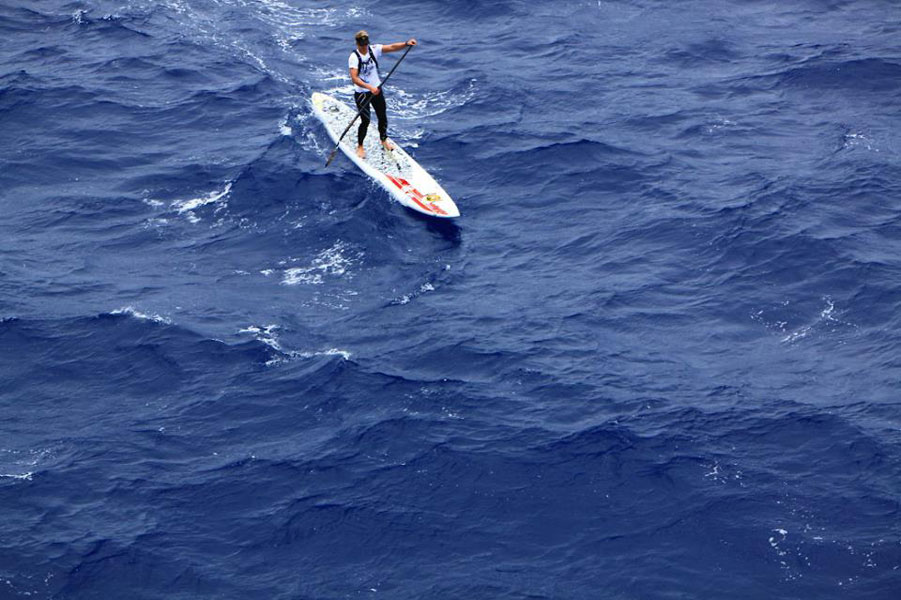 April 24, 2014
by Christopher Parker (@wheresbossman)
Molokai Start List Released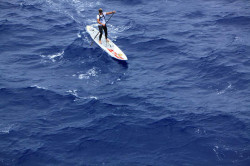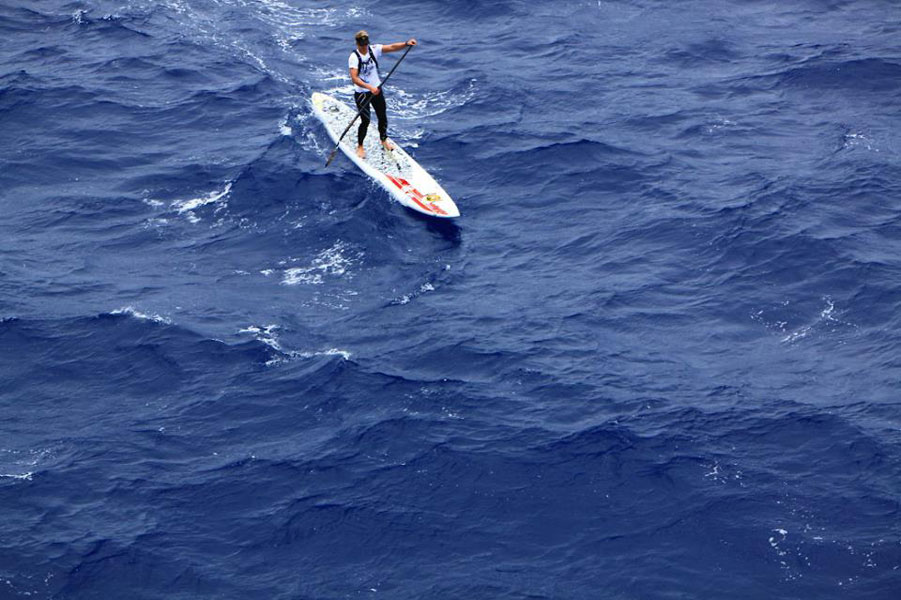 After its registration sold out in record time, the 2014 Molokai 2 Oahu start list has now been released.
One of the longest, toughest, most grueling (and most expensive) SUP races in the world is also one of the most popular. Solo spots sold out in just three hours this year, meaning many willing participants missed out on a place. There are plenty of familiar names on there, including the defending men's champ Travis Grant.
Trav will be up against Connor Baxter and Kai Lenny as attempts a repeat, while Dave Kalama is also having a serious tilt at the title this year and will be another front line contender.
The women's field is a little slim, with just eight girls on the list for the SUP solo unlimited division. Defending champ Terrene Black isn't listed – she's been fighting illness the past few months and might not get back to peak form in time, though in honour of being a past champion Terrene will have an automatic entry if she needs it. In her absence it looks set to be a battle between last year's 2nd, 3rd and 4th placed finishers: Jenny Kalmbach, Sonni Honscheid and the Downwind Queen, Andrea Moller, while 2012 winner Talia Gangini Decoite will also make a return after missing last year's race.
After the success of our Molokai Live Blog in 2013, we'll be doing full coverage of the race again this year. With the support of SIC, we'll have play-by-play coverage and live updates right throughout this five hour epic. It's gonna be big.
Anyway in the meantime go check out the full start list over on the official site to get an idea of who's in contention…