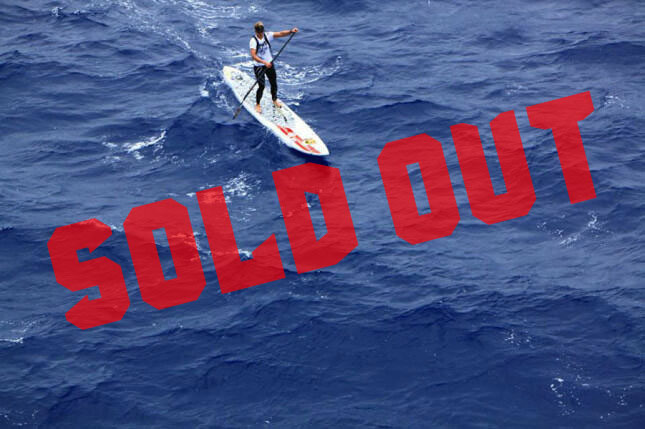 March 16, 2014
by Christopher Parker (@wheresbossman)
2014 Molokai 2 Oahu Registration Opens, Proceeds To Sell Out In Three Hours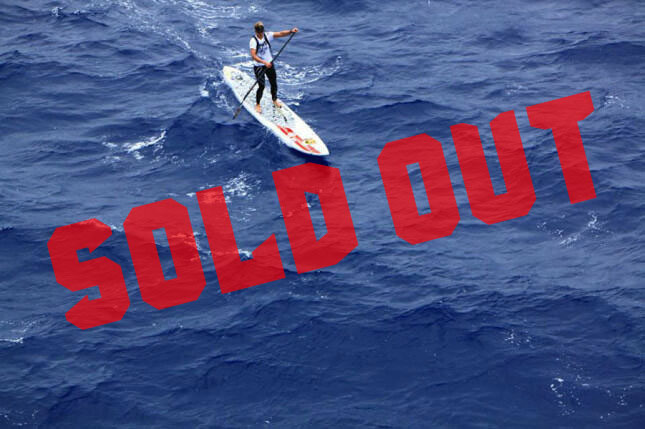 The 2014 Molokai 2 Oahu Paddleboard World Championships (or just: "Molokai"), aka one of the most grueling and prestigious races in the world of SUP racing, has sold out in record time.
Registration opened at 8am yesterday (Saturday Hawaii time) but by 11am the solo SUP and solo prone division (the two most prestigious divisions) were completely sold out. Just three hours. That's all it took to completely fill the 150 odd positions on the start line.
It's even more amazing when you consider that this is one of the most expensive and logistically insane races to organise. It's like summiting Everest: The cost of plane tickets to Hawaii, then plane tickets to Molokai, then the cost of hiring an escort boat. Plus the cost of getting your board out there. Plus all the other random little costs… Oh and the cost of race entry on top of all that. Many paddlers pay $5k+ just to get to the start line of this race.
Yet despite all that, Molokai has managed to sell out faster than any other race in Stand Up Paddling history.
Just goes to show that "prestige" is priceless.
So, unless you're a former champion or some sort of VIP, don't expect to be doing Molokai solo this year. You can still do a team crossing though, so if that's your thing, or if you just wanna try your luck on the wait list, then head on over to the official rego page.
How many race organisers around the world would dream of this sort of thing?!